Even though goat's milk has not been known to many communities in Kenya, it's the best milk among all milk from other herbivores. Most people in Africa keep goats mainly for meat. Goats'milk is highly nutritious, contains essential vitamins and minerals that is higher amount of potassium, iron and vitamins A than cow's milk. It's an ideal for whole family to enjoy.
According to st Hellens farm, many people who perceive they have issues with cow's milk can drink goat's milk without any problem and even say their symptoms such as eszeme, asthma, bloatedness, constipation, digestive discomfort and catarrh are reduced or go away altogether.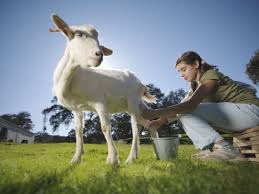 Here are the major benefits of goat's milk;
1. Has plenty of calcium.
Goat's milk gives approximately 30% of calcium to human body. Calcium is essential in formation of bones and teeth. This is an essential meal to growing children. Mothers should therefore include it when selecting what their children should eat.
2. Naturally lower in cholesterol.
For those people checking their fat and cholesterol levels in the body, they should consider goat's milk since it has lower cholesterol levels than cow's milk.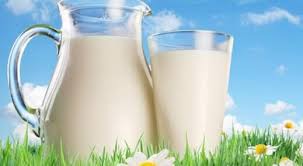 3. Packed full of prebiotics.
According to st Hellens farm, goat's milk has 4× more oligosaccharides than cow's milk. Oligosaccharides help maintain the health of the digestive tract and gut microbiome by encouraging growth of beneficial gut bacteria.
4. Blood pressure friendly.
Dairy products like goat's milk and yogurt are a source of calcium and potassium providing 30% and 17% respectively. This help to reduce blood pressure.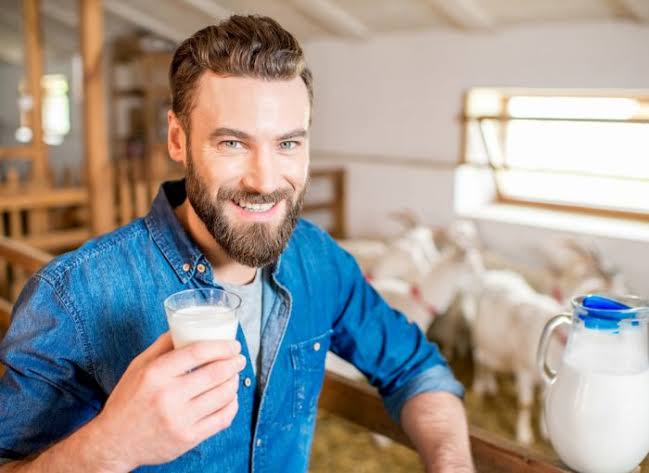 5. Slightly lower in lactose.
Goat's milk has lower lactose than cow's milk which may help explain why some people who experience sensitivity to lactose are able to enjoy goat's milk.
Goat's milk should be what most people need. Furthermore it's final products like yogurt, cheese and butter are good too.
Reference.
1. Sthelensfarm.co.uk
Thanks for reading my article. Please follow and comment 🙏❤️. Enjoy drinking goat's milk too.
Content created and supplied by: Ambrose254 (via Opera News )