Pumpkin seeds
-are useful for promoting mens fertility.
-Contain antioxidants that improve testosterone levels.
-contain zinc that can benefit men.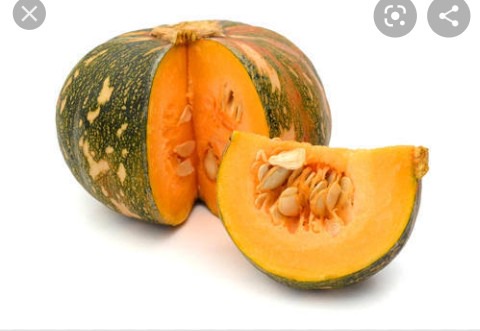 Men should take health care seriously.Apart from visiting doctors, going to the gym and having regular medical checkups, there are also natural foods which are equally important for a good health life and pumpkin seeds are one of those.They are creamy and ideal on the go snack. They are parked with nutrients that can greatly benefit mens health besides having a good flavour.Below are ways in which men benefit from pumpkin seeds.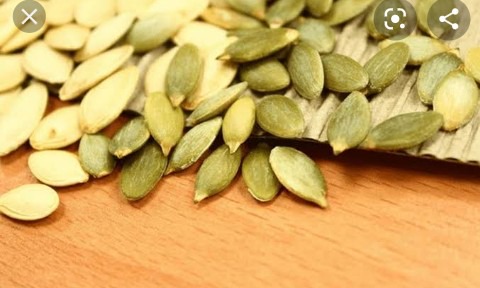 Boosts prostrate health
According to the study published in Indian Journal of Urology, pumpkin seeds ingestion can influence prostate health positively which is important for male sexual health. It is commonly used to strengthen the prostrate gland and promote healthy hormone function in men. Consuming them may help with benign prostatic hyperplasia(BPH). This is a condition that causes problems with urination due to an enlarged prostrate gland. It reduces symptoms related to BPH as shown from the study.
Improves male fertility
Men benefit from Zinc found in the pumpkin seeds. Reduced sperm quality and even infertility can be associated with low zinc levels. It helps improve your sperms overall quality. The antioxidant content may also play a role in healthy testosterone levels.
Boosts plant based protein
They are rich in protein which is essential for body building and repairing muscle. It is an easy protein boost as there are around 23.33 grams of protein in a 100 gram serving of pumpkin as per the United State Department of Agriculture (USDA) nutrition chart.
Other uses
They are rich in natural oils.If you ate wondering if this oils can make you fat it is a no,as oils from nuts and seeds do not make people fat as per study done by 26000 Americans.
Rich in Zinc which encourages renewal of cells, repair damage and promote healthy hair.
It is one of top sources of phosphorus that pumps up your metabolism and is important for energy.
Rich in magnesium which for a range of physiological functions like pumping of the heart and seamless bowel function.
Promote sleep and lower depression as they are rich in tryptophan.
Men should include pumpkin seeds in your daily diet to help your body thrive and feel your best.Iy is however advisable to consult a nutritionist before adding pumpkin seeds to your diet.
Content created and supplied by: Feimoraa99 (via Opera News )