According to UMN magazine, peak milk is the highest recorded milk production in a cow's first 150 days. Most cows achieve it by 45 to 90 DIM then slowly reduce production over time. Nutrition and health disorders are major factors that affect peak milk. Here are ten ways to improve milk production:
1. Start cows with a successful day period
Avoid over feeding your cow with high energy feeds, optimise comfort, maintain dry matter and address hoof health.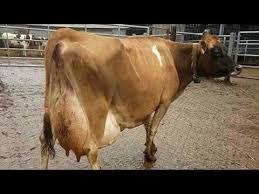 2. Prevent subclinical milk fever
It is cause by low calcium content in blood. It lead to reduce milk yield, depressed feed intake and delayed uterine involution
3. Optimize feeds intake immediately after calving
Provide 10 to 15 gallons of warm water with drinkable drench. Give alfalfa hay and keep feed bunks clean and fresh.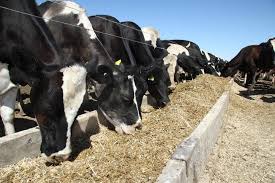 4. Optimize cow comfort
Avoid congestion and don't separate cows from herd mates. Invest in cow cooling systems and provide shade during hot days.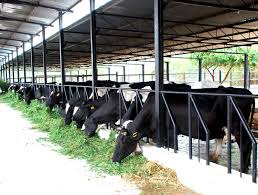 5. Maintain rumen health and prevent ruminal acidosis
Provide plenty of good quality digestive fiber. Minimize the risk of slug feeding.
6. Avoid anti-nutritional factors
It includes feeds containing mold, wild yeast and poorly fermented feeds.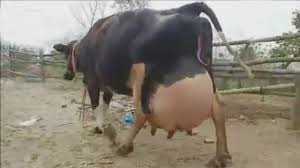 Content created and supplied by: yator.enock.kipkorir (via Opera News )