Many people dont get the difference between this two kinds of salt. In most cases,people refer common table salt as sea salt and vice versa. Mostly,table salt is used salt by people to add taste in different types of food while sea salt is rare to find and mostly found around the salty water lakes.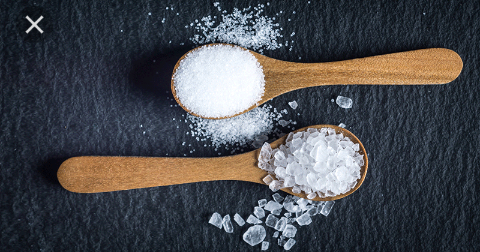 Table salt is typically mined from underground salt deposits. Table salt is more heavily processed to eliminate minerals and usually contains an additive to prevent climbing. It provides iodine an essential nutrient that helps maintain healthy thyroid.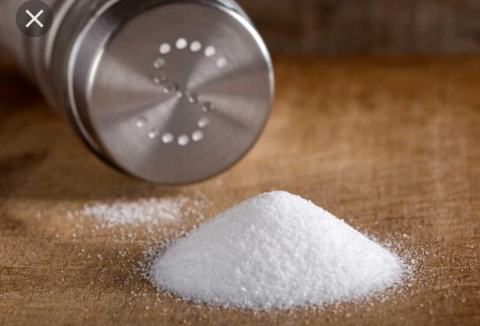 Sea salt and table salt have the same nutrient value. The difference is in their texture and processing. Saw salt is produced through evaporation of ocean water or water from the salt water lakes usually with little processing.
Sea salt in mostly associated with good luck. Its said that when you have sea salt in your house then evil won't come your way.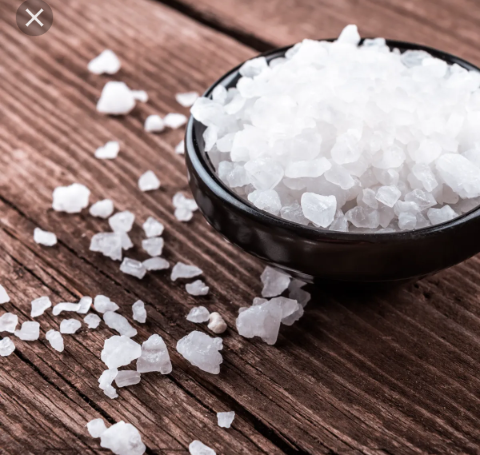 Read the article to get this difference and share this article too.
Content created and supplied by: Linpauz (via Opera News )