Hard-boiled eggs seem like a really basic thing to cook. Eggs, saucepan, water, and you're all set. There are a few cooking method variations, and everyone has their favorite.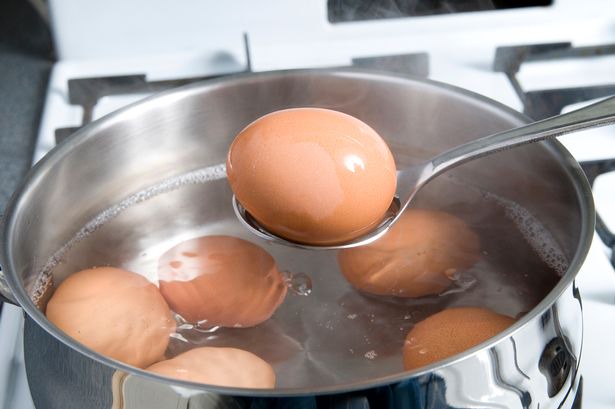 But no matter what method you use to hard-boil eggs, there are a few common mistakes you should always take care to avoid.
M.F.K Fisher published her book 'How to Cook a Wolf' back in 1942 and included a whole chapter on how to avoid the perils of a badly boiled egg, as reported by Metro.
She believes the phrase 'to boil an egg' is simply incorrect and the secret to a boiled egg is not to boil the egg at all.
According to Fisher, when you drop your egg in boiling water, the white part near the shell is the one that cooks and the yolk takes more time before it cooks.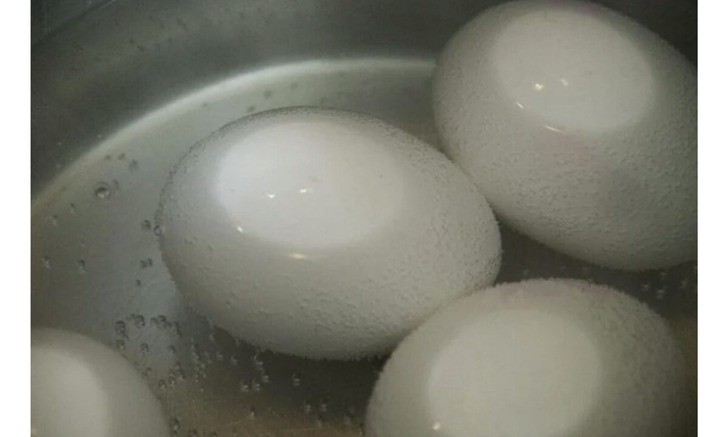 She then proposed two methods for preparing hard-boiled eggs. The first is to leave the egg in cold water for a while to prevent it from cracking, before gently putting it in boiling water until cooked and thus obtaining a "better-processed egg". The preferred method of cooking, which provides a softer dish, is to put it in a saucepan with cold water, then heat the latter. When the water starts to boil, the egg should be ready.
so if you're about to place uncooked eegs in a pot of boiling water, stop what you're doing immediately.
So making hard-boiled eggs should always begin with cool water. Bringing the water and eggs up in temperature together helps promote even cooking and prevent cracking
Content created and supplied by: TimesNowKE (via Opera News )