Your brain is always the controle centre of your whole body, it keeps your heart beating and lungs breathing making you able to move, think and reason and therefore it is very important to maintain a healthy brain.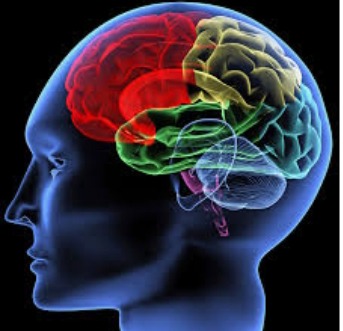 [Photo; Courtesy]
The foods you take can play a key role in maintaining your brain health, improving your memory and concentration. Examples of foods in this category are:
a) Coffee
The drink is always regarded as 'the morning highlight'. It contains components; caffeine and antioxidants. Caffeine plays the roles of improving your mood, increasing alertness and concentration.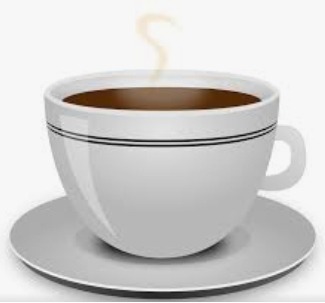 [Photo; Courtesy]
b) Pumpkin seeds
It contains powerful oxidants that are very essential in maintaining a healthy brain. They include magnesium (neccesary for learning and memory), Zinc (essential for nerve signalling), copper (controlling nerve signals).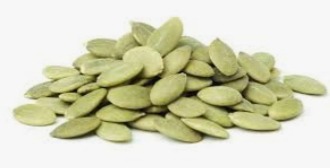 [Photo; Courtesy]
c) Blueberries
Contains anthocyanins that has anti-inflammatory and antioxidants effect. Antioxidants acts as both oxidative stress and inflammation that may lead to brain aging and neurodegenerative ilneses. The blueberries stokes in the brain improving conection between the brain and cells.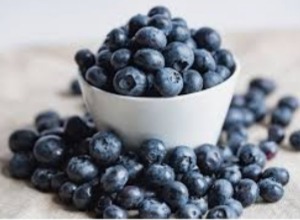 [Photo; Courtesy]
d) Fatty fish
Fish such as salmon,trout and sardines are great source of omega 3 fatty acids which comprises most percentage of brain fats. The brain uses these fats to build itself as well as the nerve cells improving your learning and memory.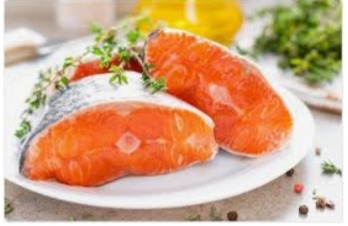 [Photo; Courtesy]
e) Dark chocolate
It is rich in compounds like caffeine, flavonoids that gathers around the brain enhancing memory, learning and slowing down age related mental decline.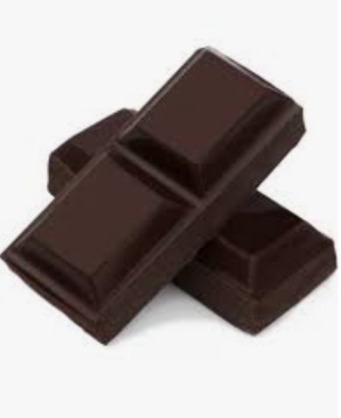 [Photo; Courtesy]
f) Oranges
The fruit is a rich source of vitamin C which is essential in preventing mental decline. The vitamin also fights away radicals that can cause brain damage.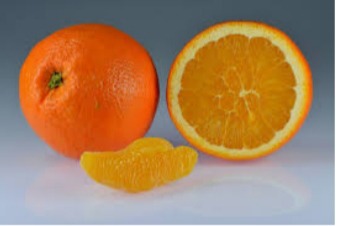 [Photo; Courtesy]
g) Eggs
Eggs contains nutrients such as folate, cholin, vitamin B6 and B12 that are essential for brain health. The body uses cholin to create acetylcholine that helps regulate mood and memory.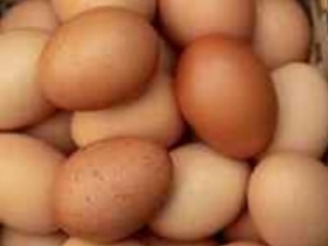 [Photo; Courtesy]
Content created and supplied by: Alecs (via Opera News )