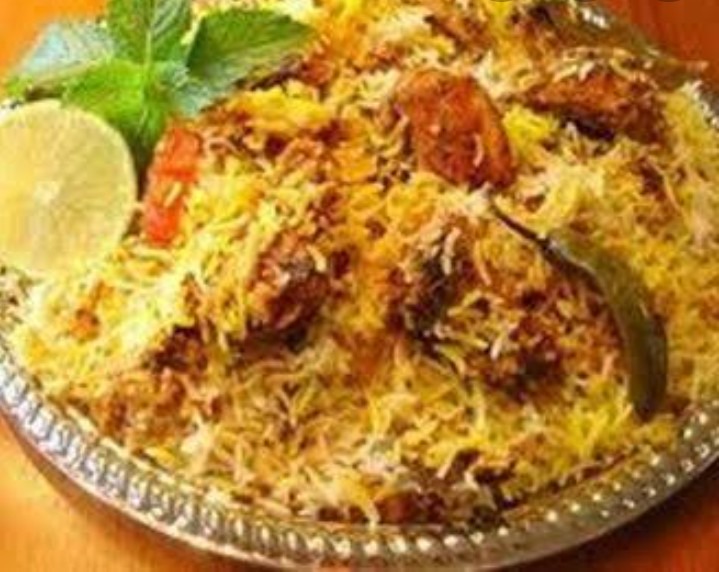 Everyone loves tasty and delicious meal. But what is the secret behind their preparation that makes us to crave for more? For you to achieve exemplary results in your cooking you must have the following:
1. You must be passionate in what you do. Preparation of meals doesn't start at the kitchen but it starts in the heart and there after goes to the brain to figure what u want to prepare.
2. Patience. During preparation of meals patience is the key factor in achieving better results. Since everything good takes time. But it's worth waiting if you intend to make your loved ones crave each for your food and appreciate your work.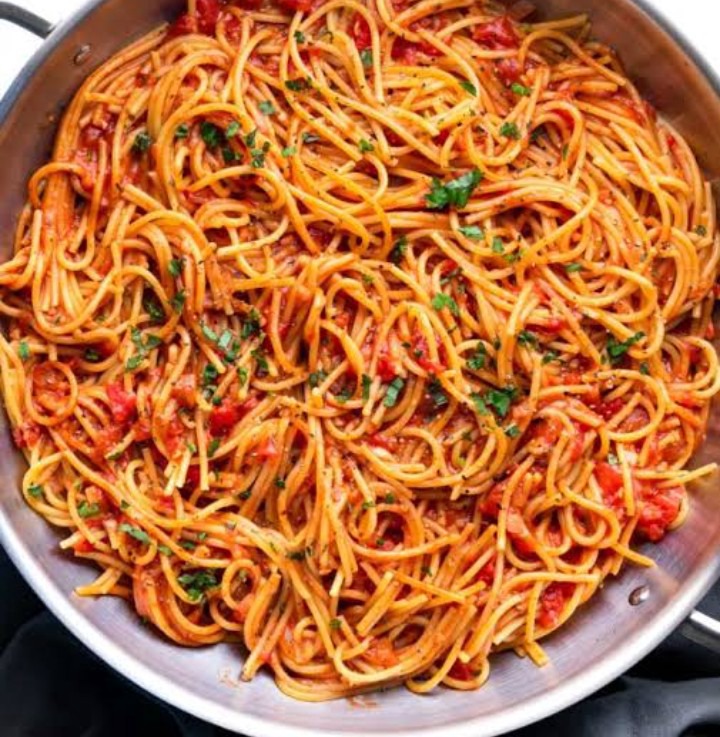 3. Spices. Natural spices are not only healthy but also they enhance the taste of the food and bring out the good aroma of what you are preparing. Cooking is also art so you must be creative. Don't cook your food just plain at least add a little bit of spices which are available to you. For instance, Dania,basil,ginger and garlic just to mention a few are some spices that you can use when preparing beef stew. The funny thing is that the aroma brought out makes someone to salivate and want to taste the food.
Now you know, as always practice makes perfect.
Content created and supplied by: Chef.Ibrahim (via Opera News )