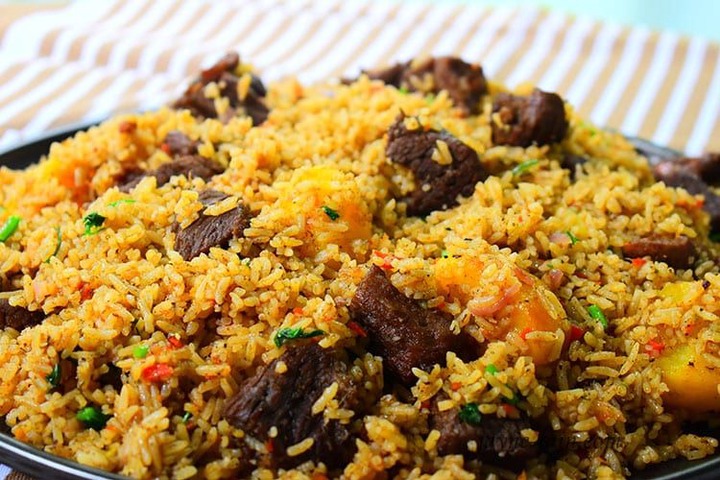 Rice is a universal dish accessible to people of all social statuses. It is a staple food in most nations, if a Friday the rice dish is very common and it's prepared differently among different communities making it a favorite meal to most people. Rice lovers explore the dish in its multiple varieties to avoid boredom.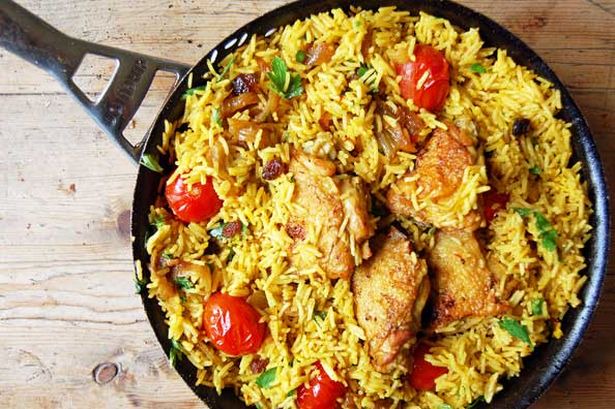 The simplest recipe for rice is the bold rice with an accompaniment stew. It could be chicken, beef, beans, peas, and even accompany rice with vegetable soups. However, with more skills, you can learn how to add more ingredients to improve its taste. Some of the spice Rice dishes in Kenya are pilau, biriyani, and vegetable rice. Nigeria's famous jelof rice is also a tasteful and exotic rice dish you should try out.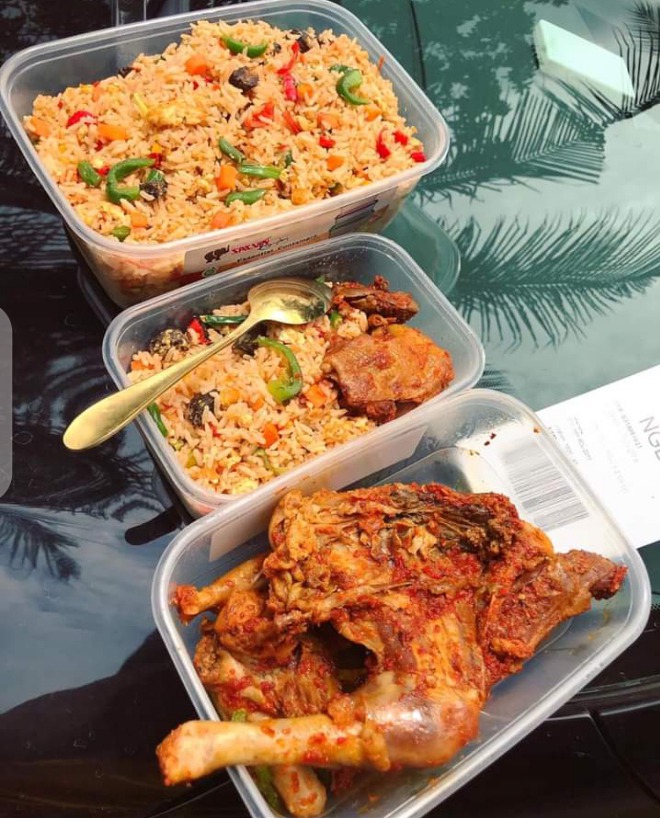 The spiced rice dish is indeed delicious but they take time for one to learn how to properly prepare them. If you have an interest in some of the rice dishes, acquired a recipe from the best cooks you can find and keeps trying until you get it correctly. Here are some of the pictures show the diverse rice recipe.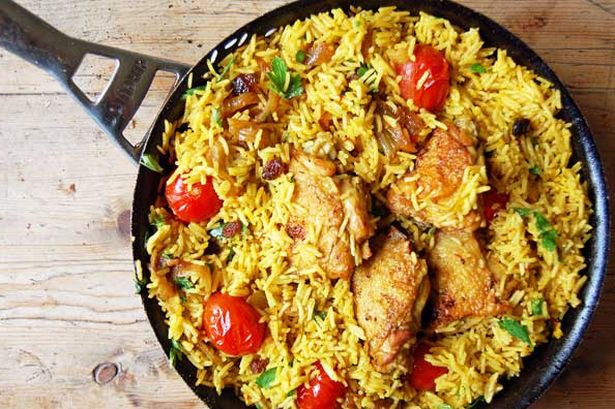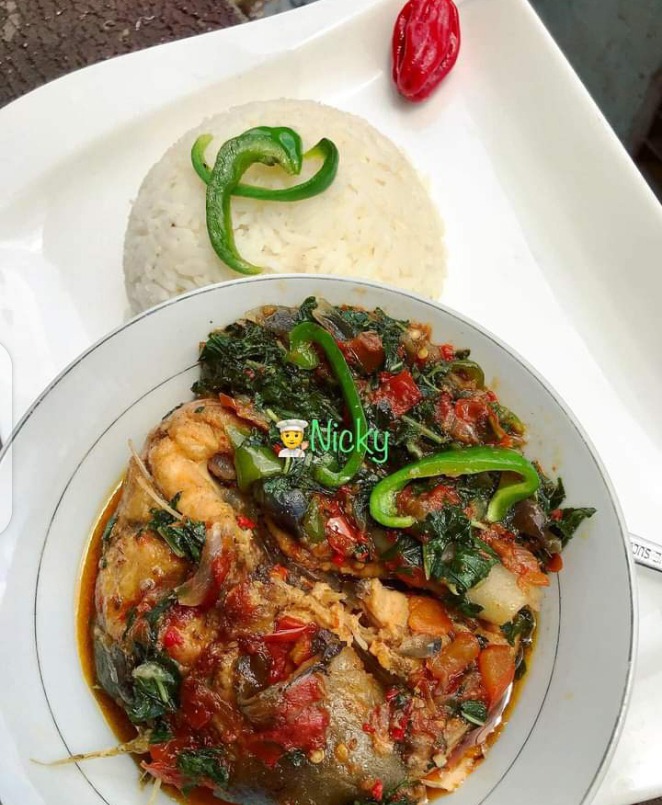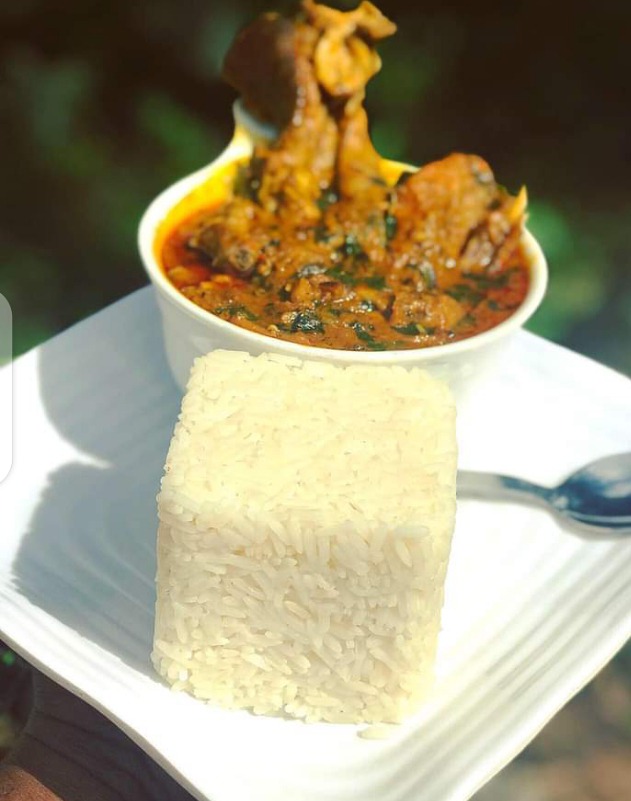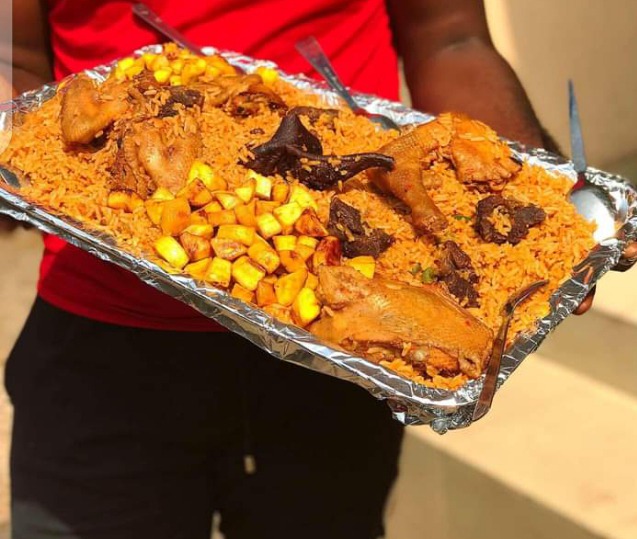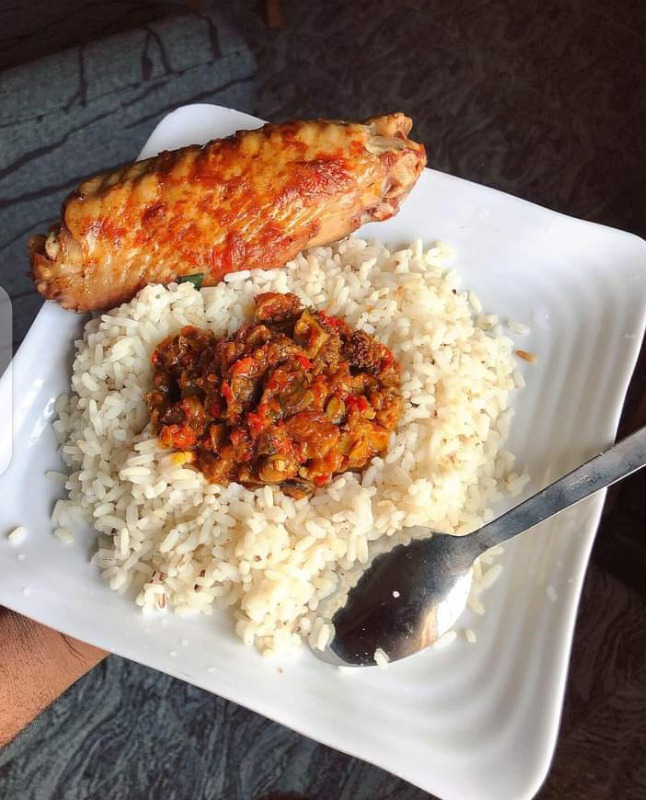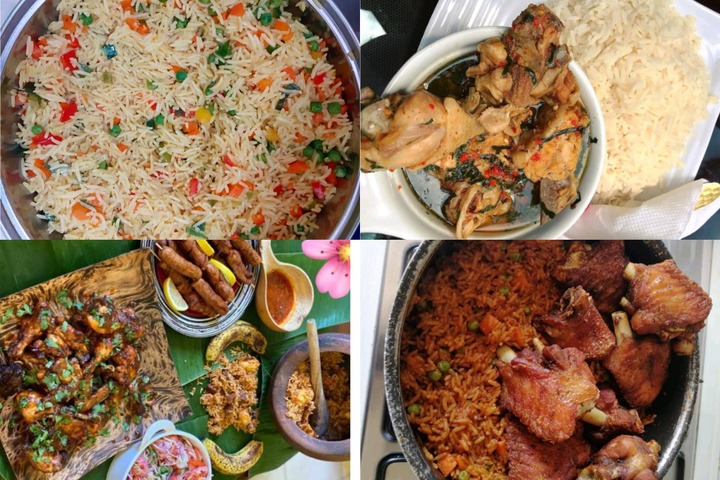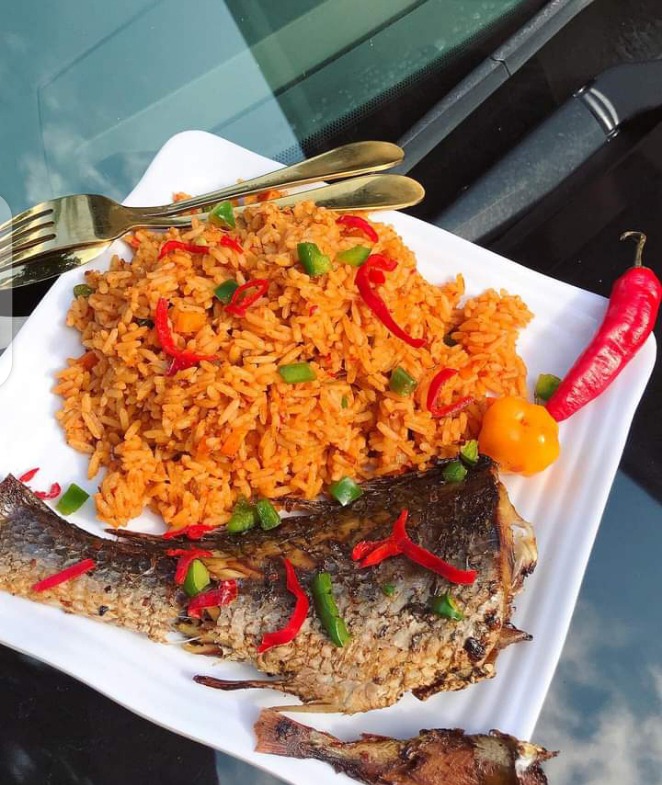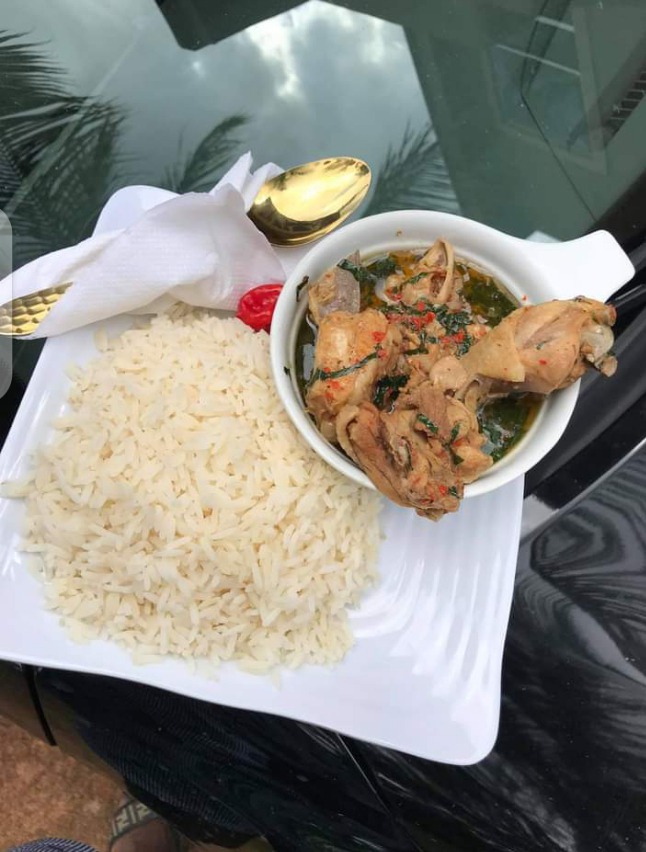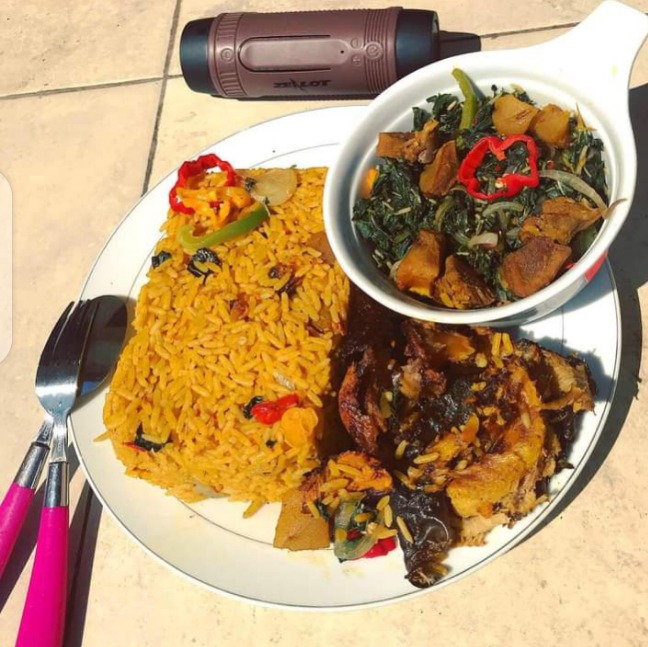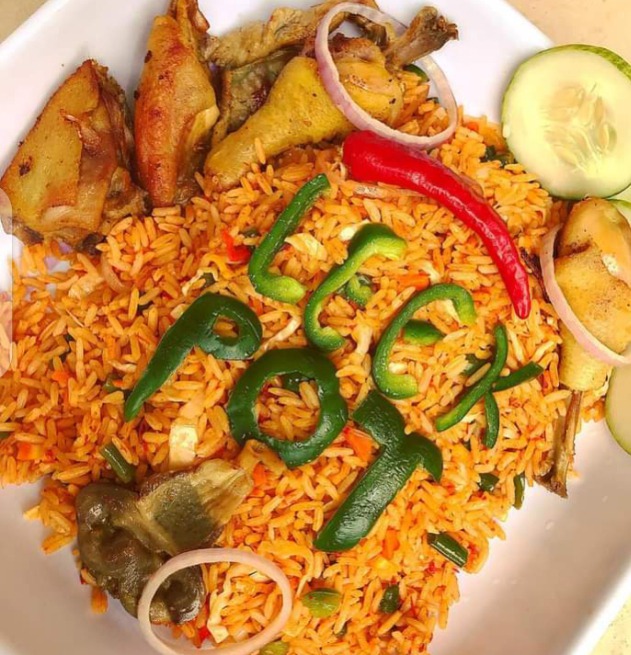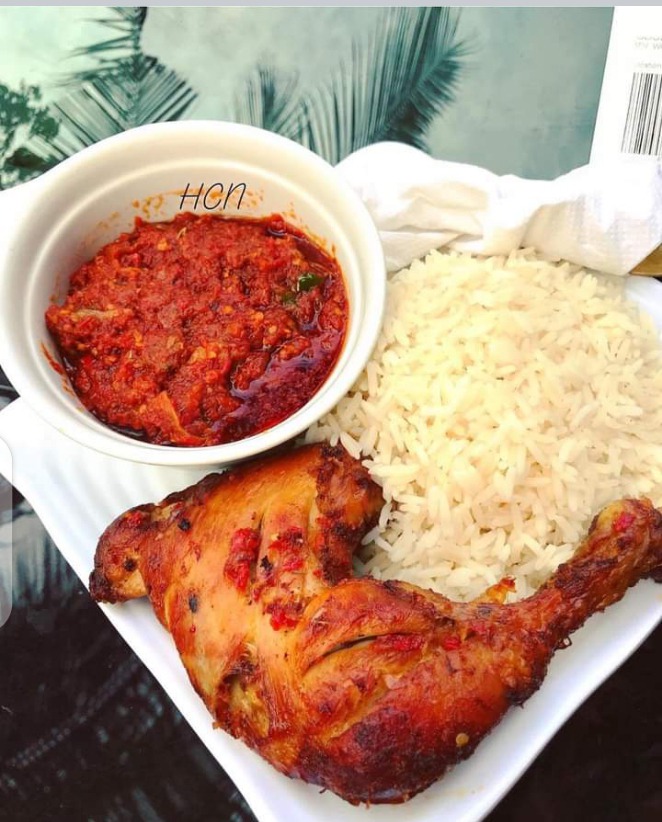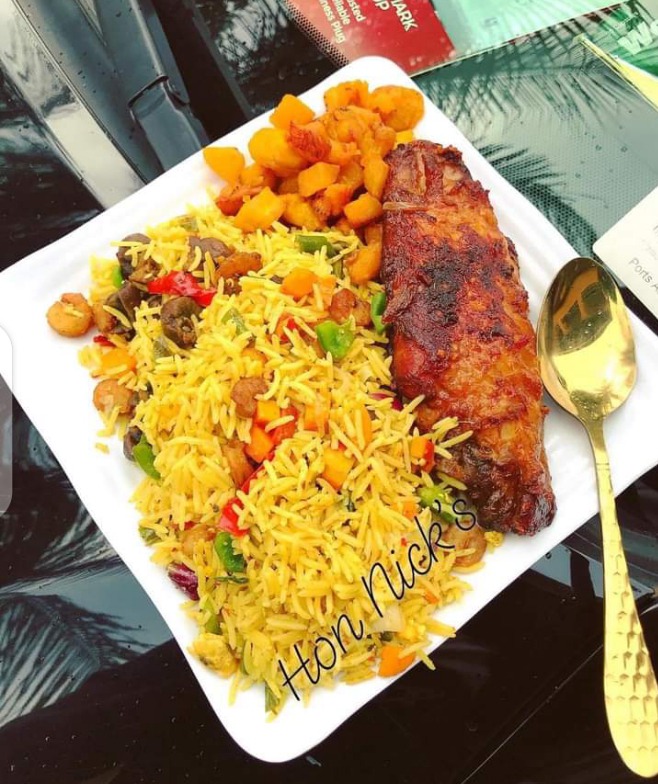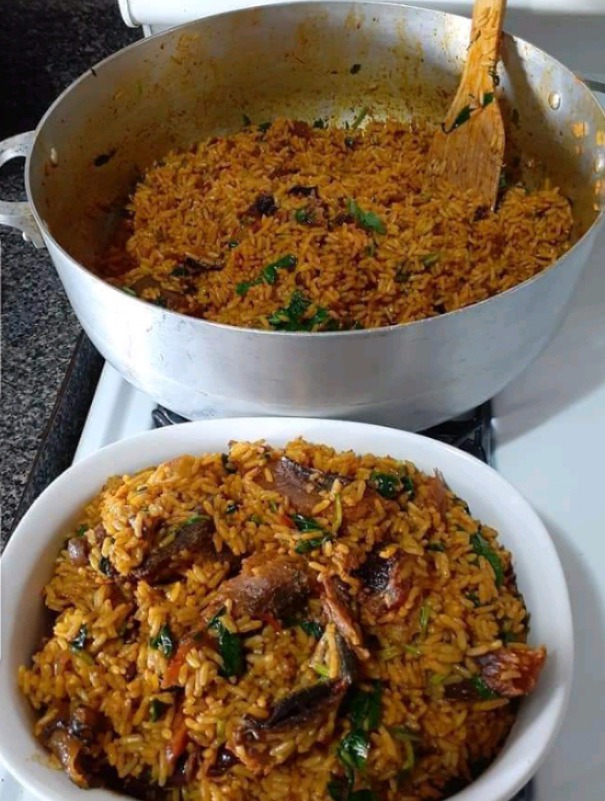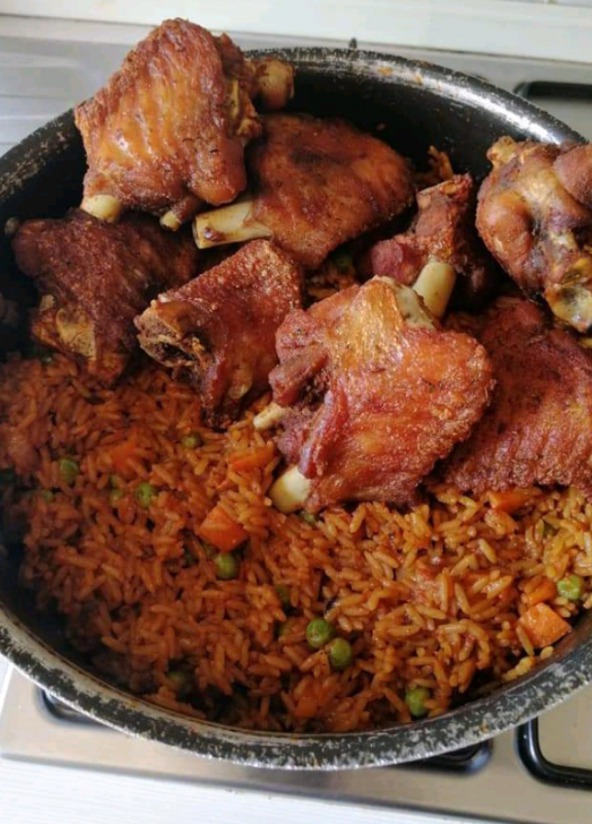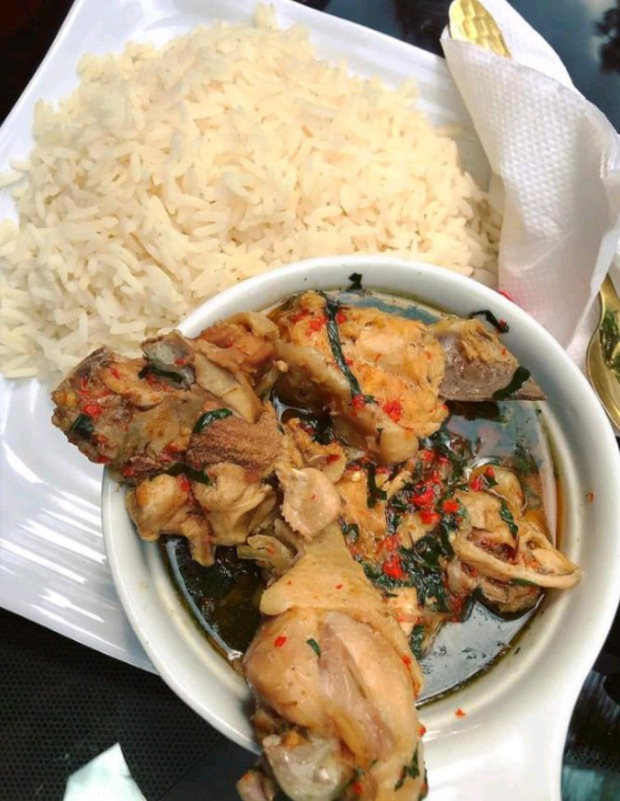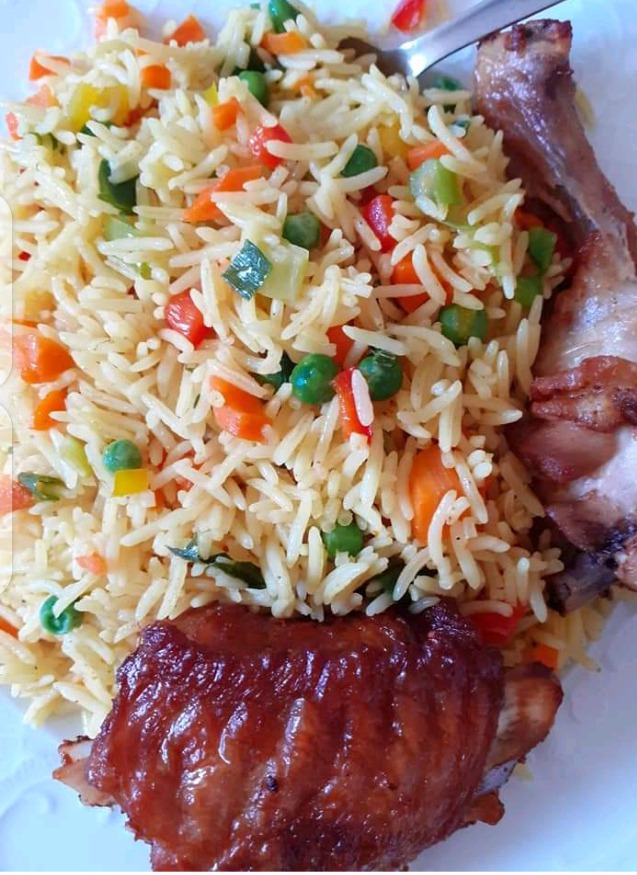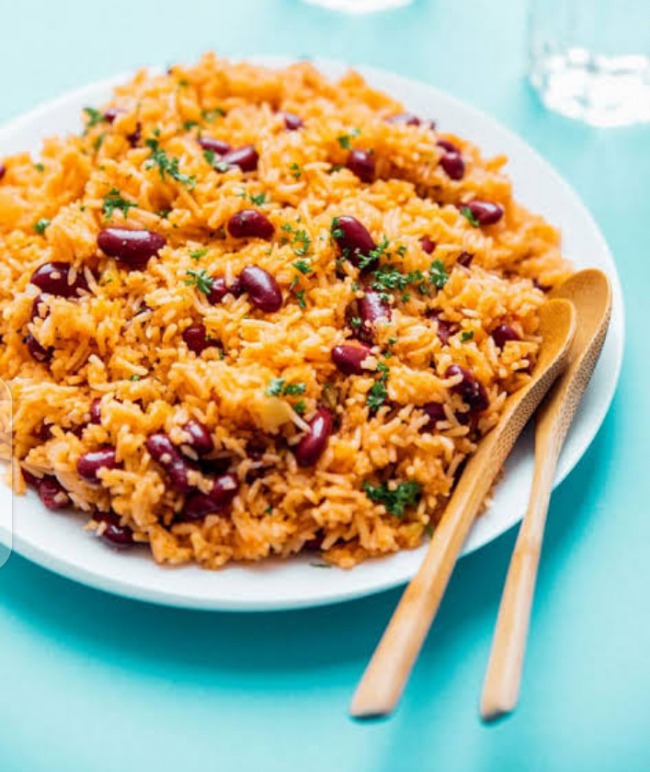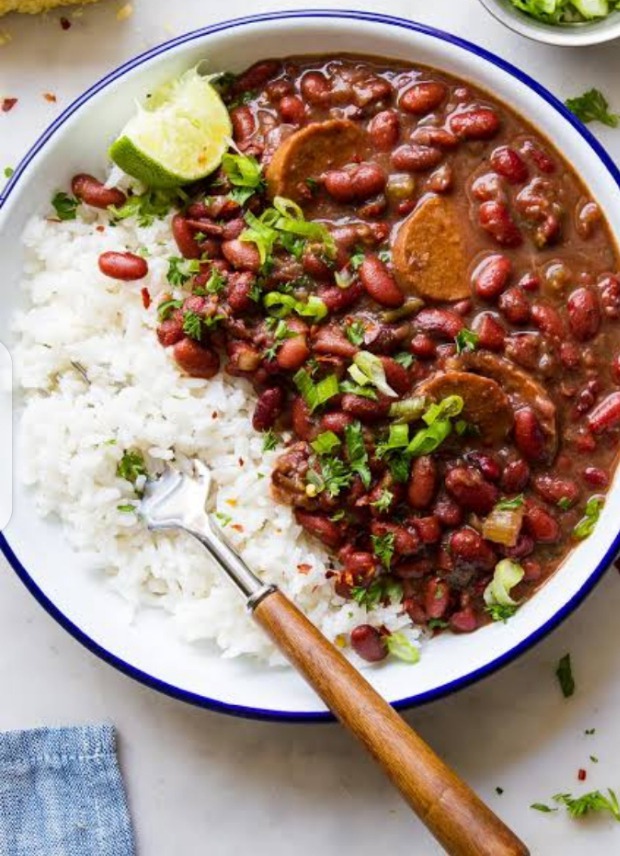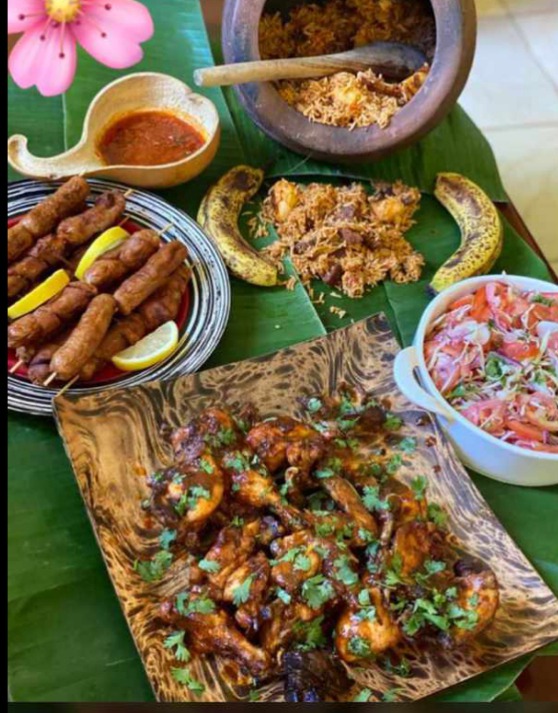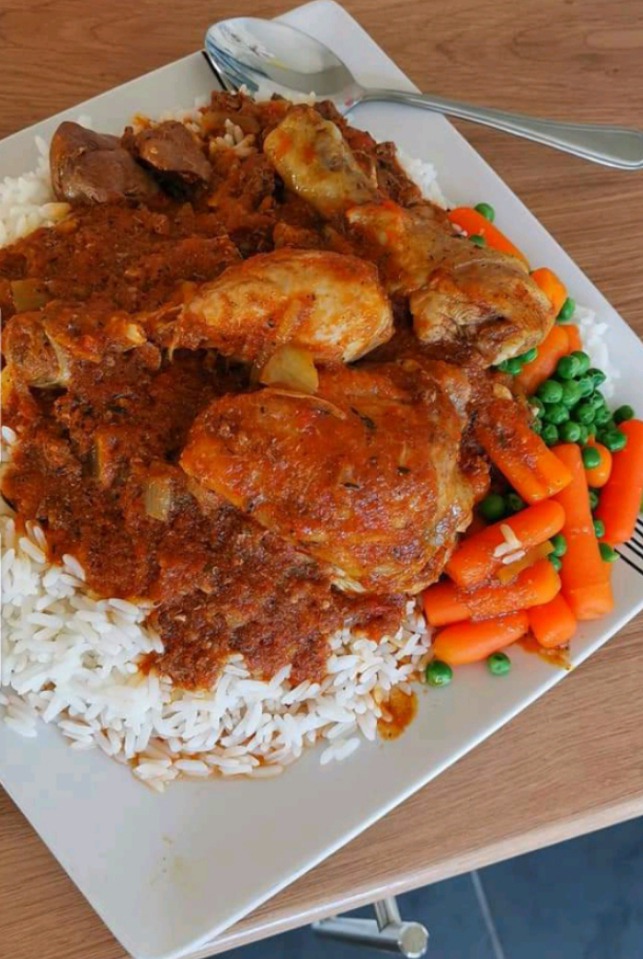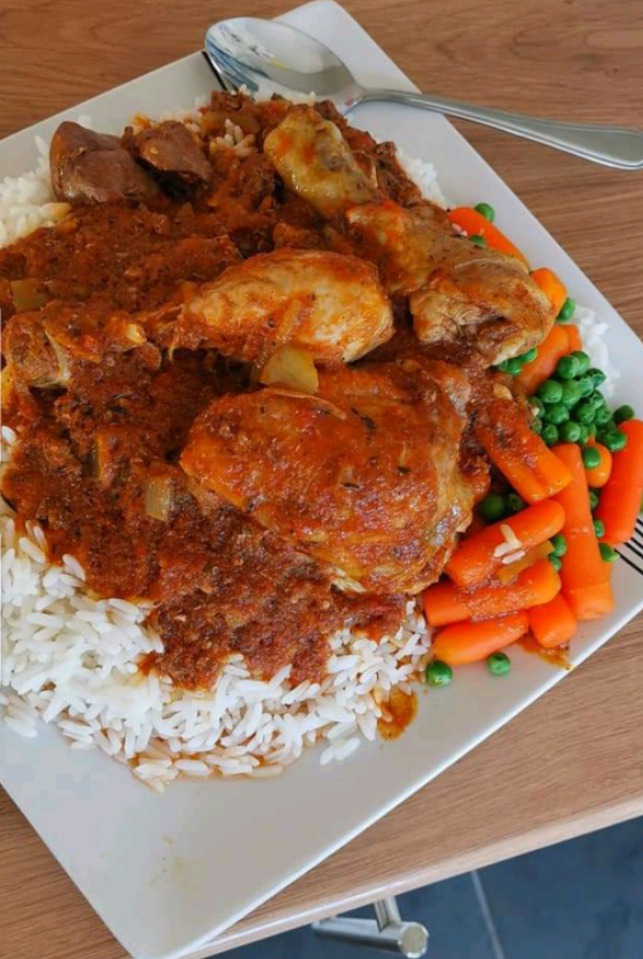 Content created and supplied by: SharonNyongesa (via Opera News )