Lucy Wairimu narrated the painful life she has experienced after her mother abandoned her at 3 months. The mom left Lucy at the care of her grandmother, who was unable to g h to care she needed due to her old age.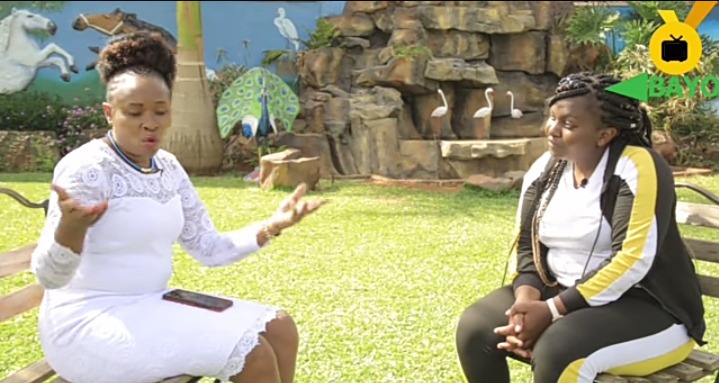 Consequently, the grandmother sent her uncle to abandon her in a random home in a different village. In this home, she was mistreated both physically and verbally abused. At first she was assigned to cook food for the home. At the time she was 6 years old and she failed a the task miserably. For the she received thoroughly using a 'panga.'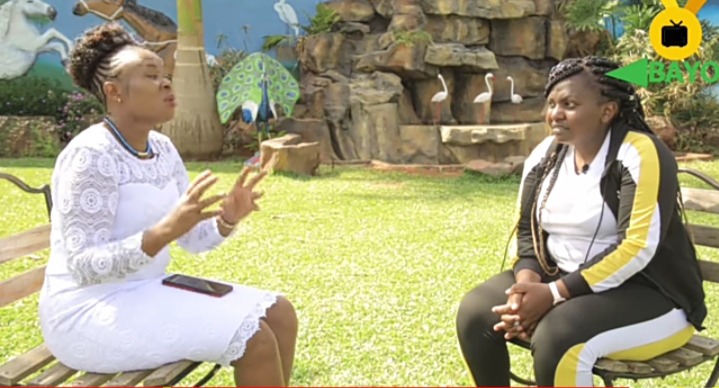 After this, she was tasked with herding cattle in the forest, where she started from dusk to dawn with no packed lunch. In the lonely forest she found solace playing and eating with monkeys. At some point the monkeys willingly the wild fruits at her. She says the monkeys we get best friend and when died she moaned it as a friend.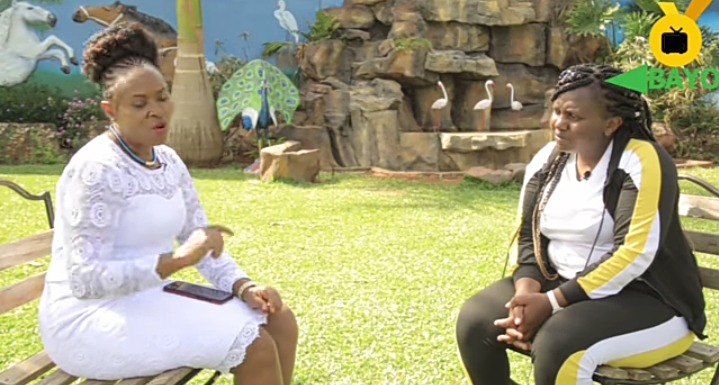 Later on, an uncle's family asked her, took her to school up to college level. Now she is a proud mum and an accomplished gospel musician who goes by the name Lucy Flavor. She says that to date no one knows her mother's whereabouts but that she had forgiven her.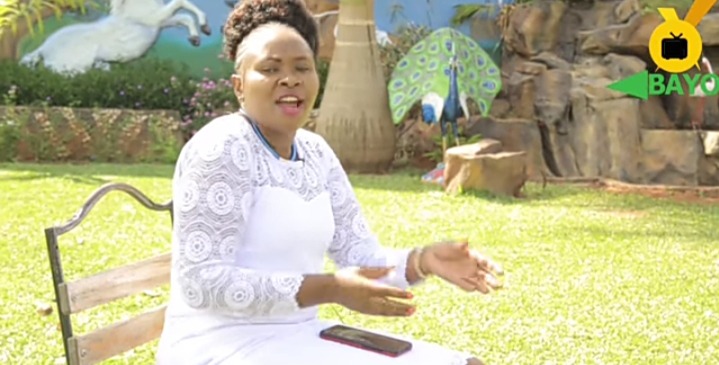 Content created and supplied by: Vicky_lydia (via Opera News )