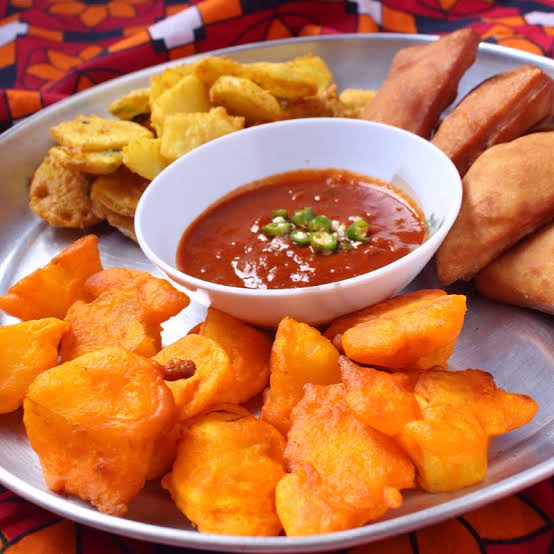 Coastal towns are the most interesting towns and places to tour in Kenya. Some of this interesting towns in kenya include Mombasa, Malindi,Diani and Lamu lsland.
In this towns you will be attracted by their delicious breakfasts.
This meals include.
1. Mahamri.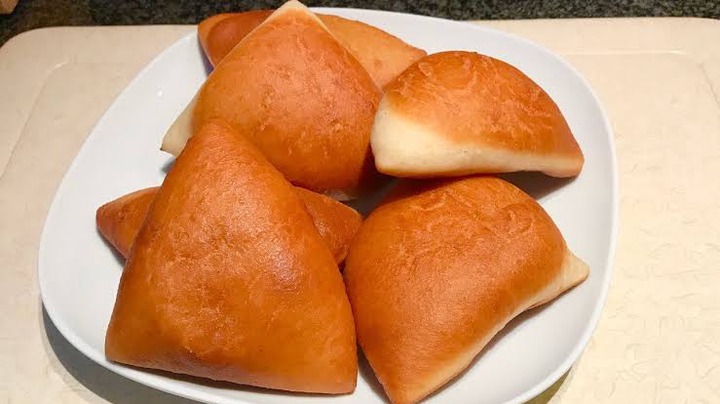 In Mombasa mahamri is considered as a snack. It is sweet and easy to prepare.
2. Kaimati.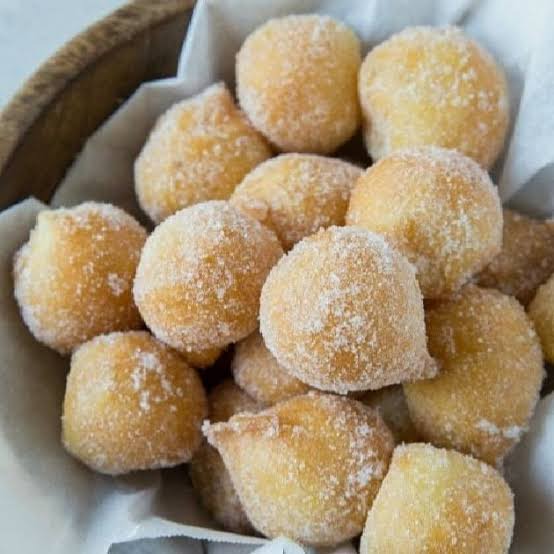 This are round balls coated with sugar syrup. Kaimati is a street food and can be taken at any time. It is one of the sweetest snacks you will ever taste.
3.Mkate wa sinia.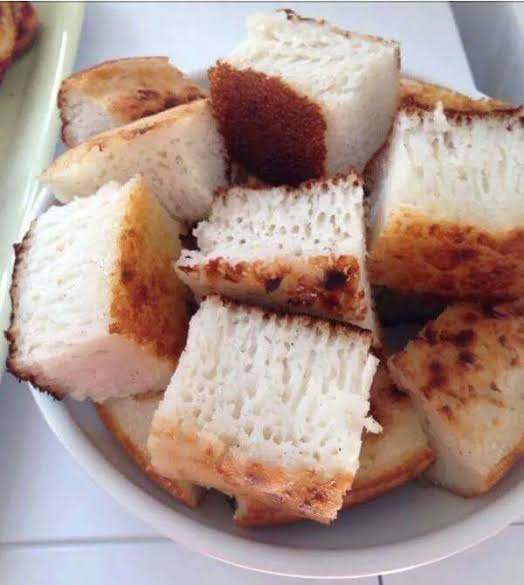 Mkate wa sinia can be found in almost all the streets in the Coast region. It's sweet and interesting to prepare.
4.Viazi karai.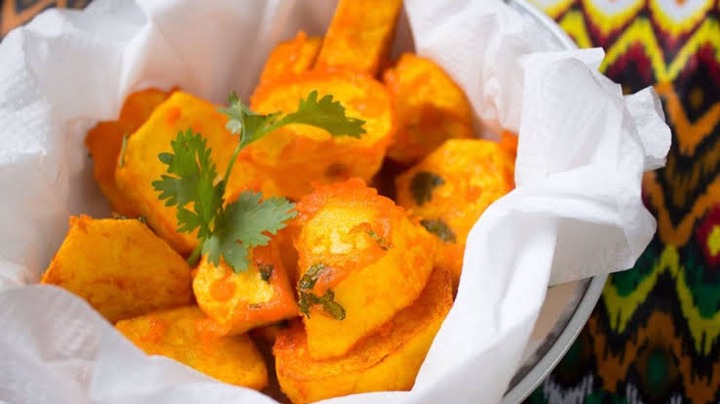 It is made of fried potatoes whitch are coated by sauce made from water, all-purpose flour, salt and food colour.Viazi karai is the most cooked street food in the coast and can be found in every hotel or cooked at home. It is delicious.
5.Sambusa.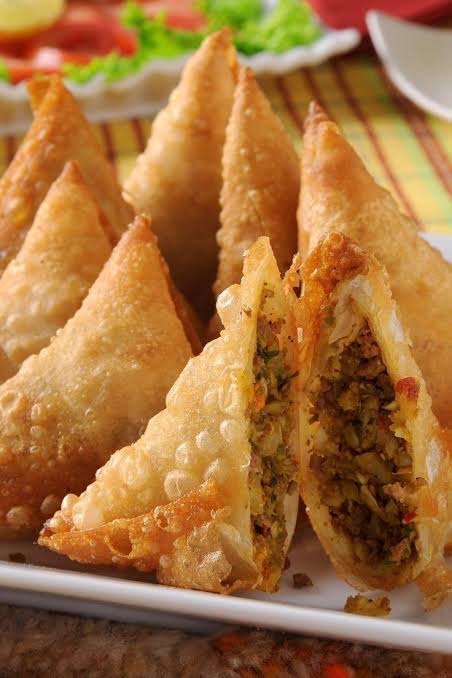 This is a Street food and most commonly eaten in the coast. It's delicious to taste and most favourite meal for many people.
6.Bhajia za kunde.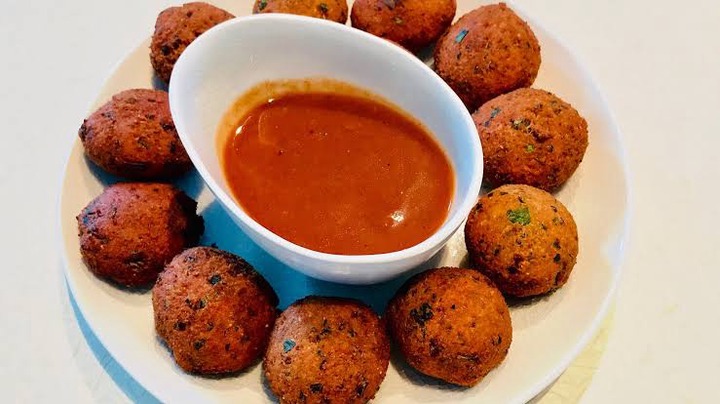 This can be found in the street of Mombasa very early in the morning ready to be eaten. It is very delicious and interesting to cook.
7. Fish.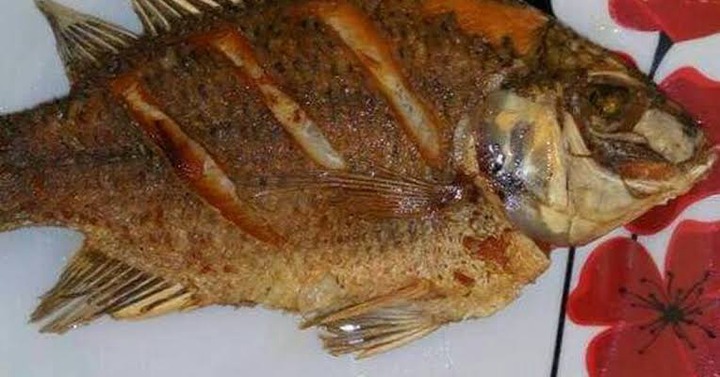 Fish is a common meal in Mombasa and can also be taken for breakfast for a healthy diet.
Like and leave your comment below for us to know what you think about this.
Content created and supplied by: SusanK (via Opera News )