It is so sad how hotels try their best serve good food to their customers and customer satisfaction is always their priority irregardless of what extent that they may reach.
For those who have ever taken paracetamol, we know is a drug that is used to treat any sort of body pain.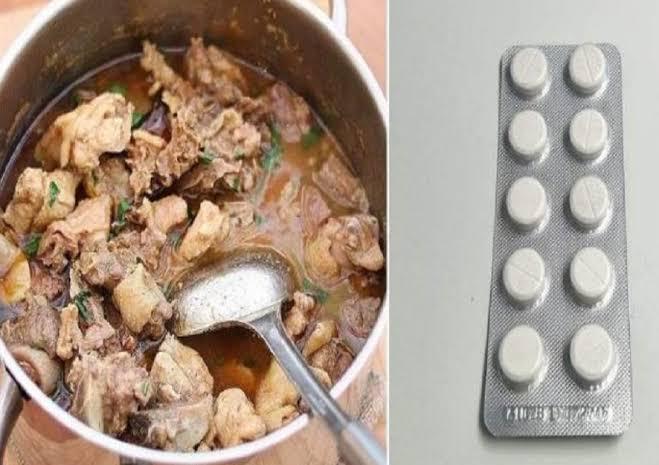 The drug being one of the pain killers, it however serves a different purpose when added to food and specifically meat, it serves a different purpose.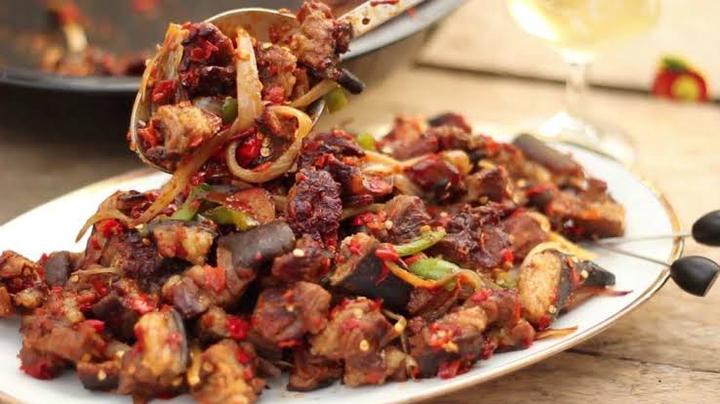 Most of the hotels add the drug to meat so that they can make the meat becomes very soft. Many people love soft meat and this makes the people feel the meat to be tasty.
With paracetamol also the time for cooking is reduced as it makes the meat to cook very fast and incase there is a delay and people are waiting, that can simply save them.
It should however be noted that the drug is not safe for the body one's subjected to heat before being taken and may lead to deseases like kidney failure.
So you should always be careful anywhere you eat meat.
Hotel owners should use other alternative methods to soften the meat like keeping it for about half an hour in salty water.
Content created and supplied by: [email protected] (via Opera News )