Tea Bag or Bagwell is the field name of Robert Lyle Keeper.He nationality is American. Robert became the talk of the town from his role in prison break.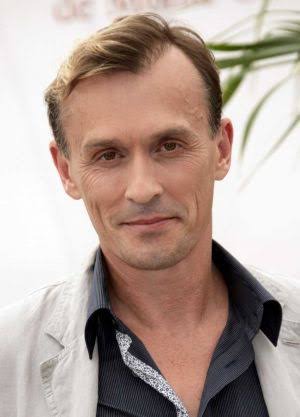 Age and birthplace
Robert was born in the year 1960 on 8th July in Fremont Ohio,he is 62 years old. He was raised in Maumee Ohio.
Education background
Robert attended Maumee Highschool in the year 1977 he then proceeded to Northwestern University.
Career background
Robert interest in acting started when he was very young,this is due to early exposure to theater work. His mother worked as a props handler at a community theater. He made his first debut in the year 1986 with the Paper Chase and That's life. Robert also played roles in the following flims, Wild Thing, Young Guns 2, When The Bough Breaks, Everyone Says I Love You. He also appeared in television series The Twilight Zone,Star Trek,The Next Generation,Law and Order. In the year 2005 he became the cast in the role Tea Bag Bagwell in the series Prison Break.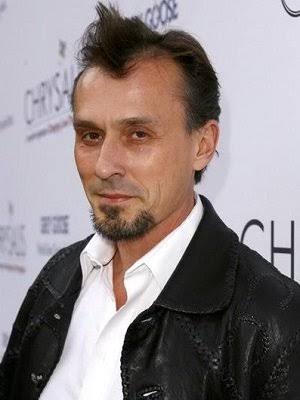 Wife and Children
Robert has one child Benjamin Knepar with Tory Herald. He also had another spouse by the name Nadine Kary.
Hobbies
Robert loves dancing,playing games cards. His favourite food is italian food.
Content created and supplied by: MaryMkh (via Opera News )