As a young person you need some fruits for energy generation and to build your body.
Being a young person is in a range of 0-30 years and they deserve to have fruits to eat. Tue fruits that young men like most are mainly in market.
1.passion fruits.
This fruit is grown in a cool and dry place or cool and wet place for growth and ripening. When they are manufactured they are used to face care and skin care oiling. Also colourful and daring fragrances from it. There are varieties of passion fruits as in images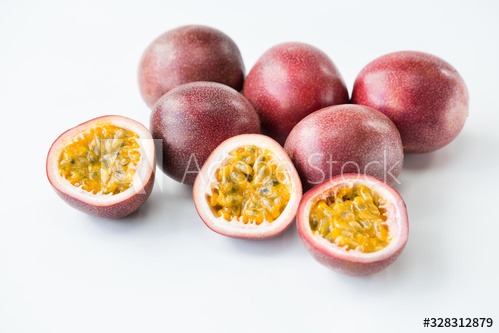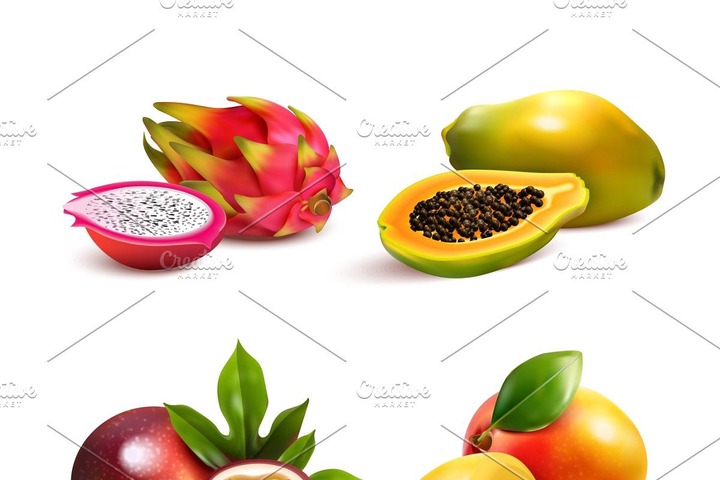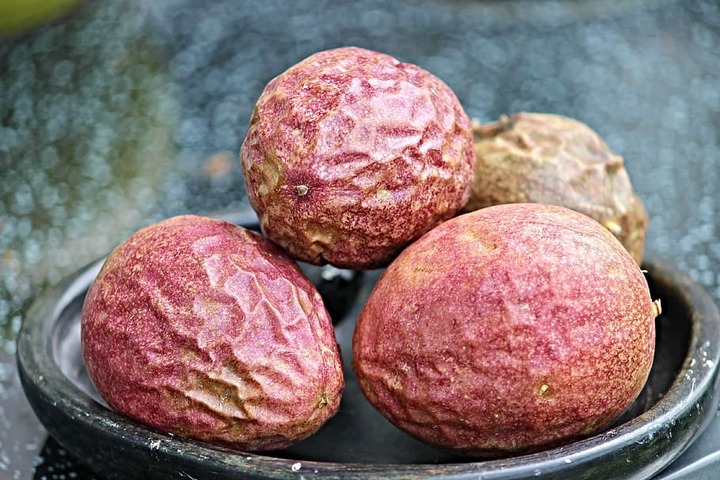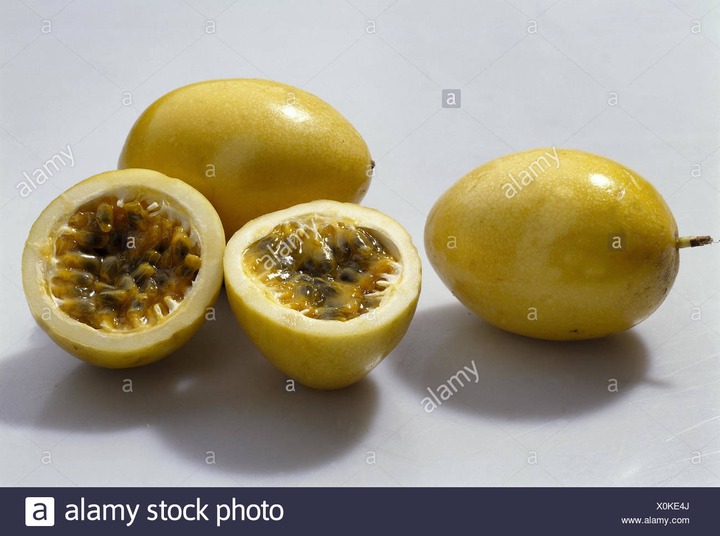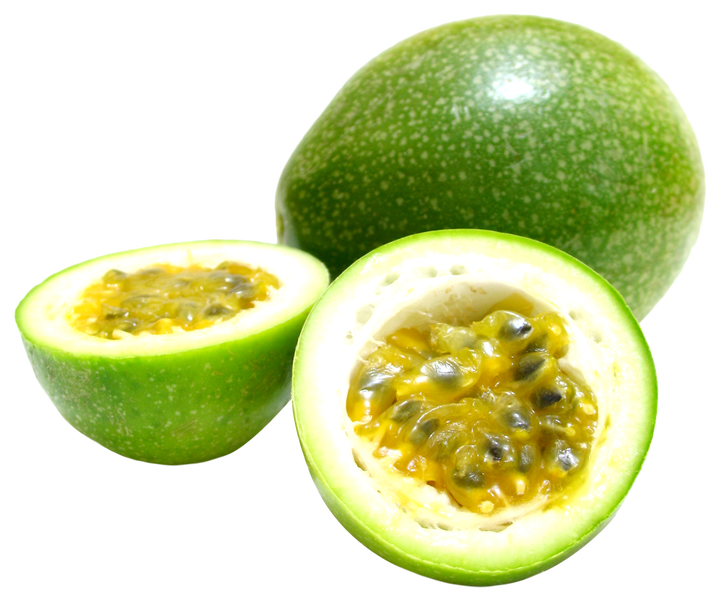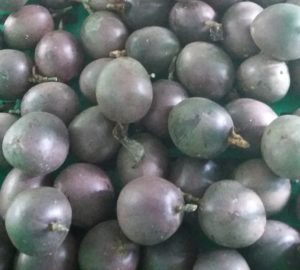 2.Watermelon.
Watermelon is one of the fruits grown in cool and dry places on the planet. Its a surprisingly a healthy fruit that has high content of water and also delivers many importants in nutrition.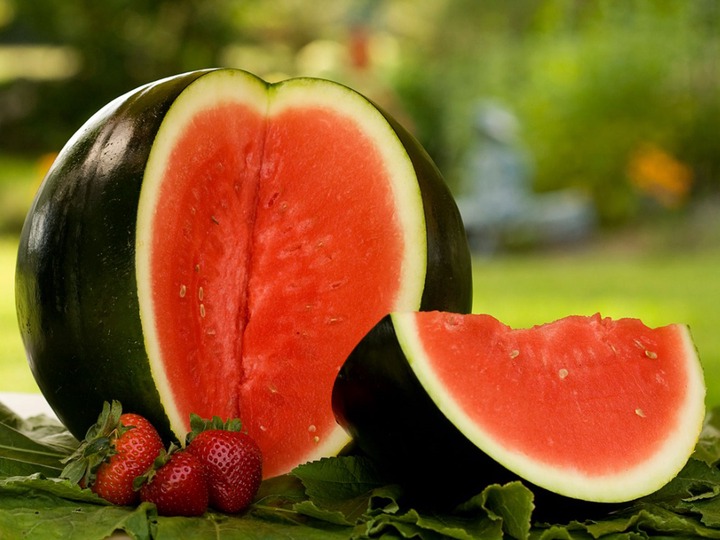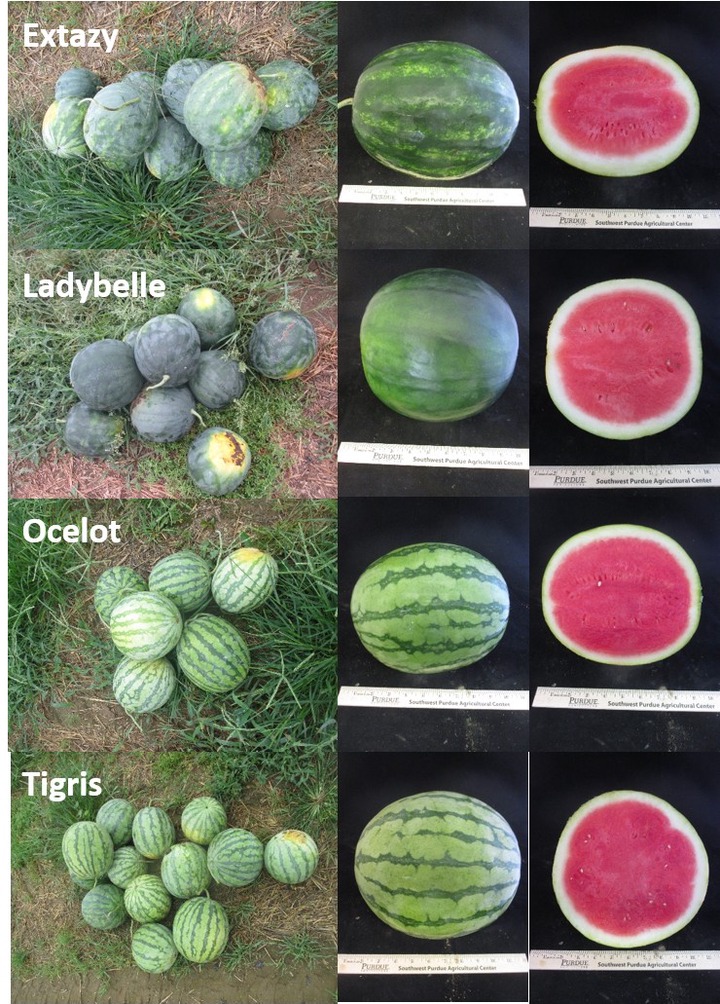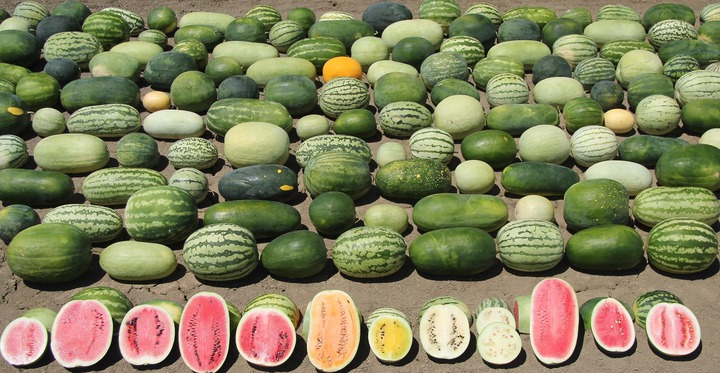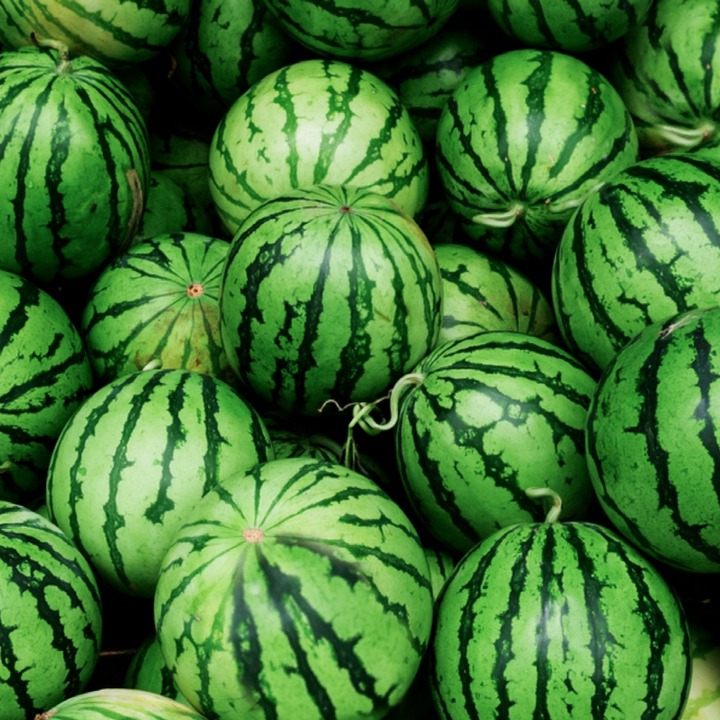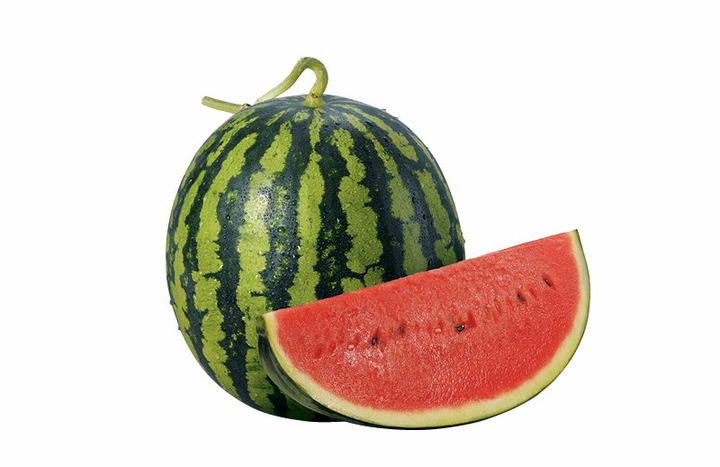 3.pineapples.
Are mainly packed with nutrients, antioxidants and other helpful compounds such as enzymes that can fight inflammation diseases.
This fruit helps in aiding digestion, boosting immunity and speeding up recovery.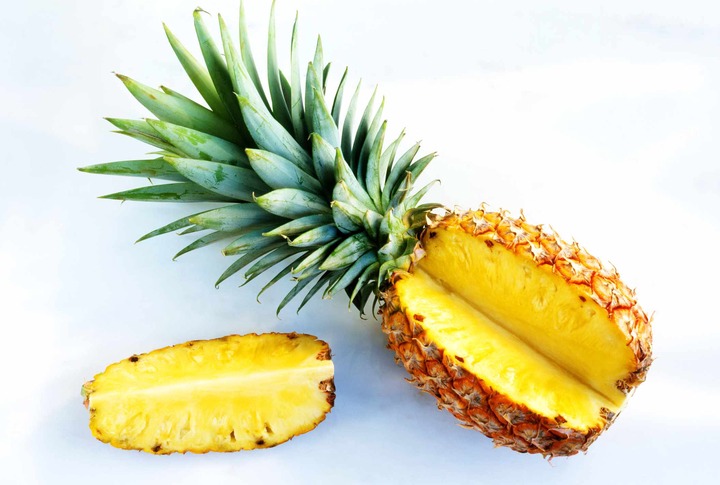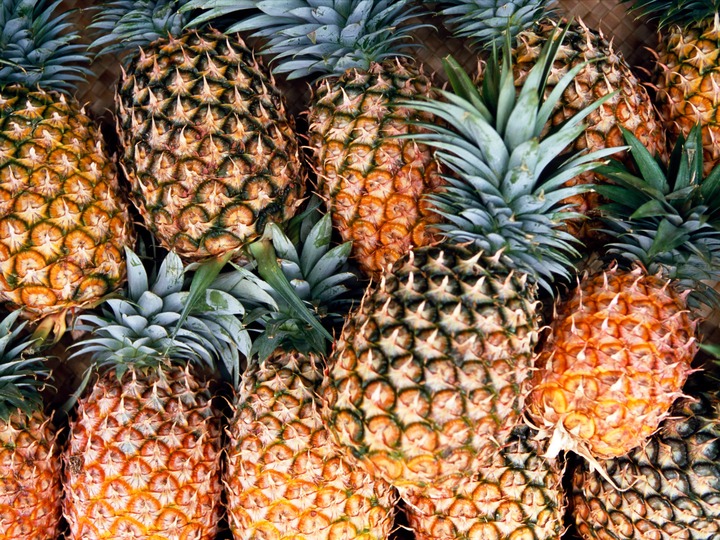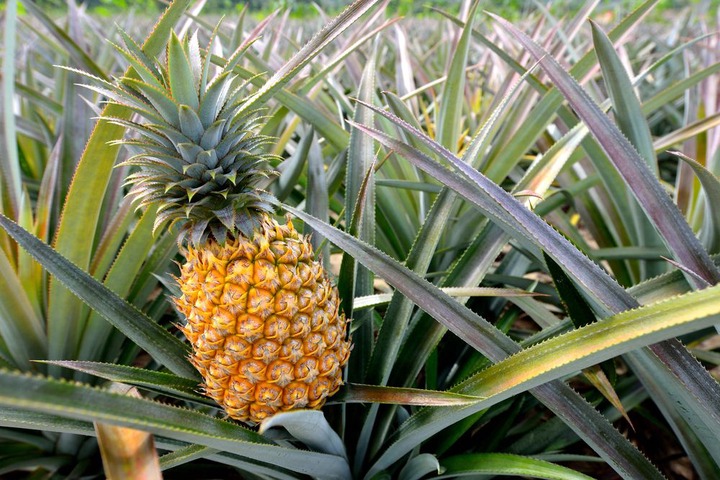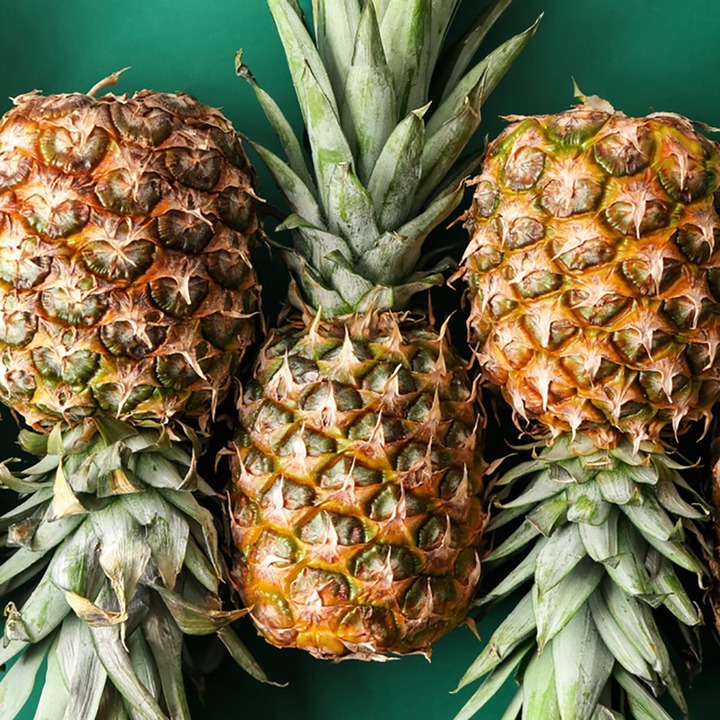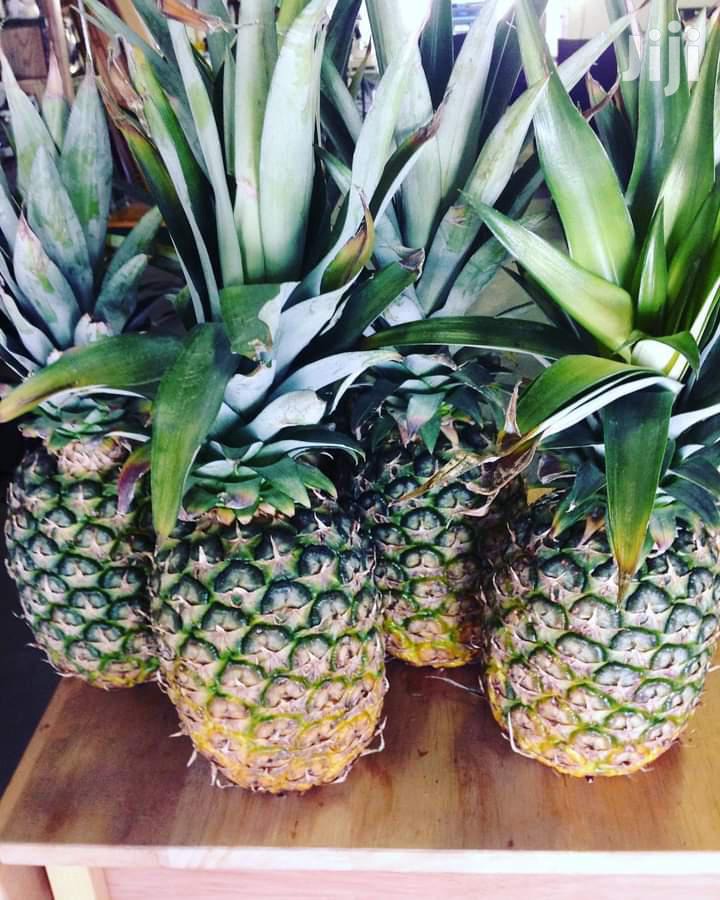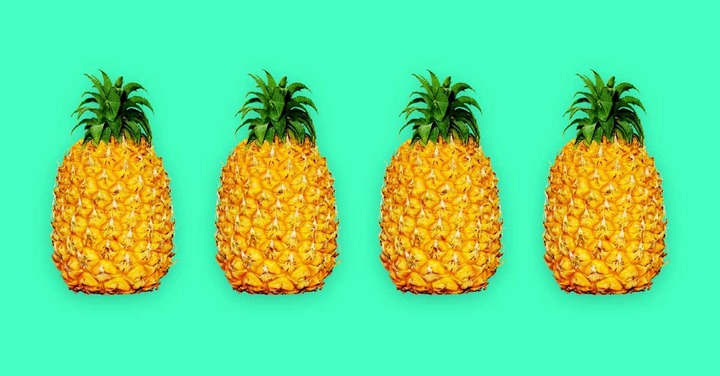 Content created and supplied by: Duncho (via Opera News )