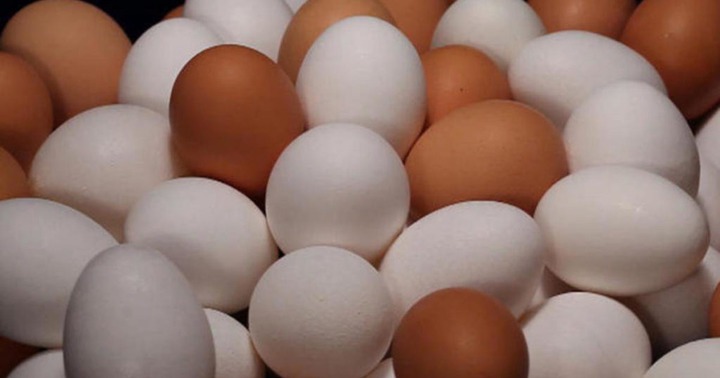 Eggs are delicious meals many people like and enjoy taking. They have many health benefits to the body including but not limited to providing your body with proteins and fatty acids, they also contain antioxidants that forms part of my main discussion today,in relations to Australian egg limited research.
Most of the proteins in an egg can be found in the egg white while the yolk contains healthy fats,vitamins, minerals and antioxidants.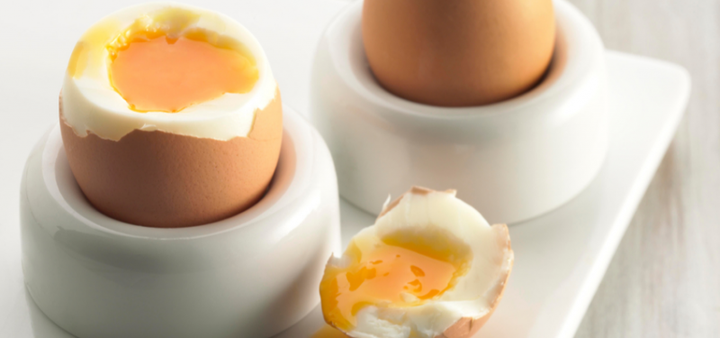 A photo showing parts of boiled eggs
Just as I have said,eggs contain antioxidants that are beneficial to your eyes. I know you are asking yourself how. Yes,research has shown that just a single boiled egg may help counteract degenerative vision as you age. Eggs are rich in the antioxidants lutein and zeaxanthin. Both of these antioxidants are believed to play a protective role of reducing the risk of certain eye diseases, including cataracts and macular degeneration.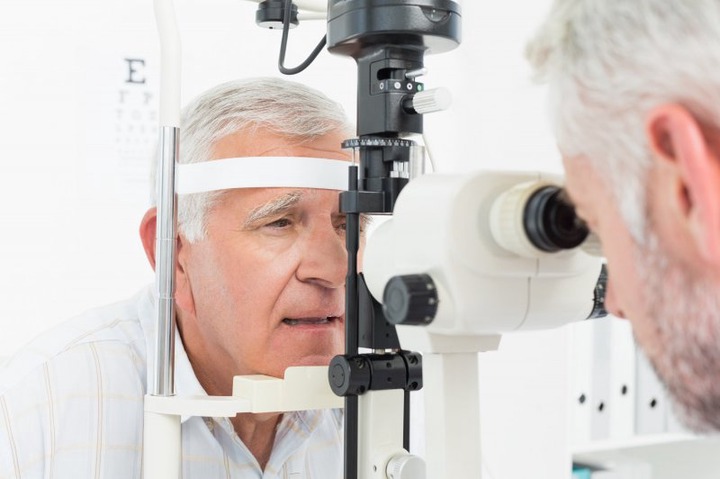 A file photo showing eye treatment process
Studies show these antioxidants are better absorbed by the body from plant sources. Vitamin A and omega 3-fatty acids in eggs may also protect eyes from retina damage.
Content created and supplied by: Kajwangjunior (via Opera News )