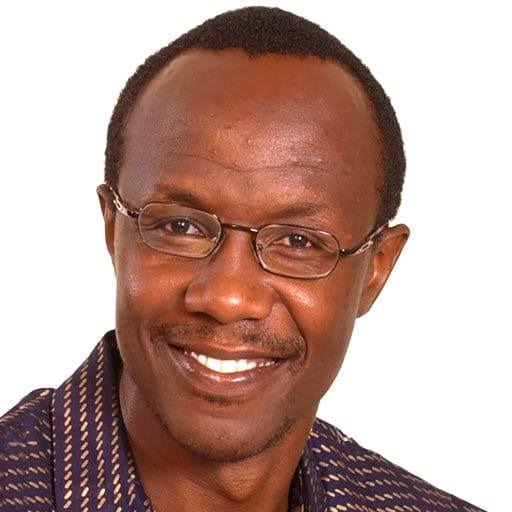 Famous economist David Ndii has found himself at the receiving end of online attacks as Kenyans on Twitter (KOT) ganged against him for his attempt to lecture fellow men on how to treat their wives.
According to Ndii, the current young generation of men can't have stable marriages because of toxic masculinity behaviours that modern women can't put up with.
Toxic masculinity gets men to behaving in a manner to prove their masculine gender, e.g, believing that a man shouldn't cry for it means one is weak.
This has seen men commit suicide for they've been made to believe that a man should not stay strong no matter what, they should hold onto their worries in silence.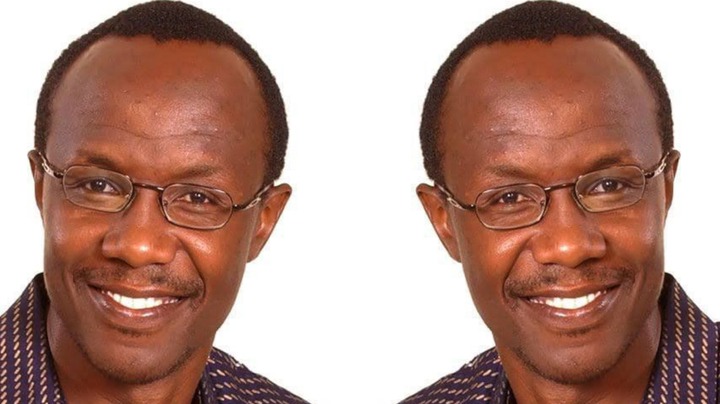 According to Ndii, toxic masculinity has today's men treating their wives as housekeepers. These are the husbands who believe that household duties are supposed to be done by the wife only.
They'll be busy rolling on the coaches, watching a certain movie series on Netflix while the woman is cleaning the room, cooking, washing and ironing the clothes, helping kids do their assignments, etc.
A remarked by the influential economist Ndii, these type of men suffer low self-esteem and should be tamed unless we witness a society of unmarried men.
Ndii advises men to be doing household duties like cooking, cleaning and washing the dishes. My father cooked, my grandfather cooked and I do cook more often than my wife does", he said.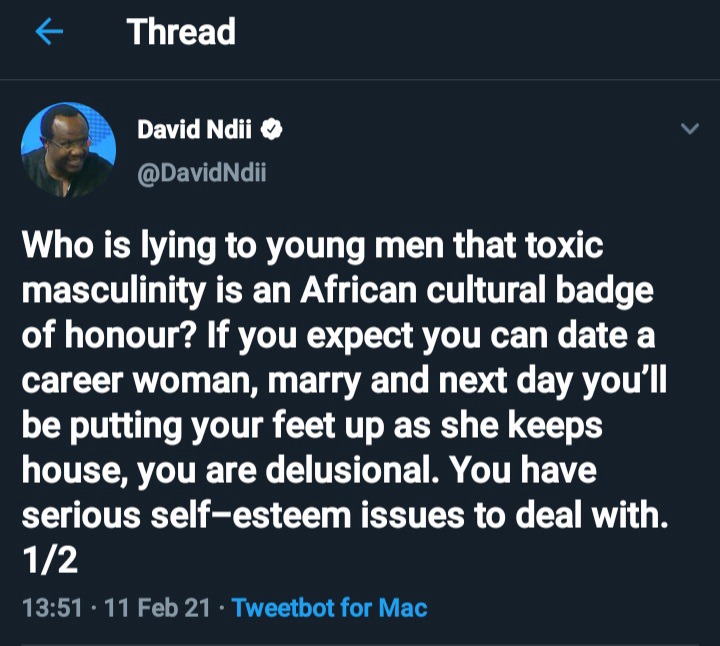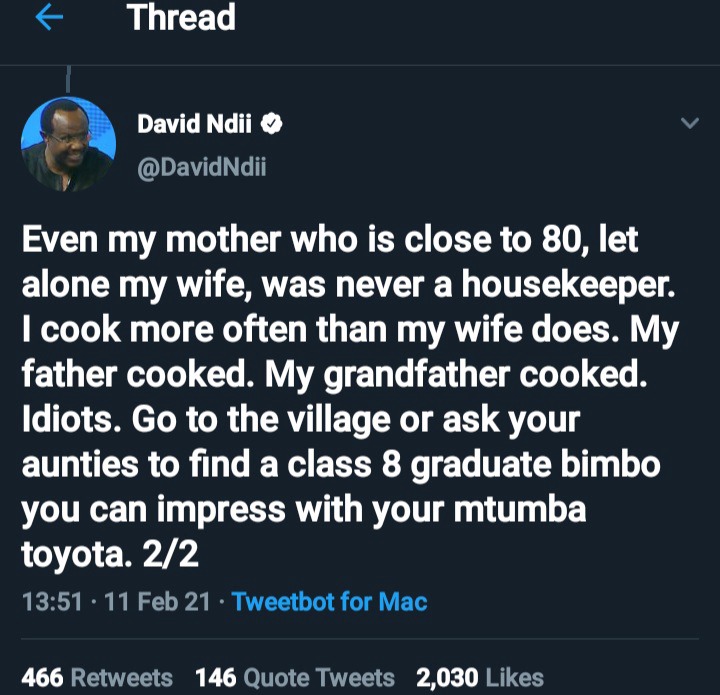 His remarks have earned him all sorts of insults online as you will see below. What do you think? Share your thoughts, kick off the conversation in the comment section.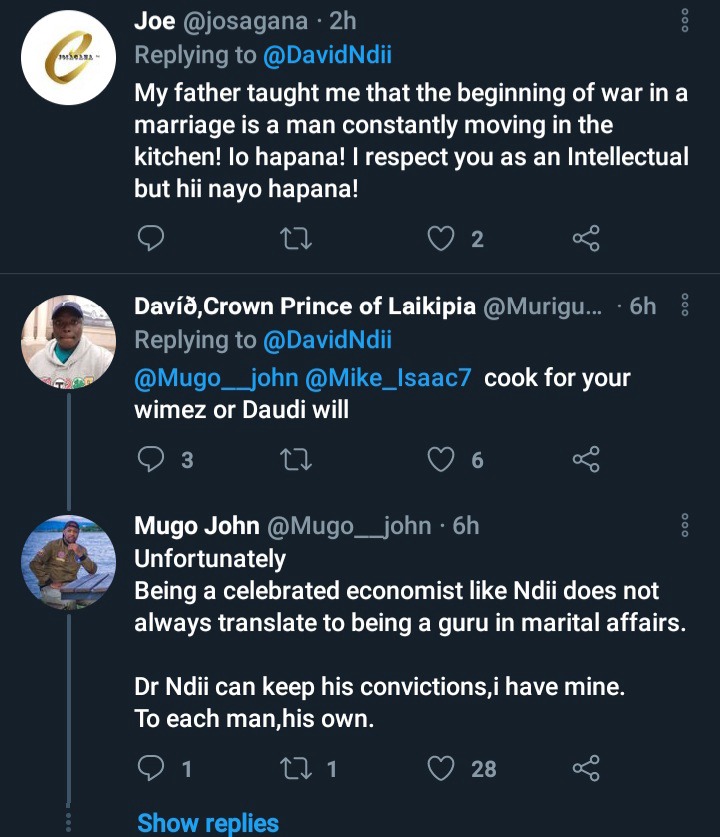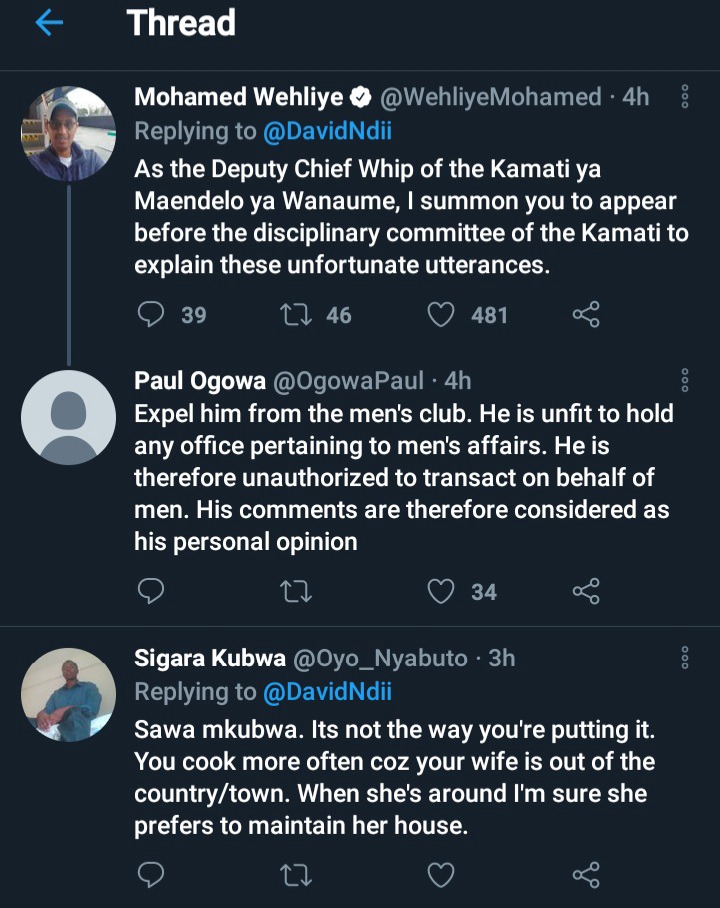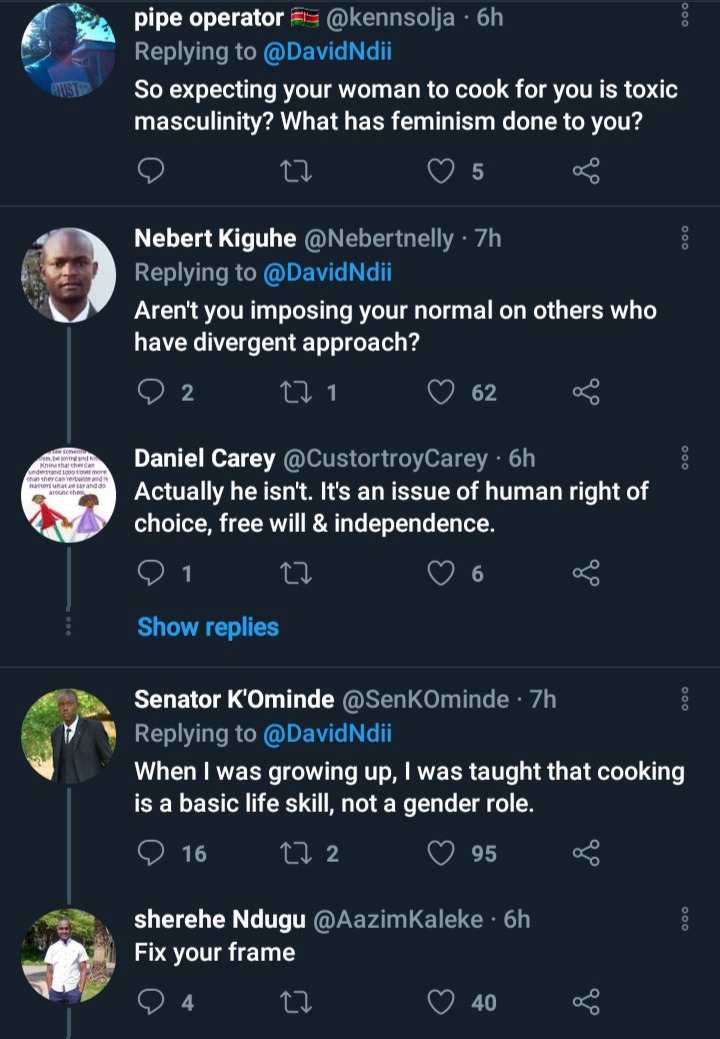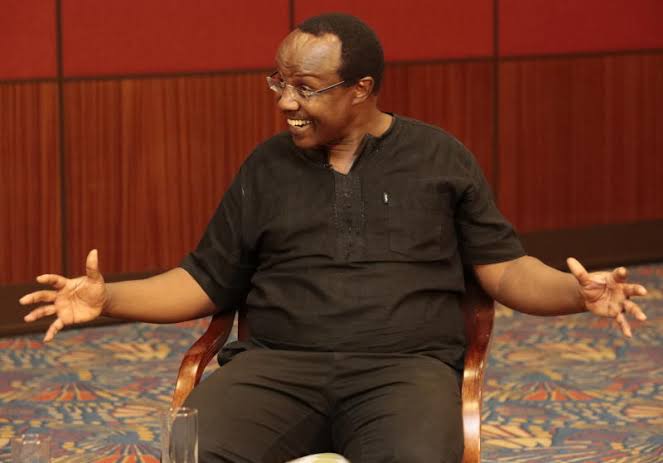 End.
Content created and supplied by: GlobalThirdEye (via Opera News )