You probably did these things for over a decade now ever since you were born.
But don't worry, I'll show you the easiest way out:
1. Drinking straw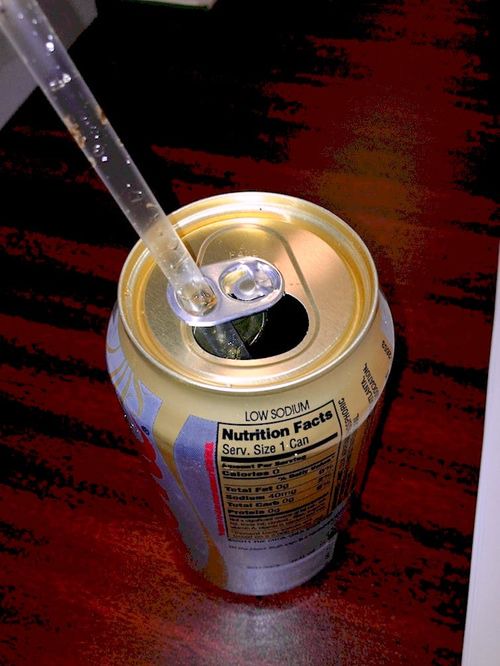 The easiest way is to is to insert the straw in the hole that you see on the can to avoid spilling your drink.
2. Bottle opener.
Just use a bottle opener instead of using your own fingers to open the the can.
3. Tic tac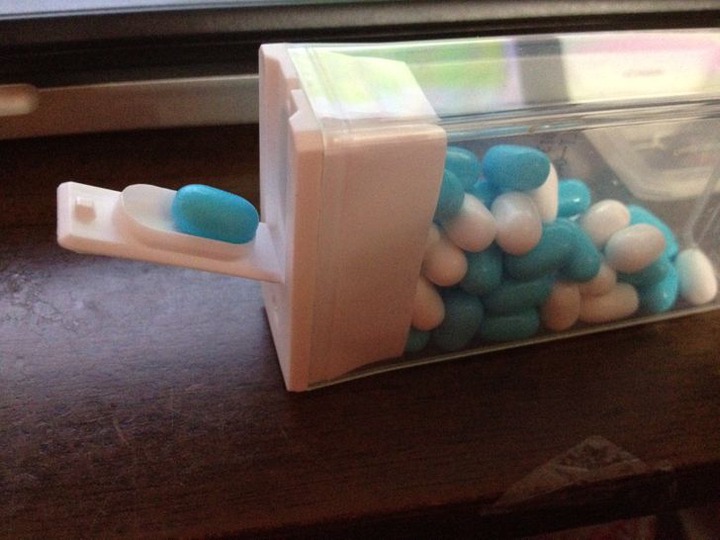 Just turn over the tic tac container upside down then vice versa in order to remain with one tit tac.
4. Bottle freezer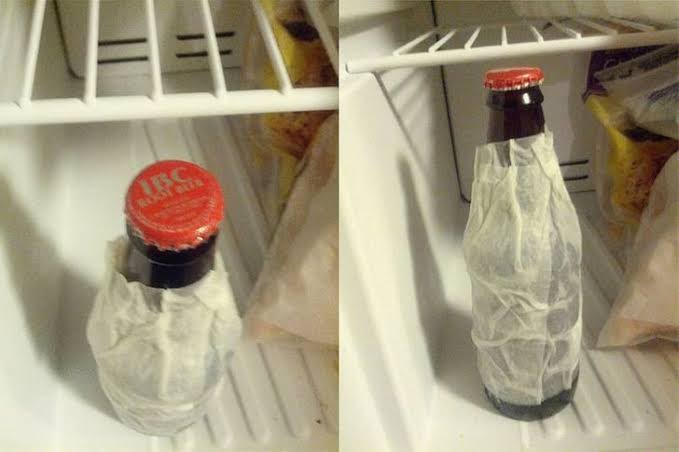 Just cover the middle part of the bottle instead of covering below the bottle.
5. Lid hole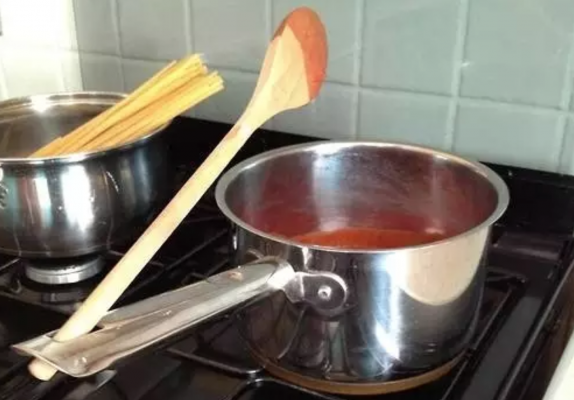 Just place the cooking spoon on the hole instead of across the cooking pot.
6. Toothpaste squeezing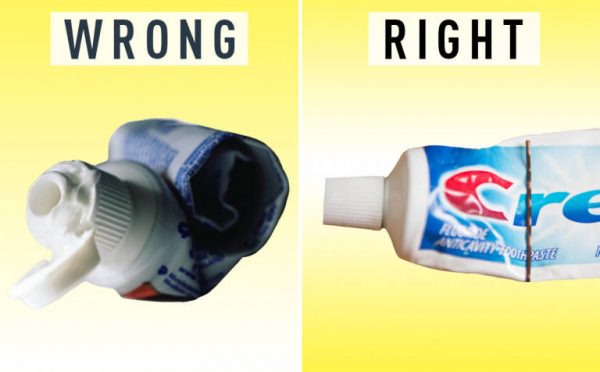 Instead of squeezing your toothpaste like a maniac, just cut the middle part and remove the excess toothpaste. Plain and simple.
7. T-shirt removal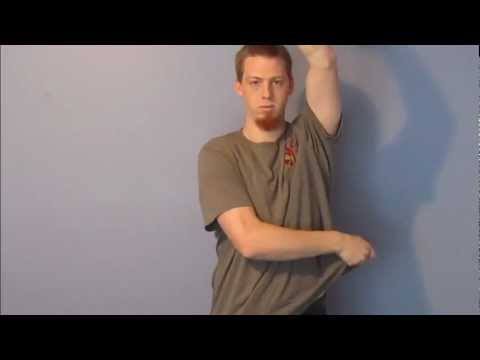 Remove your T-shirt by holding the right part of the cloth below the sleeve and remove it towards your right. It's quicker and easier.
Content created and supplied by: Pablo254 (via Opera News )