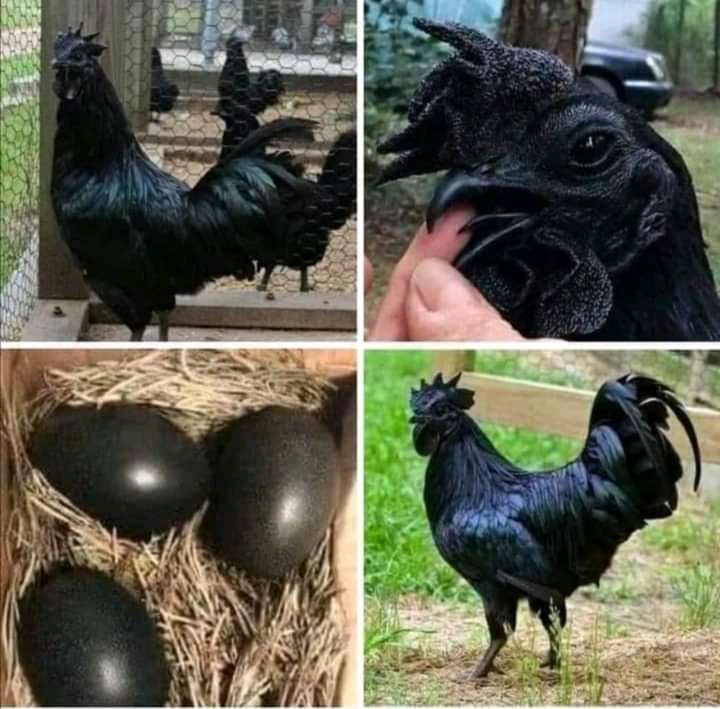 Some animals are very expensive more than many people think due to their high quality, with properties such as disease resistance which is mostly due to cross breeding or some genetic transformation which is always done by scientist but is method of improving a animal quality is widely discharged especially by religious leaders because it's side effects are not yet known.
The most expensive chicken on Earth is found in Indonesia, it is a very unique breed known as Ayami Cemani, it is known of having very unique features such the black colour which is not only in the feathers but also in the meat, egg shells, blood among others, it is very rare which highly contributes to it's price.
It costs a total of $2 500 which is equal to 250 000 Kenyan shillings, this amount can be used for buying land in many points in Kenya, can you use such amount to purchase a single hen.
Content created and supplied by: Kevin.n (via Opera News )