Mutura man in Kibera Nairobi landed himself in trouble as residents banged him down after Suspecting that he might be carrying something ill only to find funny things packed in a sack, this sounded as a warning to many people who are used to eating this kind of meat without knowing where it comes from.
Apart from those genuine people who make the commodity, there are those one's who go for cheaper meat and end up selling bad things to their customers, the man in Kibera found it hard protecting himself from shame as she bent down to collect his luggage that was poured on the muddy ground.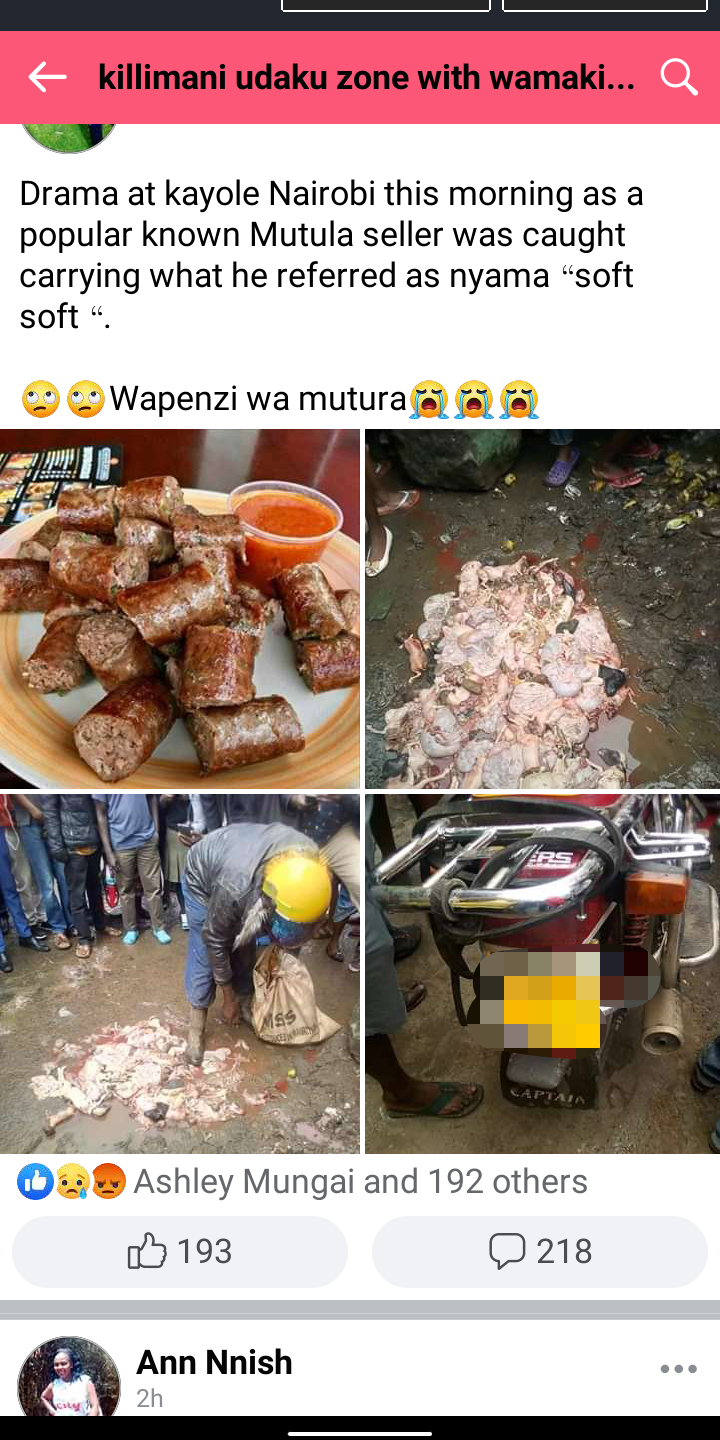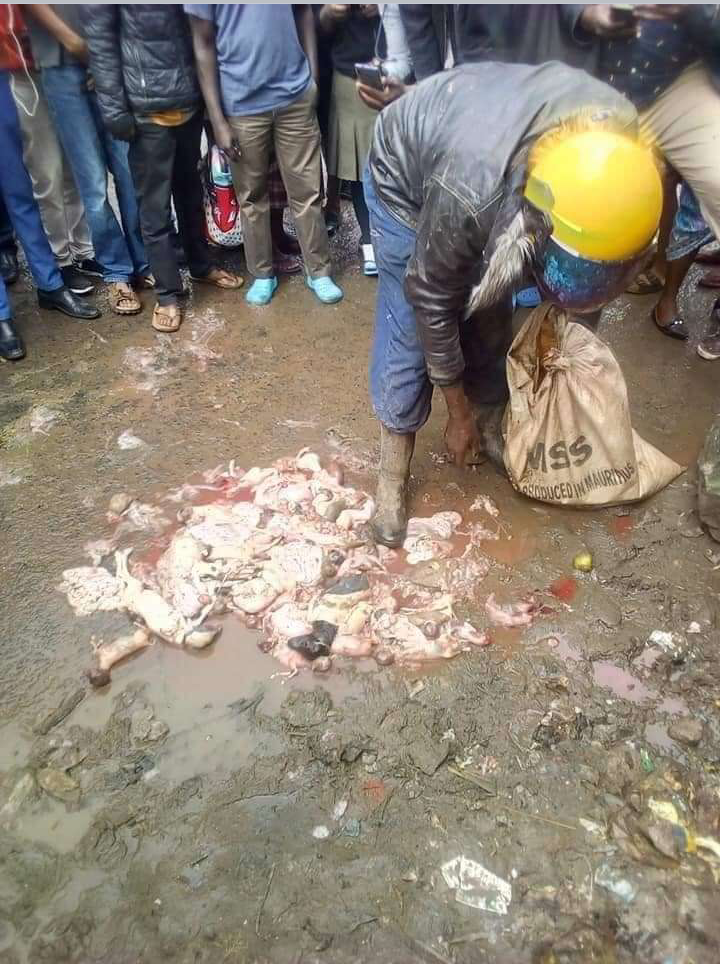 Mutura is such a delicious food to take, but this man has made people loose alot of trust in it, this was evident when the post went viral on a certain Facebook group and people had a chance to comment what they felt, have a look.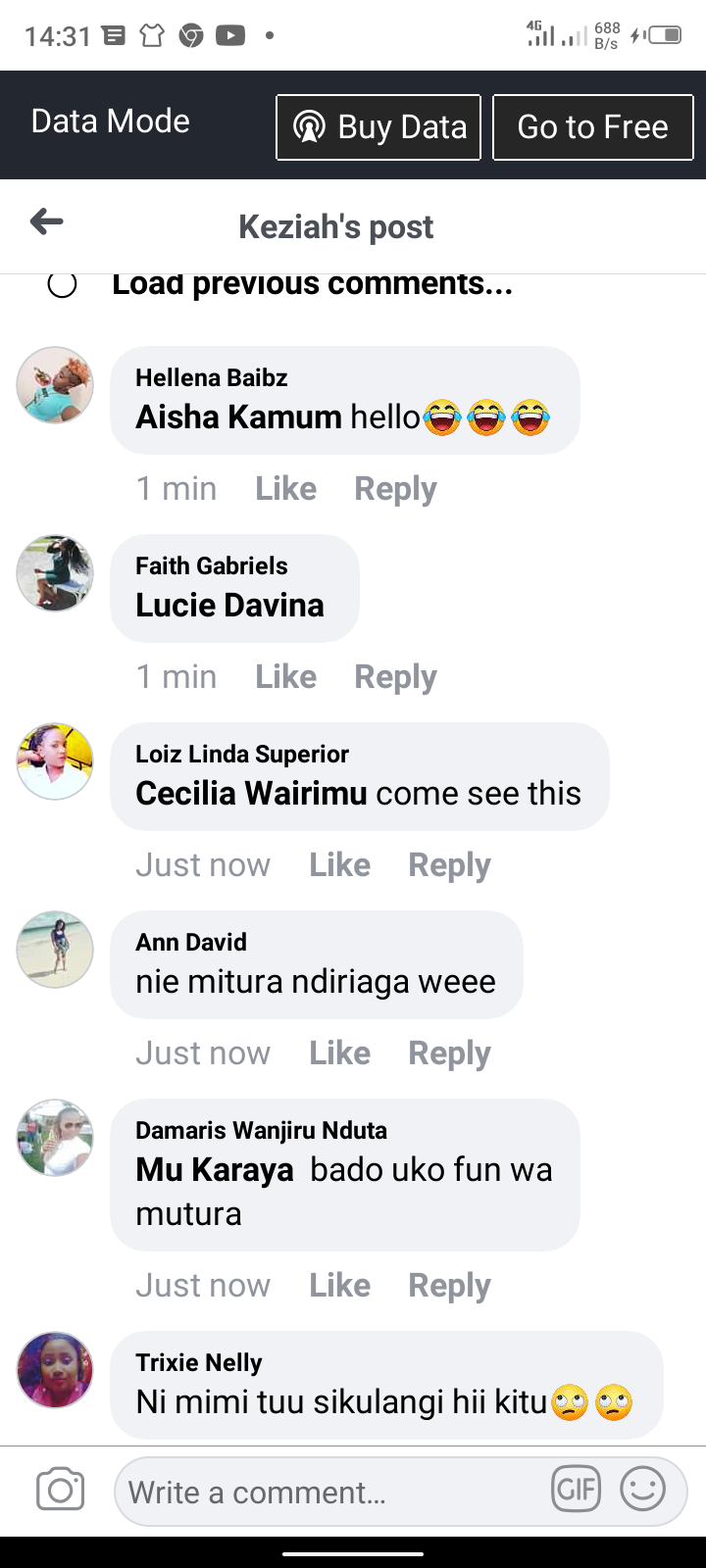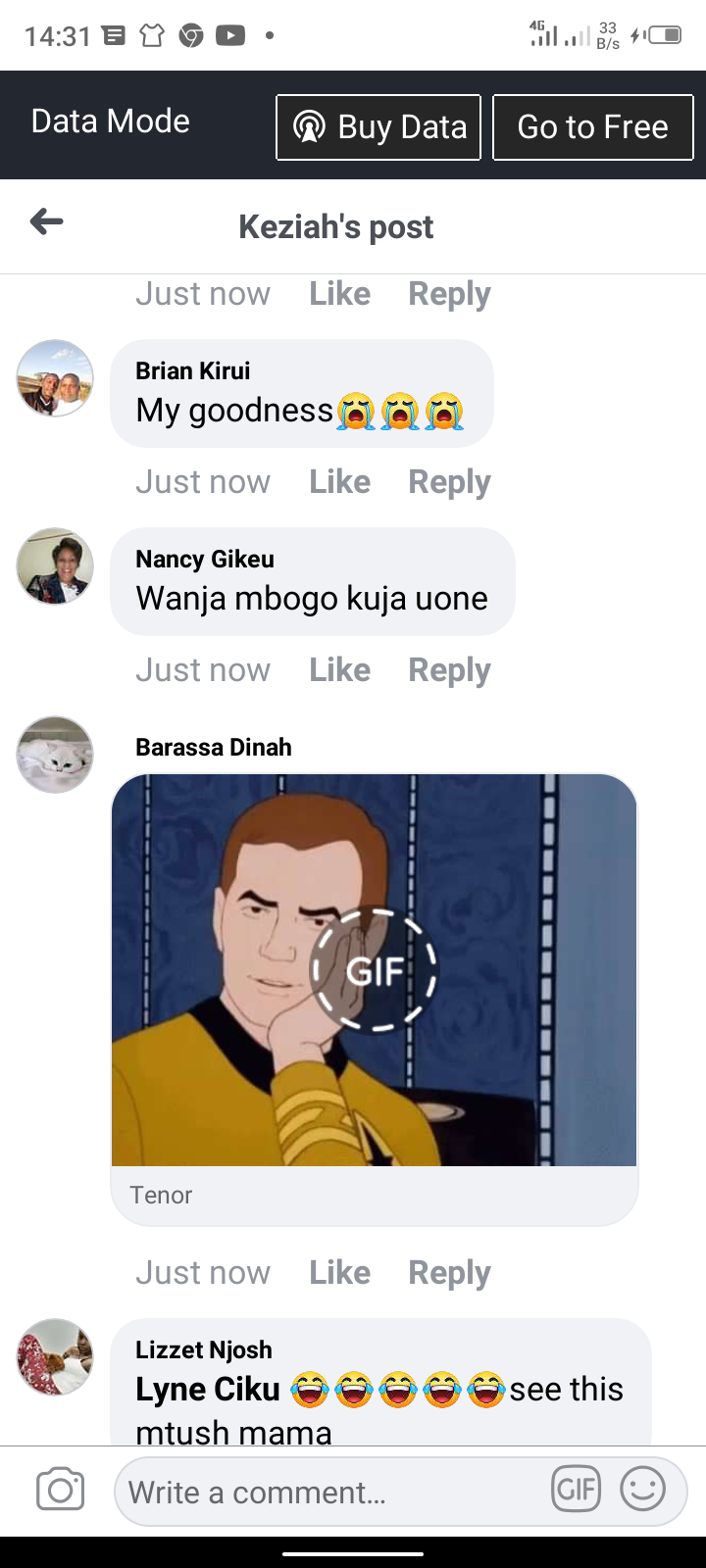 Content created and supplied by: Trendingnewster (via Opera News )