Honey bees are chemists. Using enzymes and dehydration, these scientists of the natural world are able to change the sugar in nectar into a supersaturated power food. Honey is composed of at least 181 components. Its unique taste is a result of complex chemical processes, which is why sugary syrup substitutes just can't compare. No one is able mimic Mother Nature's chemical know-how..
Honey is composed mostly of the sugars glucose and fructose but it also contains, vitamins, minerals, amino acids, enzymes, organic acids, pollen, fragrance and flavor compounds.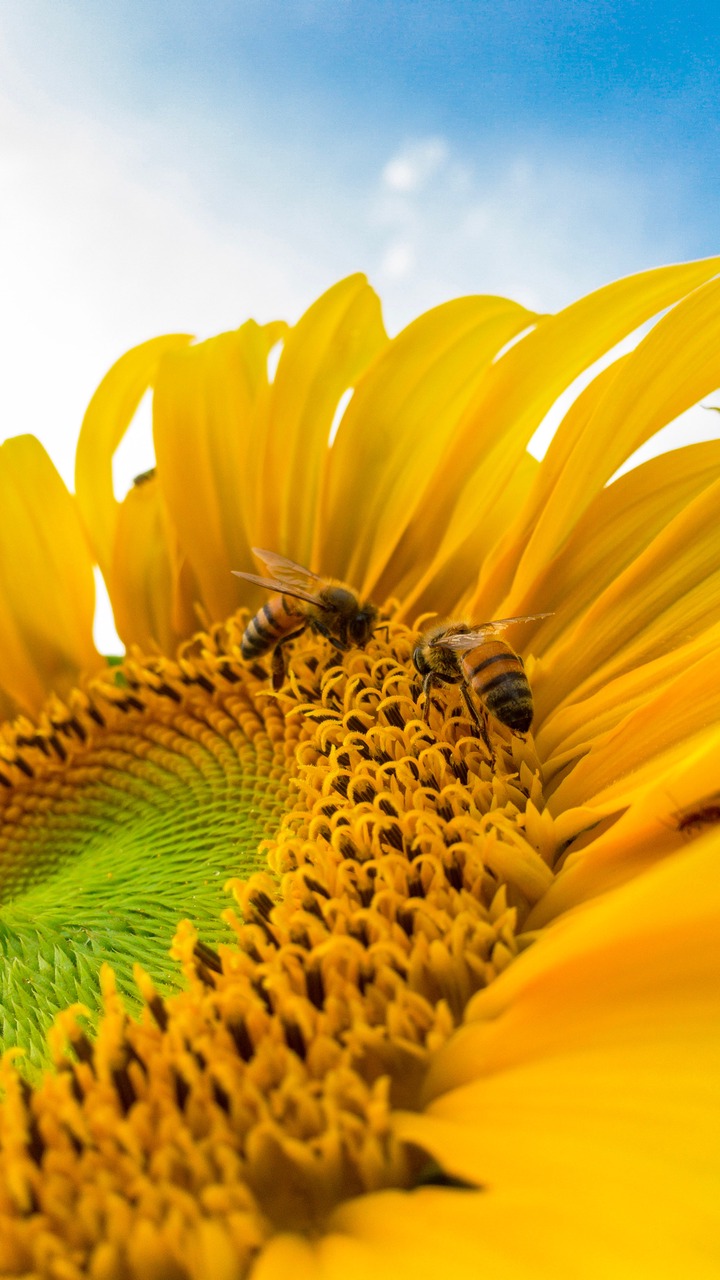 All honey begins with nectar. Through the use of enzymes, bees are able to convert the complex sugar in nectar into more simple sugars. This is why honey is more easily digested than regular table sugar. Its sugars, glucose and fructose are simpler than sucrose in table sugar. The difference in atomic arrangement, makes fructose taste much sweeter than glucose though they have the same atomic formula. This makes honey slightly sweeter than table sugar, because honey contains more fructose.
Heat and crystallization affect the color of honey. Crystals in honey will cause it to appear lighter in color. That's why creamed honey is lighter in color. In nature, the color of honey is usually due to the type of flower nectar from which the honey derived. Consequently, honey collected in the Fall will usually differ in color than honey collected in the Spring. That's because different flowers are in bloom. Honey is classified into seven color categories: water white, extra white, white, extra light amber, light amber, amber and dark amber. Light colors of honey most often have a milder flavor than darker honeys.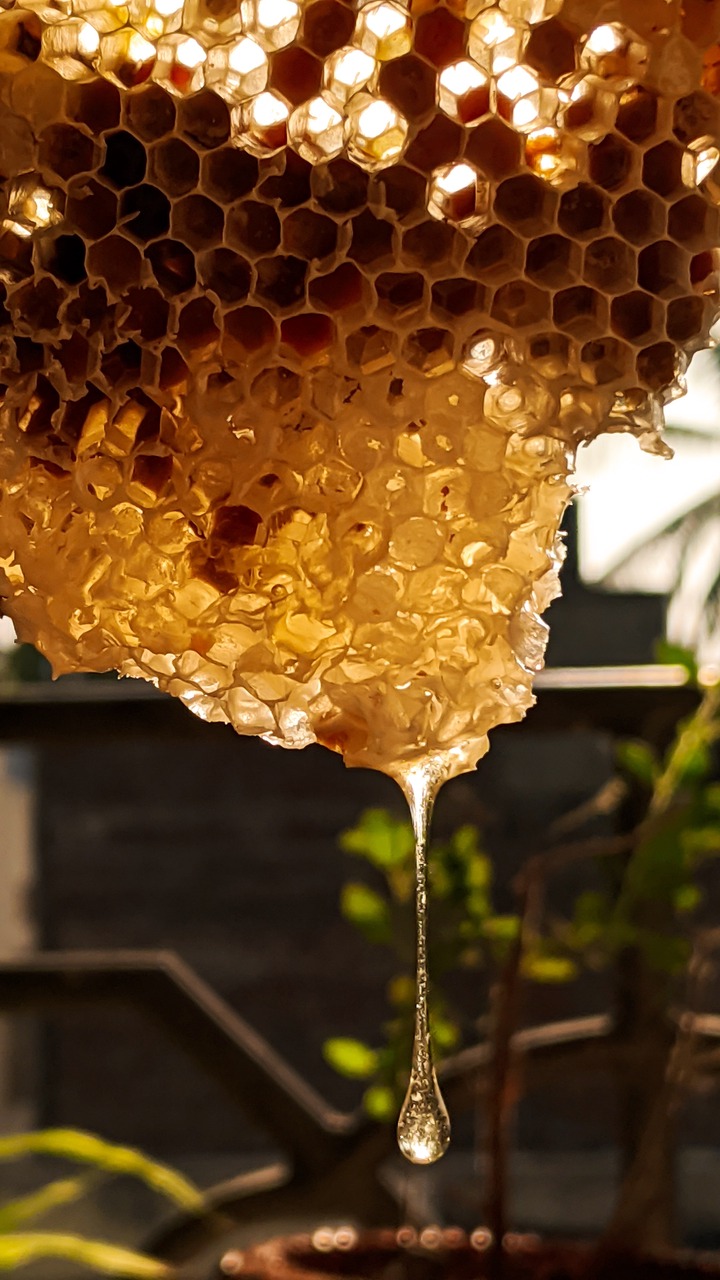 Content created and supplied by: TheBlackZero (via Opera News )