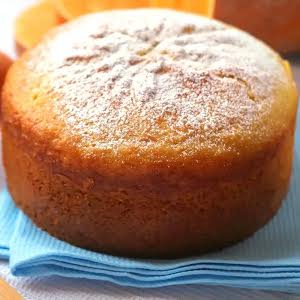 Most people enjoy their parties with a cake, it may be a wedding party, a birthday party etc. Here is a simple way to make a cake:
Ingredients
1. 1litre of Cooking oil
2. 1/2 kg of Sugar
3. 1litre of Milk
4. 1kg of Wheat flour
5. 100g of Baking powder
6. 5 Eggs
Preparation : Mix wheat flour with baking powder, milk and broken eggs stir the mixture. Mix the cooking oil with sugar and stir, then add it to the flour mixture prepared before. Stir the mixture until it's uniform and right vicious. Put the mixture in a baking dish, to avoid sticking smear the inner side of the baking dish with cooking fat before pouring the mixture. Put the baking dish in a pressure cooker if an oven is not available. Heat the pressure cooker with the dish inside for a few minutes and the cake will be ready.
Content created and supplied by: Marykaniash (via Opera News )