The world sees the introduction of a new child or children on daily basis. Many couple would either love to be blessed with a baby boy or a baby girl whereas for some, they aspire to be blessed with twins. This might either be identical or not identical twins. Getting twins however is very rare worldwide.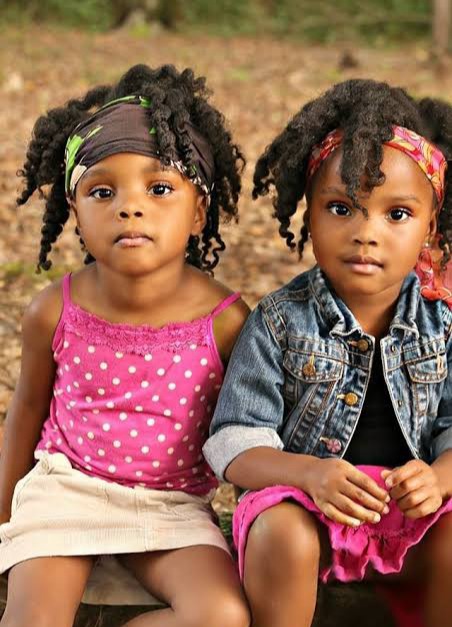 However, do you know that there are foods you can eat to increase your chances of getting twins? Here are 4 of them;
This is the lining that is found in the middle of a pineapple fruit. In many cases, people eat up the outer part and throw away the pineapple core as it hard and tasteless.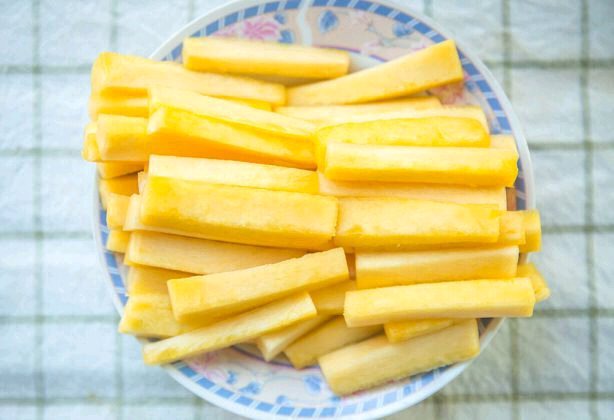 However, pineapple core promotes hormones system in the reproductive system thus increasing chances of getting twins
2. Yams
These are rarely found more so in urban centres but play a very big role in ensuring that a couple is blessed with twins.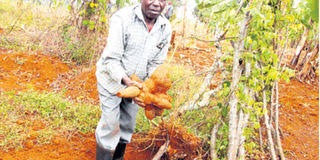 When a lady takes yams frequently, they have chances of getting twins since yams catalyse photooesteogens as well as progesterone production. This thus increases the chances
3. Folic Acid
This is a special type of acid that is sourced from few foods varieties. Folic acid is tapped from avocados fruits, eggs as well as pearls. Folic acid plays a huge role in twin production as it facilitates and catalyses ovulation thus production of more mature eggs. Folic acid aids in production of reproductive hormones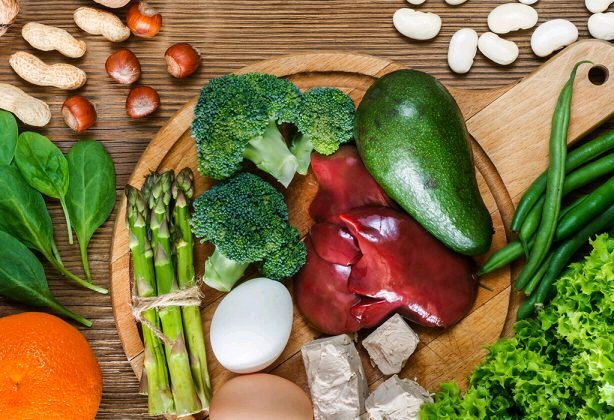 4. Dairy Products
This ranges from different products sourced from cattle. This includes fresh milk and fresh meat. Increased consumption of milk and meat increases the chances of twins production as these are proteins to the body. They thus facilitate the production of more eggs during the ovulation period
Content created and supplied by: Rogoro (via Opera News )