Living as a single person is just a nice experience. Yo only need a few things of household items to survive in any condition. In this article, I take you through a process of how you can minimise waste and time to cook Ugali, stew an tea when you only have one Sufuria.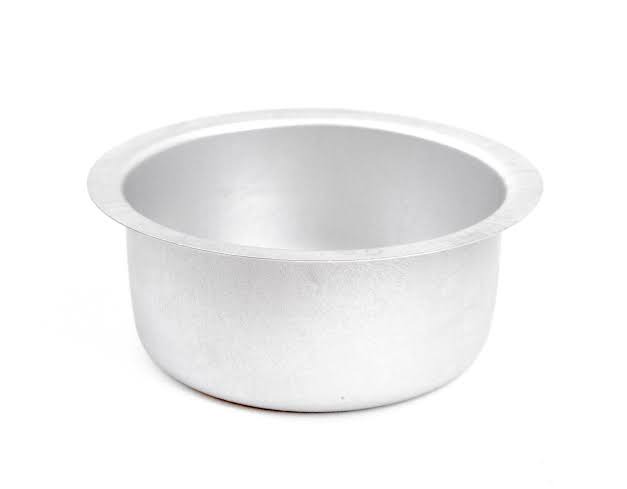 Ugali is a staple food in Kenya that is spent by almost every household. It is the simplest meal to prepare because all you need is maize flour and boiling water. This meal can hardly be taken alone. You therefore need to eat it with something lighter. In fact, our don't add any flavour like salt to the food and this even complicates it further. For this reason, stew, in this case to mean what to eat with Ugali, is a must have.
The combination of the above meals is something one needs to think twice before starting. Making one blunder will lead to disjoint of the whole process. Remember you have only one Sufuria.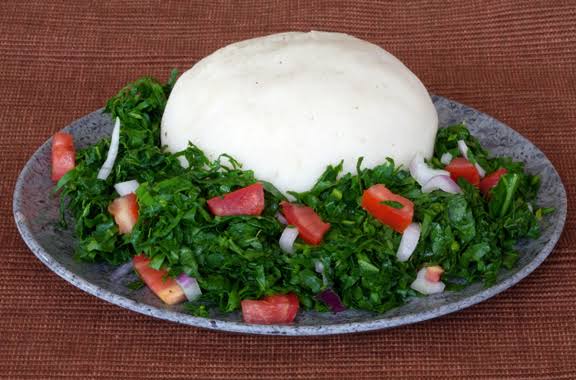 If you start with Ugali, you will have hard time to wash the Sufuria and it will take a lot of time to go to the next. If you start with stew, you will realise a probable different taste of the tea, once you reach there. In fact, you may destroy your milk if it goes into contact with stew content anywhere in any case. So what is the best approach?
In my considered, tested and verified opinion, it is good to start with tea. With this it is easy to have a perfect taste. Also, you realise that it is easy to simply rinse your Sufuria and go to the next item.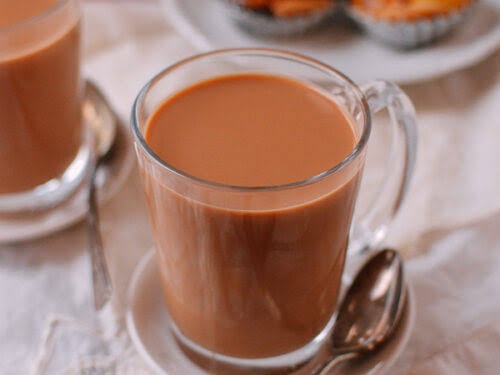 After this, now go to stew. It is also easy to prepare and wash the Sufuria. Stew will not be affected in any way by the taste of the tea, just in case you were not keen while washing the Sufuria.
After this, you now go to your final meal, Ugali. By the time you are through with Ugali, you are now ready to eat your meals and take your tea. Add some water to the Sufuria and give it some to be easier to wash later.
Now you know. Live a happy single life dear.
Content created and supplied by: Wilson_Nganga (via Opera News )