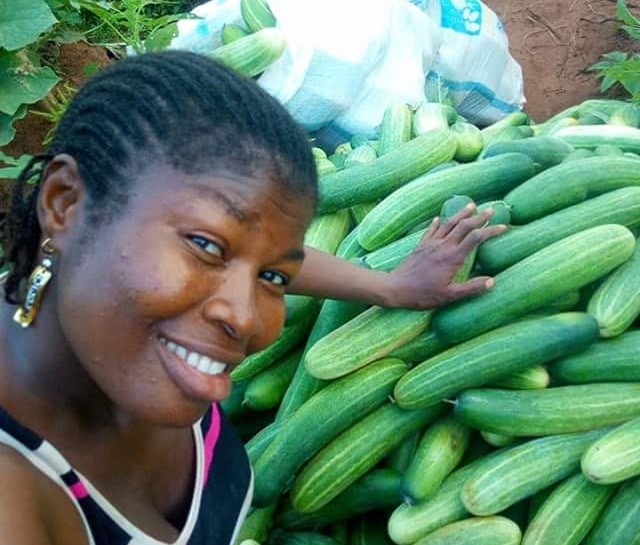 Cucumber is a vine plant under the family of Cucurbitaceae. Its fruits are under cucumiform fruits which are used as vegetables and commonly referred to as cucumber. For them to grow, they need a sunny environment that brings in warmth, humid weather, and loose organic soils.
In recent times, cucumber has gained popularity in the city both for its nutritional value and the controversial uses that they come with. In Nairobi, vegetable vendors are currently reaping it big in the city because of the huge population.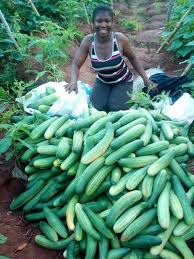 However, one nutritional value stands out for the vegetable fruit. Cucumber is known to promote regularity in bowel movement. Dehydration is a closed case for those using cucumber for they are high in water therefore come with hydration of the body.
Other than that, they come with fibre that is used to control constipation. Pectin is a kind of soluble fibre that is found in cucumber making it stand out as the best vegetable fruit in town. Therefore you should always use cucumber in your cooking to enjoy its health benefits. Thank you.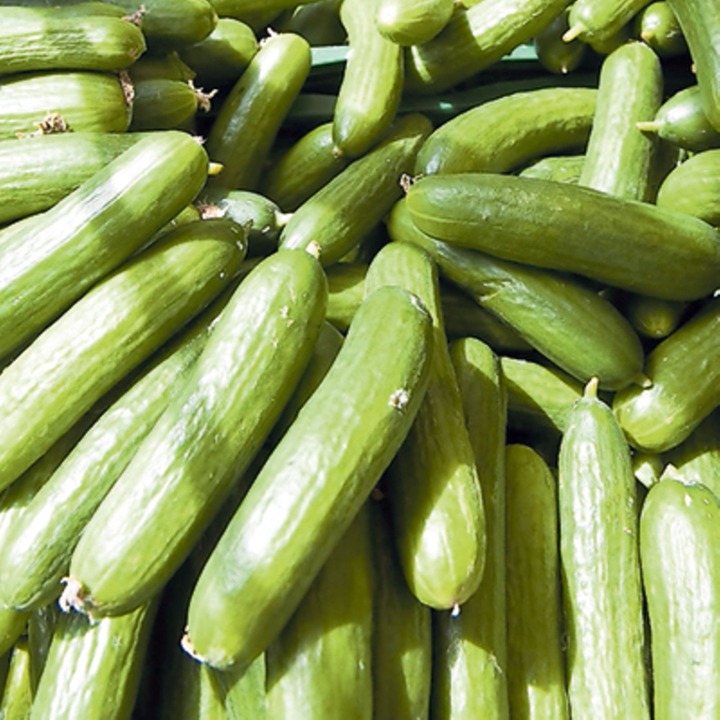 Content created and supplied by: Adinda (via Opera News )