It would not be wrong to say that dairy milk is an important part of every day diet for most people. Making children have a glass of milk is an age-old custom that is prevalent in many households across the world. Even for adults,milk plays an integral part in our health, but is raw cow milk healthy for our health and long life? I want to give you some reasons to stop using raw milk and instead prefer pasteurized milk(packed milk) or repeatedly boiled milk.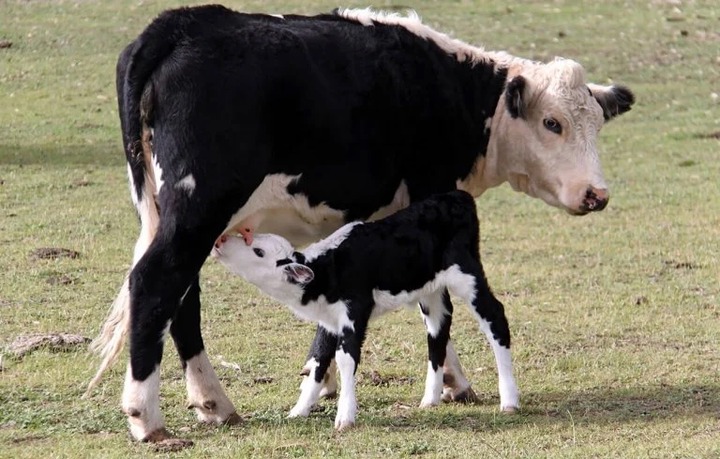 A calf enjoying mother's milk.
Milk healthfulness depends on the individual and the type of milk they consume. People assume that raw milk is rich in proteins and very healthy but no,due to its neutral pH and high nutritional and water contents, raw milk is an ideal feeding ground for bacteria. Pasteurized milk(packed milk) however, undergoes a good heating process that kills bacteria that may be inside raw milk by any chance but in manner that retains its nutritional contents.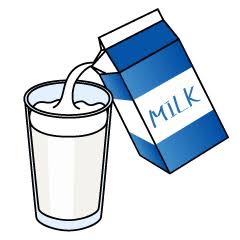 Pasteurized milk
Firstly, you should consume pasteurized milk because it contains 8g per cup of proteins which is necessary for repairing body tissues and preserving lean muscle mass. Raw milk though has high proteins which may lead to weight gain.
Secondly, a higher potassium intake and a lower sodium intake are important for reducing the risk of cardiovascular diseases like blood pressure and heart disease which are associated with raw milk.
Lastly, older adults who consume more dairy products have higher amounts of glutathione, a powerful antioxidants in brain which health in brain health.
Please note that you need to boil cow milk repeatedly to kill bacteria before use.
For more please follow,like ,share and give your take on this in the comments section.
Content created and supplied by: Kajwangjunior (via Opera News )