Spinach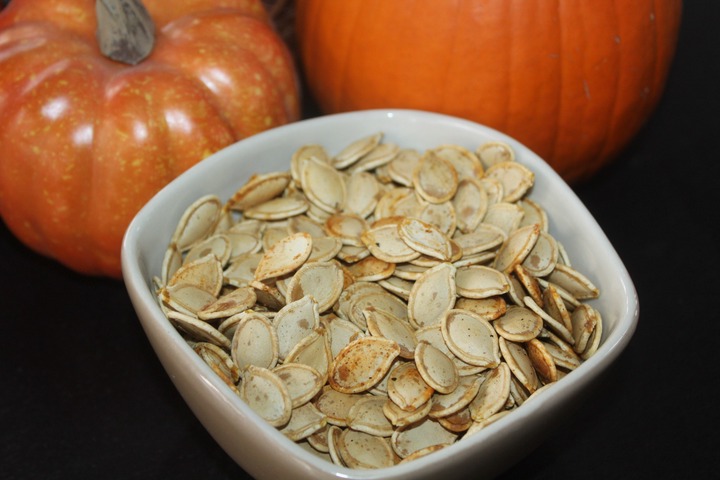 Is a green and leafy flowering plant that is native to Central and West Asia and usually grows to knee height of about 30 centimeters , it is usually soft when boiled hence offers a great meal to that like vegetable related meals. The flowers are usually inconspicuous and yellow green. It contains Iron attaining 21 percent of daily value in 100 g. It also contains calcium that reduces the absorption rate of oxalates. To a greater extent spinach contains high levels of an amino acid called arginine that is usually metabolized to Nitric oxide which is responsible for initiating and maintaining erection.
Pumpkin Seeds
They are edible seeds of pumpkins and are usually typically flat and asymmetrically oval and are usually rich in oil. It was traditionally used as antihelminth. They are rich in zinc and magnesium which when combined tend to boost testosterone levels. Magnesium reduces inflammation in blood vessels which then increases blood flow and initiates the erection.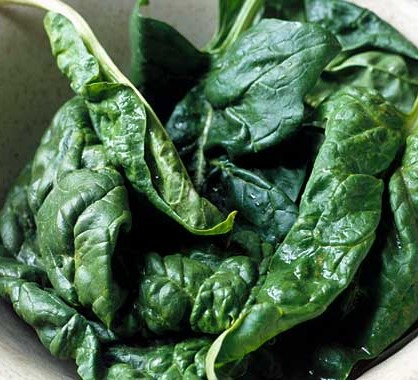 All these two tend to boost the sexual life of man or what do you think? You are free to share your views.
Content created and supplied by: McCainSnow (via Opera News )