Sausage is a type of food made of ground meat and seasoning then packed in a cylindrical casing. You should be careful when buying them because some companies use meat substitutes instead of real meat. Always buy from credible sources.
It is a very tasty snack loved by many. Some people would love to prepare them but they don't know how to prevent them from shrinking or having wrinkles when cooked. Here is how to ensure that they do not shrink.
After removing them from your fridge leave them for a while to ensure there is no ICR before you cook them. Put them in cold water and place them on low heat then simmer or poach. Dry them in serviette then shallow fry them in a pan. Keep turning them to ensure they evenly cook on all sides.
Try out these method and say goodbye to shrinking forever no matter the type of sausage you like .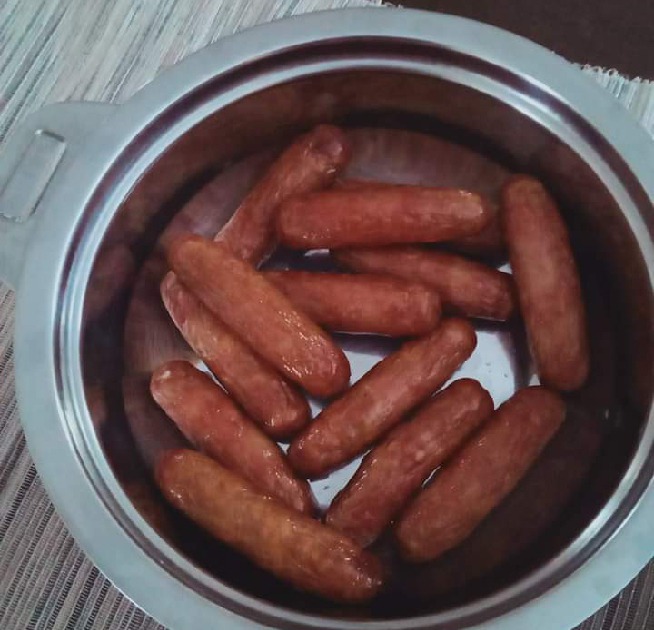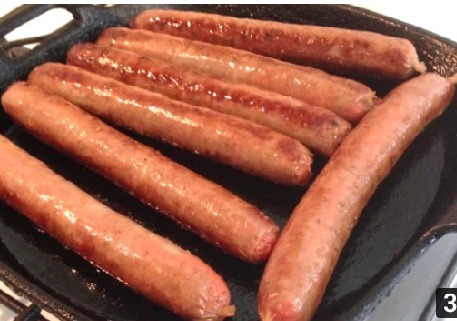 Content created and supplied by: Wikosam (via Opera News )