Most of us don't eat to live. Food is also used for comfort, stress relief or as a way to celebrate. In the long run though, emotional eating can affect your weight, health and overall well-being. Here are three signs that you're an emotional.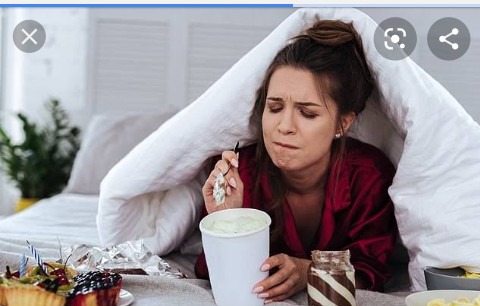 The following are ways to tell that you are stress eating.
You eat even when not hungry
If you stomach is not grumbling, or making any funny noises but you have the urge to eat, that is not hunger. You are definitely searching for emotional Nourishment. If you have a craving for sweets for instance replace it with fruits.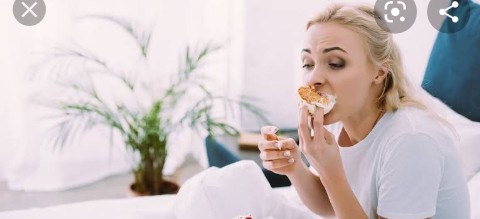 You feel guilty after eating
When most of us are stressed out, we turn to unhealthy foods, such as potato chips, donuts, chocolate, pizza and so on, but emotional eaters get a rush as they eat because they're trying to satisfy an emotional hunger. You need food to fuel your body, so it shouldn't be something you feel guilty about. But, when you're eating to fill a void, you're more likely to feel guilty afterward. Emotional eating often leads to overeating, making you feel even worse than before.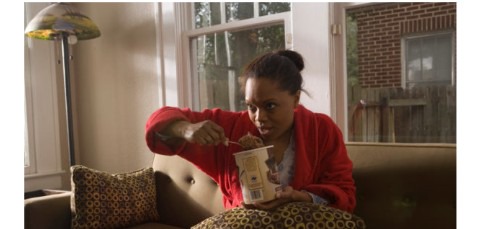 You have anxiety when not eating
When you are not hungry but all you think about is food. That looks like you are having emotional stress. Before you reach for a peace of cake or other junk food ask yourself if it hunger that you feel.
Content created and supplied by: Feimoraa99 (via Opera News )