Most people think of sukuma wiki as only curly kale. This is the most common variety available around. Consume mostly by university students although they perceive it as the lowest form of life. Since they don't know that they are of much nutritious value to their bodies.
Below variety of Sukuma Wiki have the same benefits. Those benefits are as follows
-High in iron that is good for proper liver function and per calorie. Compared to beef, it has more iron.
-Kale are high in Vitamin A which are good for vision and skin. Vitamin C are also present, helpful in immune system, metabolism and hydration.
-Kale is filled with powerful antioxidants such as carotenoids and flavonoids to help protect against various cancers.
1. Curly Kale
This is the most common type of Sukuma wiki. Usually bright or dark green in colour. It has a noticeable pungent flavor with peppery and bitter qualities.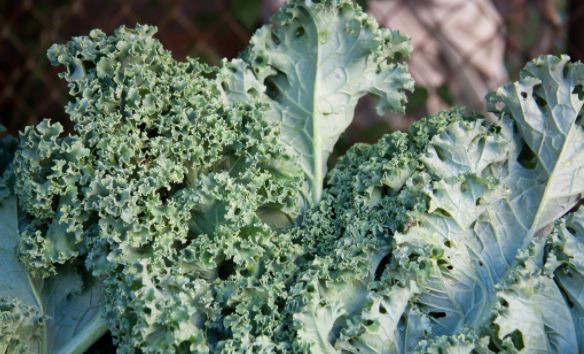 2. Lacianto Kale
This is a variety that features dark blue-green leaves with a slightly wrinkled and firm texture. It has hearty leaves which are tall and narrow and retain it firm texture even after being cooked. Compared to the curly kale, it has slightly sweeter and more delicate taste. Also called Dino Kale.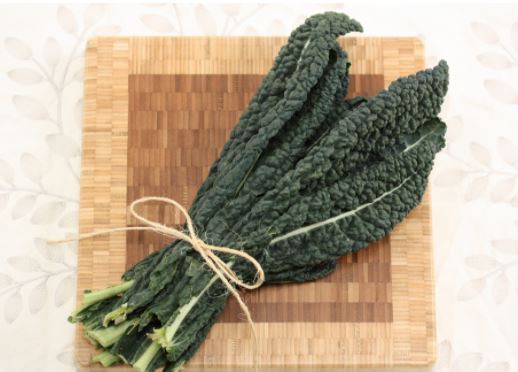 3.Red Russian Kale.
It has flat, fringed leaves that resembles big oak leaves, large arugula leaves, or the outer leaves of a mature cabbage. This variety is the most sweetest one although it has incredibly tough and woody fibrous stems, that are difficult to chew and swallow.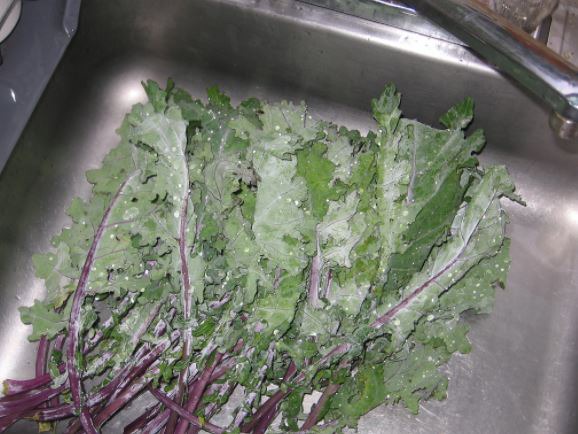 4. Redbor Kale
Beautiful and dark red in color that look like deep purple. In addition to it being used as food, it can be grown for the purposes of decoration due to its leaves color.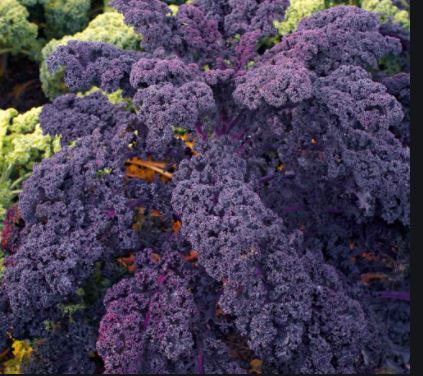 Content created and supplied by: Denis455 (via Opera News )