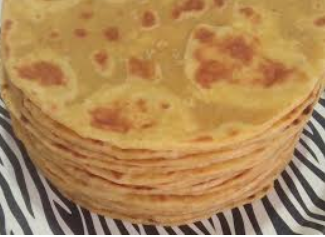 Chapati and pancakes are the delicacies of most households especially during breakfast. These foods can eaten comfortably with stew,tea or beavarage drinks. Cooking chapati or pancakes with pumpkin has become very popular with most people adopting it due to the benefits related to it.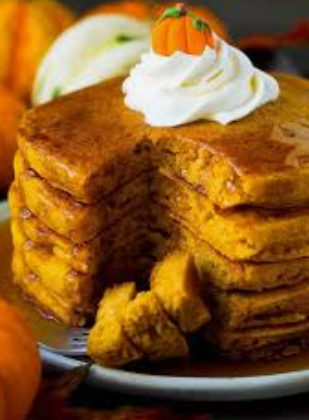 The pumpkin is sliced into pieces,skin removed then boiled until it's well cooked. Milk,salt, sugar, flour and water are then added respectively and mixed to form dough. 2 tablespoons of oil is then added to the kneaded dough then left to rest for few minutes. After this,the dough is divided then rounded to flat shape.
Adding pumpkin to pancakes and chapati has several benefits. One of the most evident advantages is softening. Below are more benefits of pumpkins;
1. Contains vitamins hence boosting one's immunity and resistance to diseases.
2. Has low calorie count helping in weight loss.
3. Acts as an antioxidant preventing infections.
4.May protect one's eyesight due to the presence of Vitamin A.
Content created and supplied by: Diplokor (via Opera News )