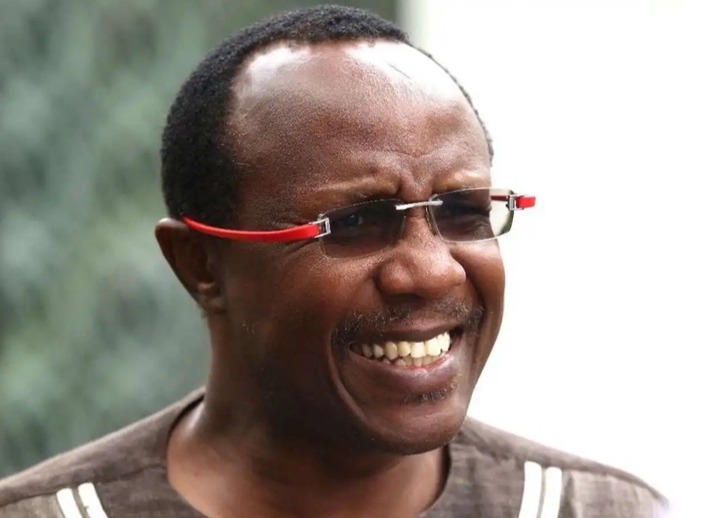 Renowned Kenyan Economist David Ndii has a message to young Kenyan men on the need to cook and help in house chores. His sentiments challenges the increased call for men to embrace their masculine selves. Kenyan men have been told to stay away from the kitchen and adopt traditional attitude of being the providers.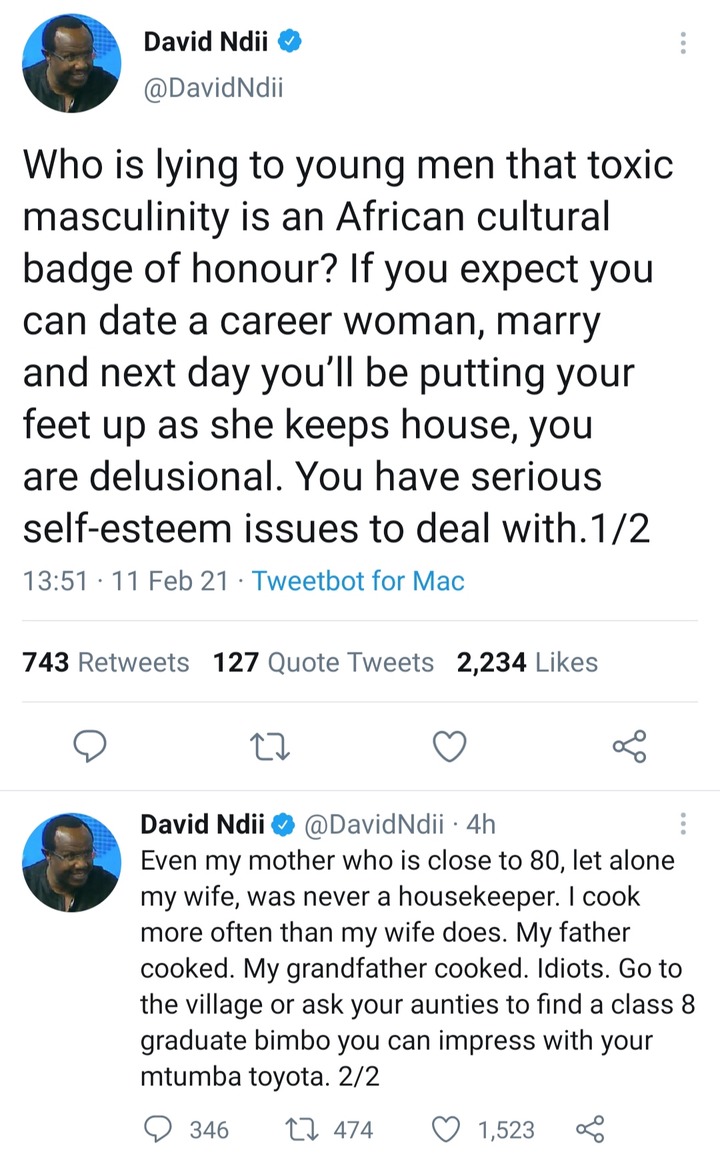 However, David Ndii has now a clear message on the need for young men to be actively engaged in house chores such as cooking cleaning and buying groceries. Ndii has admitted that he comes from a long line of men who cook and help their wives. Ndii has said in a tweet that he, like his father before him and grandfather are better cooks than their wives.
Ndii's message comes at a time when the courts registry noted that a high number of young couples are filling for divorce. Therefore, maybe Ndii's message is the magic bullet that can save young relationships .
Further, Ndii's message talks of the disconnect between the modern models of relationships and the traditional beliefs about gender and social constructs in society. However, Ndii's message is still largely controversial in a conservative society like Kenya.
Content created and supplied by: SOduma (via Opera News )