Dressing is one aspect that is actually so challenging to many people. Many may have no idea that they are actually committing a fashion mistake by wearing some of these things. To keep away from dressing mistakes like this, check out some ways to dress properly in this article.
1. Revealing to much of your body is actually offensive. Try to cover your body so as not to attract any unnecessary attention. Especially when you are a front desk worker it is highly recommended that you wear something that covers you well.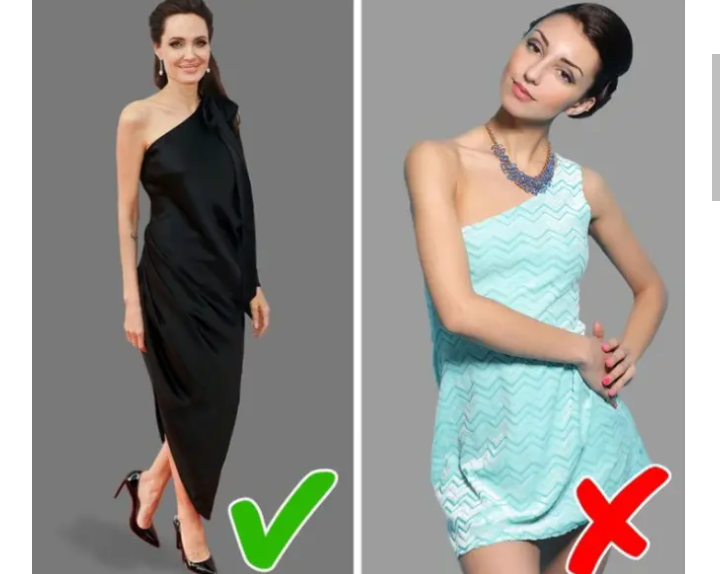 2. Times have really changed. People are shifting from baggy clothes to fitting clothes. However, putting on very tight clothes is actually very offensive. It is also not good for your health.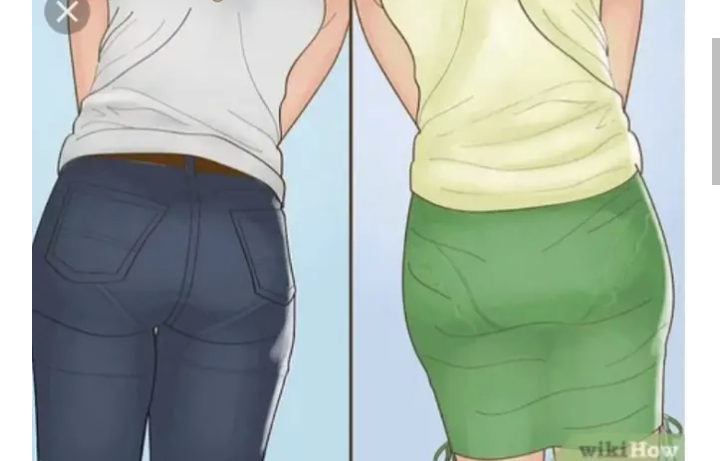 3. Wearing a bra that is either too big or small makes you feel uncomfortable. Always check out the size that best suits you.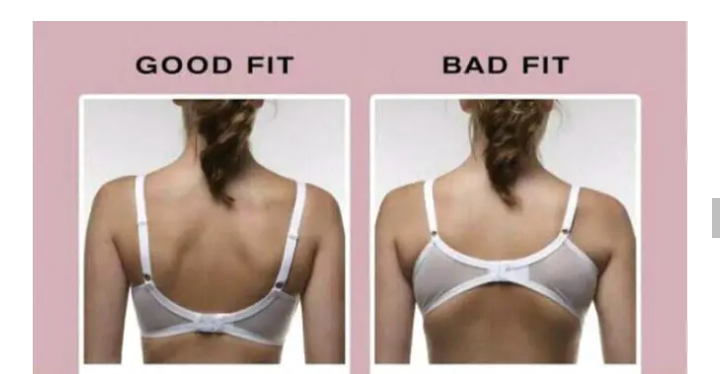 4. Transparent clothes is something every person should actually avoid. They may show some things that not everybody is comfortable seeing.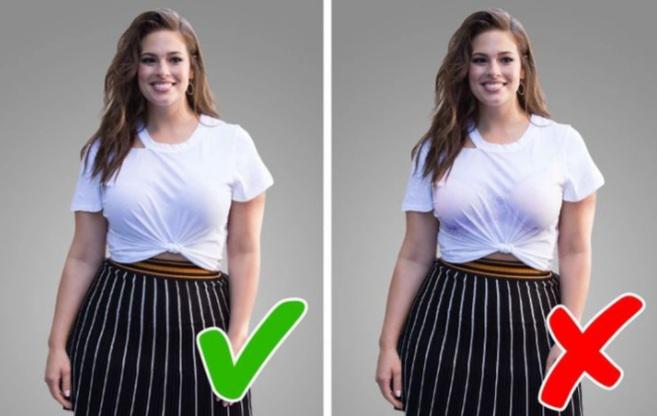 5. The shoe size is also very important. Always choose the one that fits you well. Oversize shoes makes one look odd.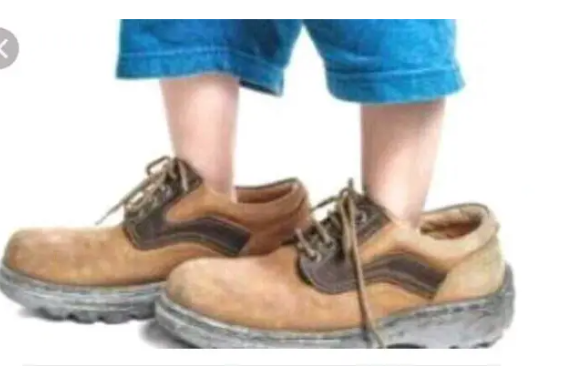 Are you a convict in any of these fashion crimes? Kindly share your experience with us. Also remember to follow us for more entertainment and fun.
Content created and supplied by: Andy411 (via Opera News )