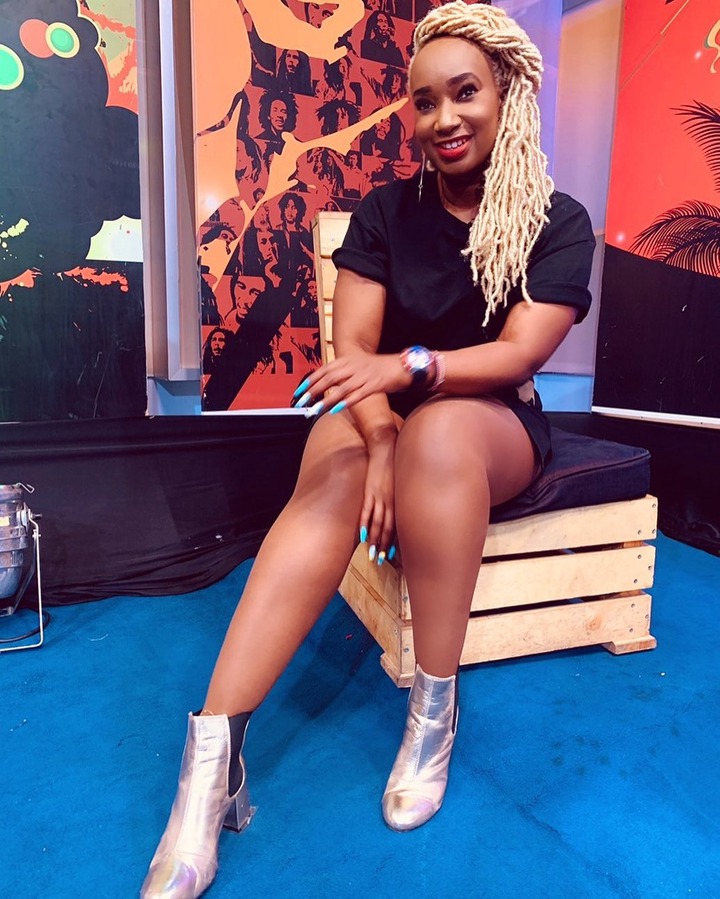 Talia Oyando is a mood for day given her mad energy, skills, crazy dance moves and to top it all her killer style in fashion. This is so interesting considering she has never been any short of amazing fashion statements to rock. One thing that has stuck over these years is her love for the blonde chic look, she looks gorgeous.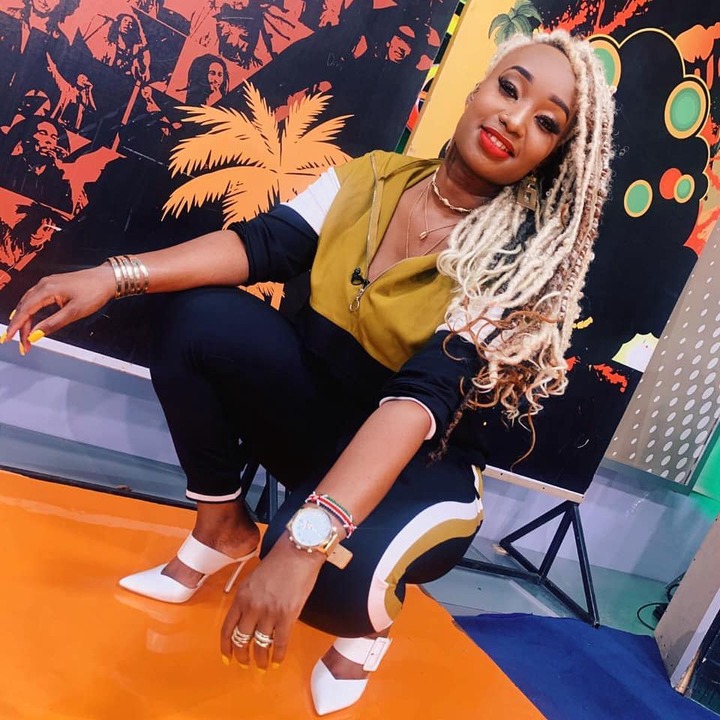 I love how Talia is a composed dresser and is never too dressed or under dressed for any occasion whatsoever. Talk about how she loves to pull off the crazy hairstyles too, when was the last time you saw Talia in braids or any color close to black on her hair? that's what I mean by saying stepping out of your comfort zone is such a flex.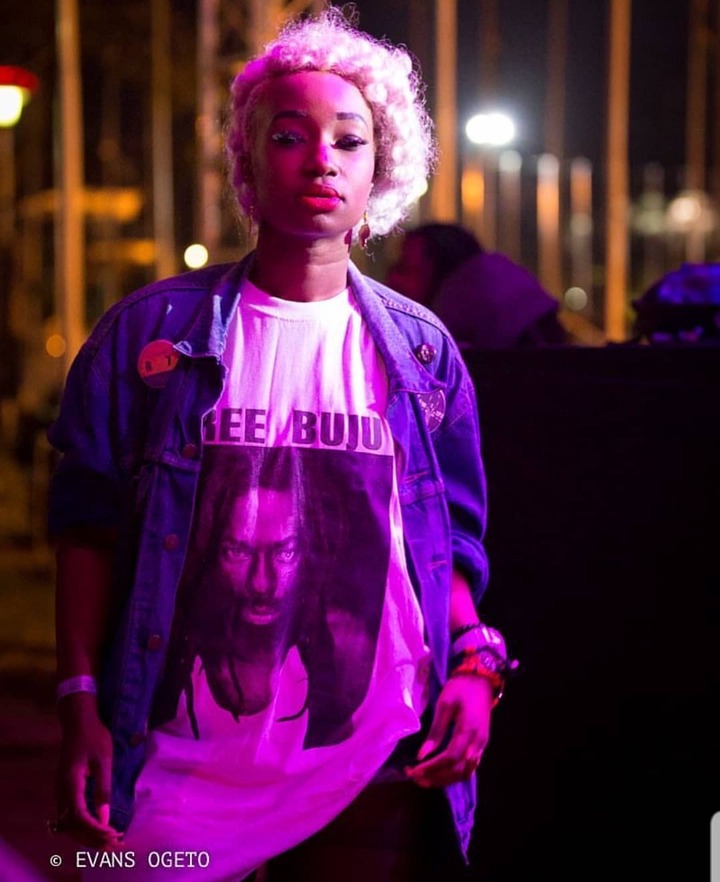 Talia Oyando is quite the dancer too or have you not seen what she can do on stage with some reggae music for motivation. Given her mad energy and talent she is just the perfect entertainer for days. Talia has been that person to go after what she believes in and the right outfit always comes through for her.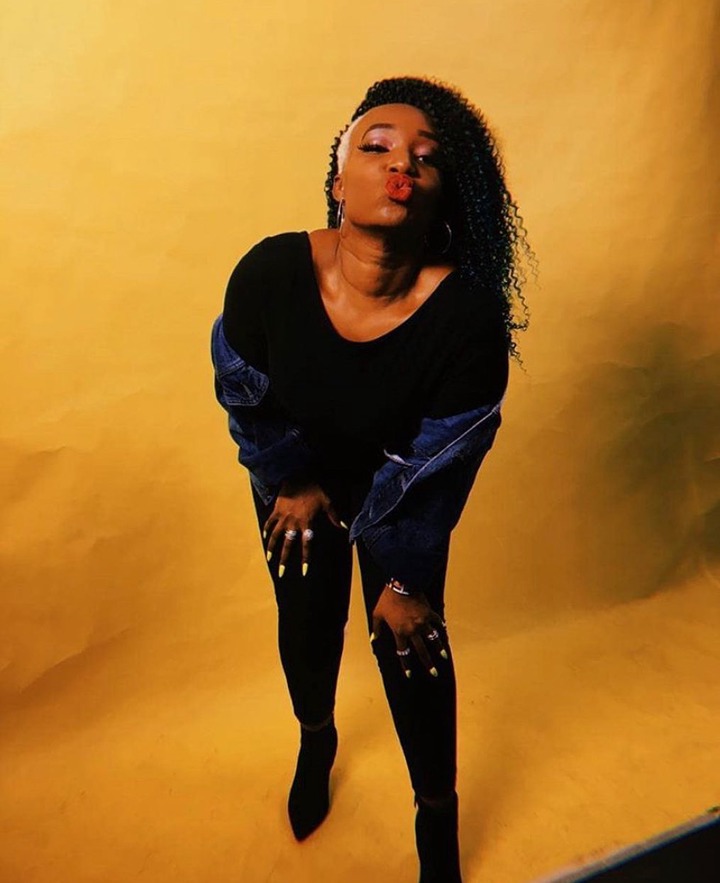 Comment, like, share and do not forget to follow.
Content created and supplied by: AfricanLordess (via Opera News )