Taking a shower is so important to us and our health as it helps get rid of sweat, bacteria and to refresh ourselves. The skin has pores that it uses for excretion and when it is not regularly cleaned, these pores might be blocked. Here are some of the mistakes we make when taking a shower.
Washing for to long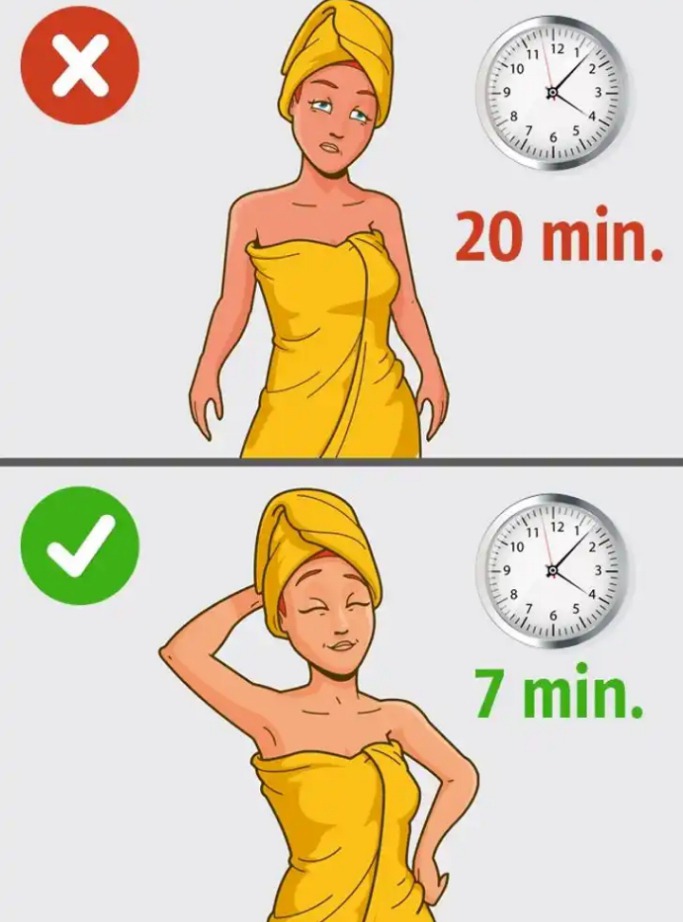 The skin has some oil that prevents it from drying up and making you uncomfortable. When you wash for too long, you get rid of this natural oil and this may lead to rashes and itching. It is recommended that you take a bath for only 10 minutes.
Frequent use of foamy gels and body washes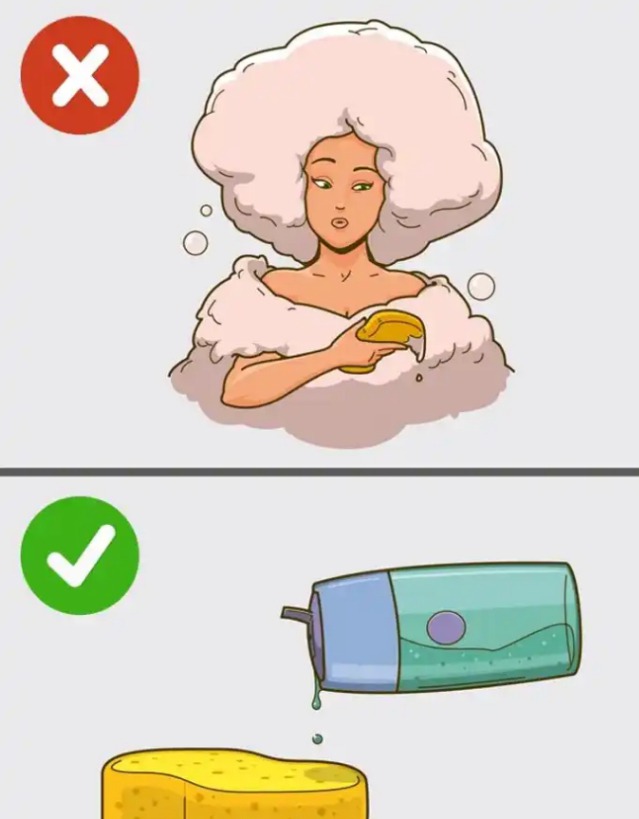 As I have described above that the skin has a natural protective oil layer and when there is more lather in your bathing water, it depletes your natural protective oil layer. This might lead to dryness and roughness of the skin; we all know how dry and rough skin feels like. Also do not use those agents with antibacterial that are not prescribed to you, you should know you skin type.
Using old and wet sponge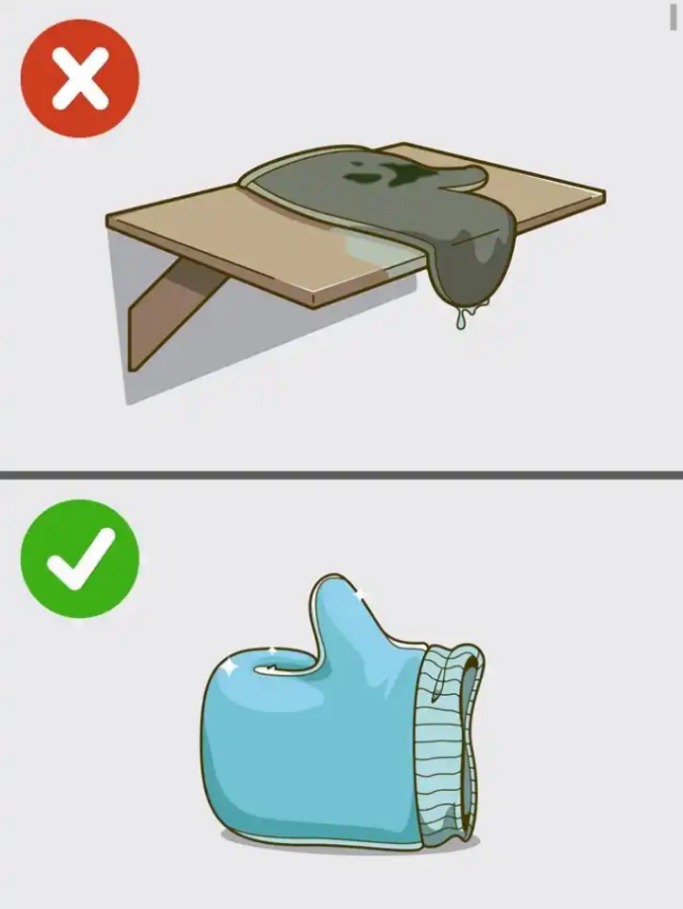 We wash our bodies to get rid of bacteria and germs that may be harmful to our health. So these means that some time these bacteria and germs might attach on the sponge we are using. As time goes by, the sponge will contain a lot of germs and it will not be good to your body, so it is advisable you keep on changing them and use them when they are completely dry
Over drying the skin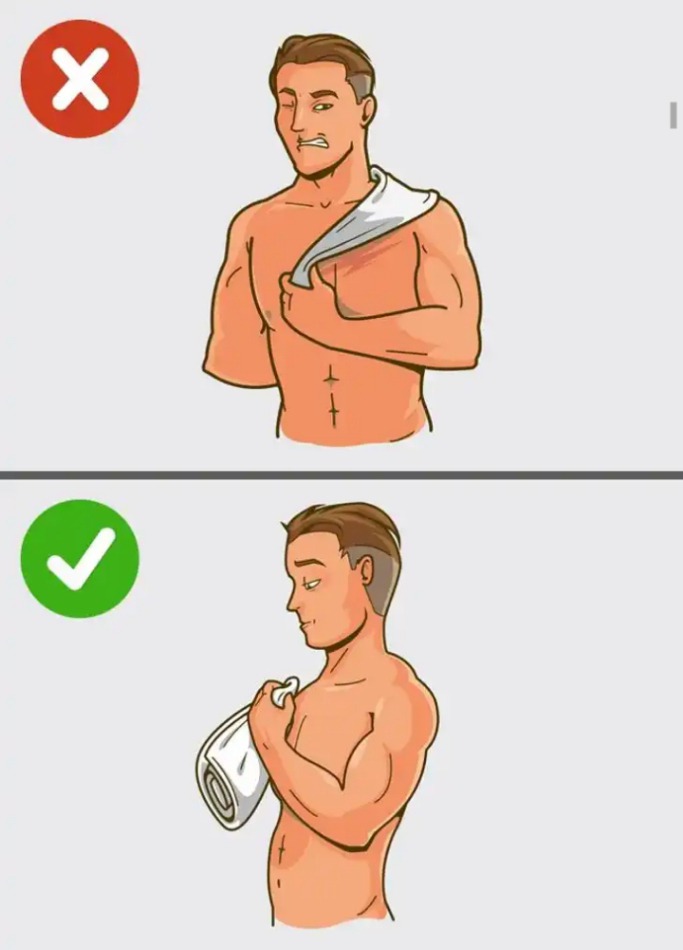 When drying the skin using a towel, do not dry it completely, leave the skin bit moist and then apply your favorite cream so make it remain smooth and healthy
Using hot water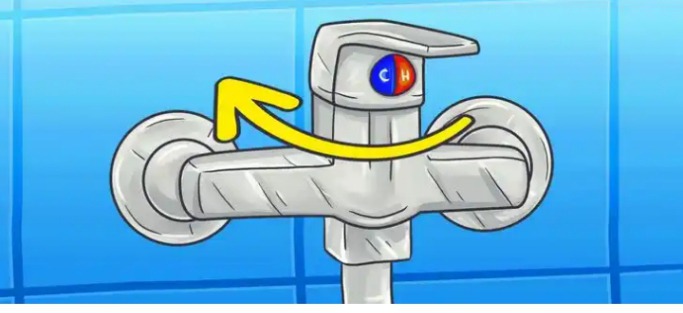 In fact it is not advisable to bath with hot water, you should use slightly warm water. We all know that hot water melts any oil or fat, now imagine using hot water with soap and it gets rid of all the protective oil on the skin and also the fat living your skin defenseless, this will lead to serious damage to you health and a condition called erythema which is caused by increase in blood flow. For healthy skin, use 35-40 degrees Celsius temperature of water
Have you ever experienced any of these conditions?
Thanks for reading this please comment, share and follow for more.
Content created and supplied by: NastieEddie (via Opera News )