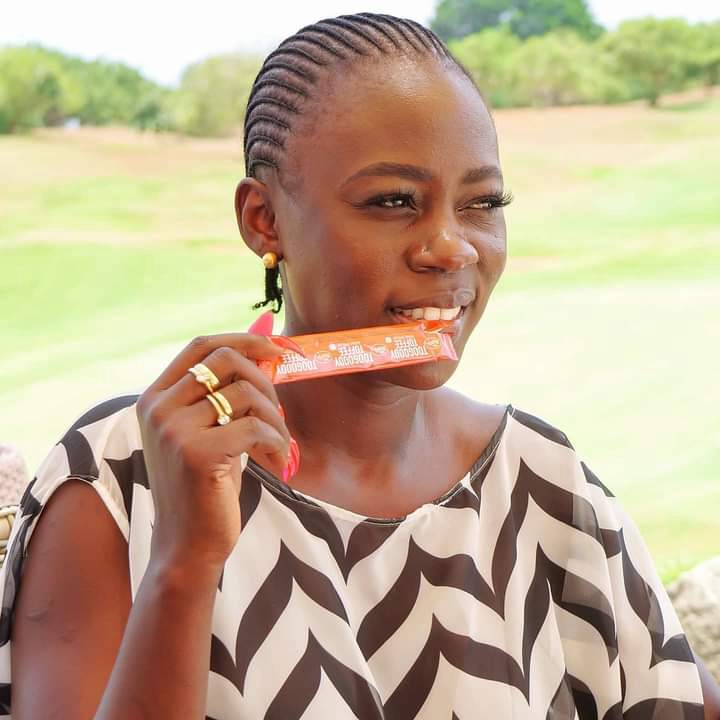 A recent post by Akothee on facebook has left many talking on social media. In this post, Akothee is wondering why her other post (a photo) is trending and she goes ahead to attribute it to her natural beauty.
Many social media users seemed to agree with her, following the many positive comments showering the single mother, and artist with a lot of praises. In the photo, Akothee looks stunning in her simple hairstyle that most people would have attributed to lack of money or poverty.
"Can someone explain me why this photo is trending ? So we have all agreed that THE QUEEN OF Natural beauty is AKOTHEE What do you call STAR in your mother tongue," she posted.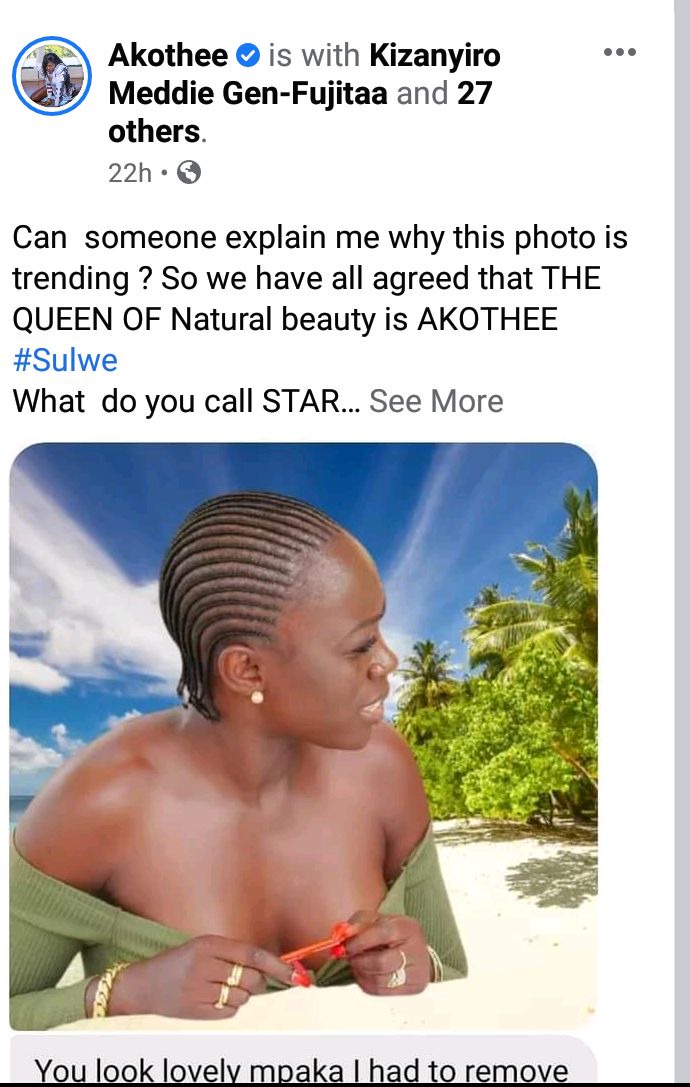 Well, many would agree that she looks simple, with the hair style that many would never want that done on their heads LOL, but classy at the same time.
Below is the original photo that's been trending. Let's start with the hair, I think she looks perfect(forgive me wig lovers). The neatness, and also it brings out something about her, natural beauty I guess.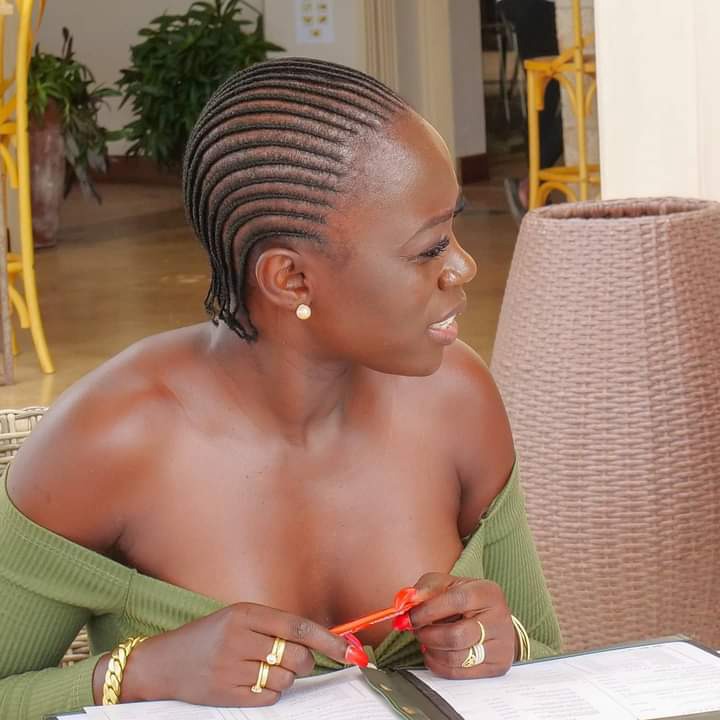 Check out why social media thinks her photo is trending.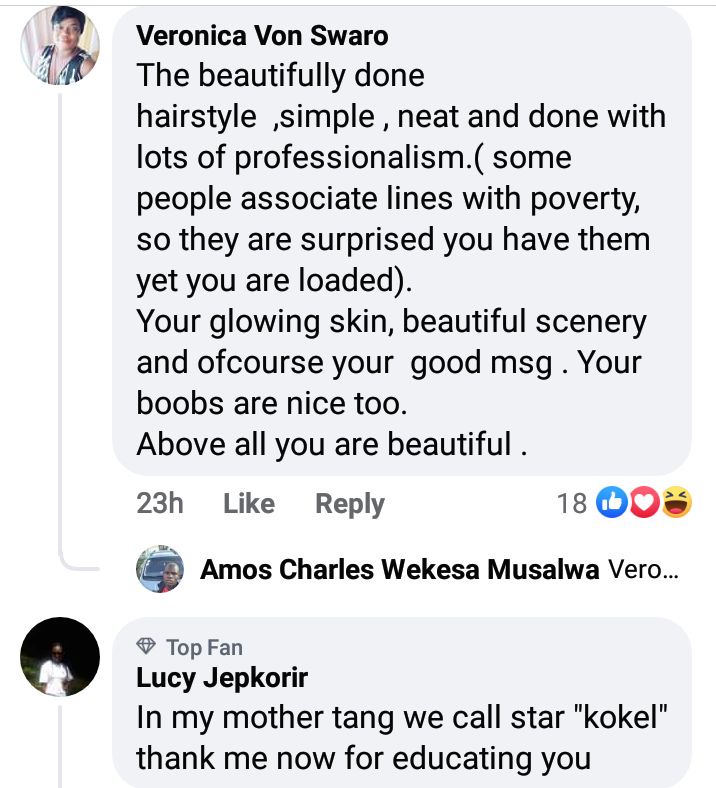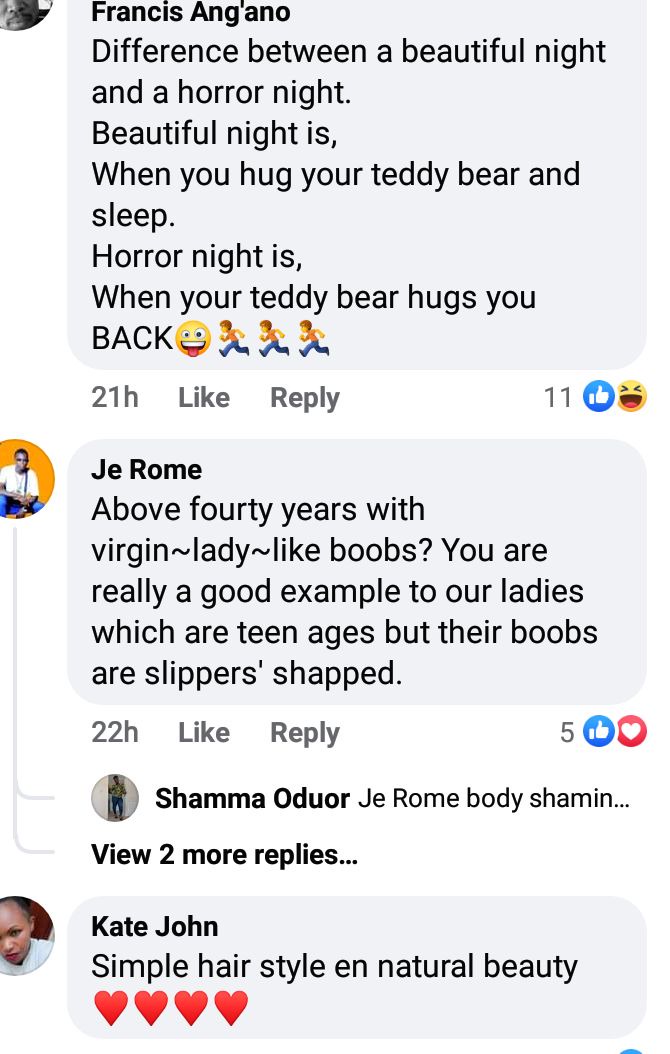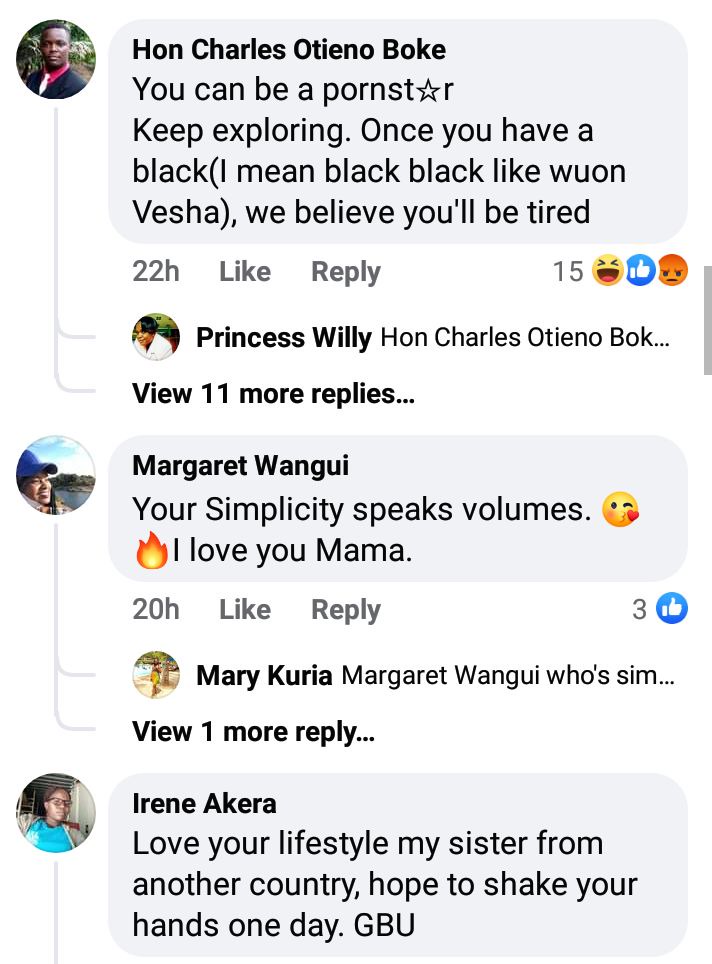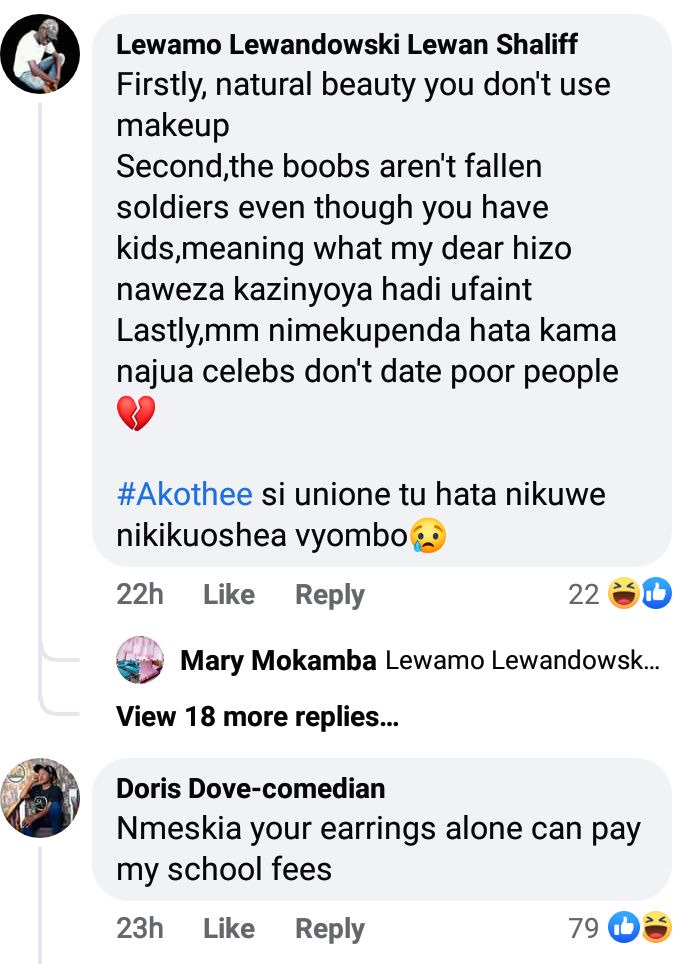 Content created and supplied by: QwinTessy (via Opera News )