These gorgeous scarf styles will make you ditch your tops and want to try them out as soon as possible. Almost every girl as a thing for scarves and they are coming up with ways to tie them and wear them as tops and also many don' t know how to tie these scarves. This style is on trend and is especially common during the summer seasons. Follow the steps down below to learn how to style your scarves and wear them as tops. I bet you will turn heads the whole of this summer season.
1. Cowl neck
Take a long scarf and fold it to form a rectangular shape. After you have folded it into a rectangle, take two of the corners of the widest part of your beautiful scarf and tie the two ends behind your neck. Now, take the remaining two corners and then tie them around your back and you are good to go.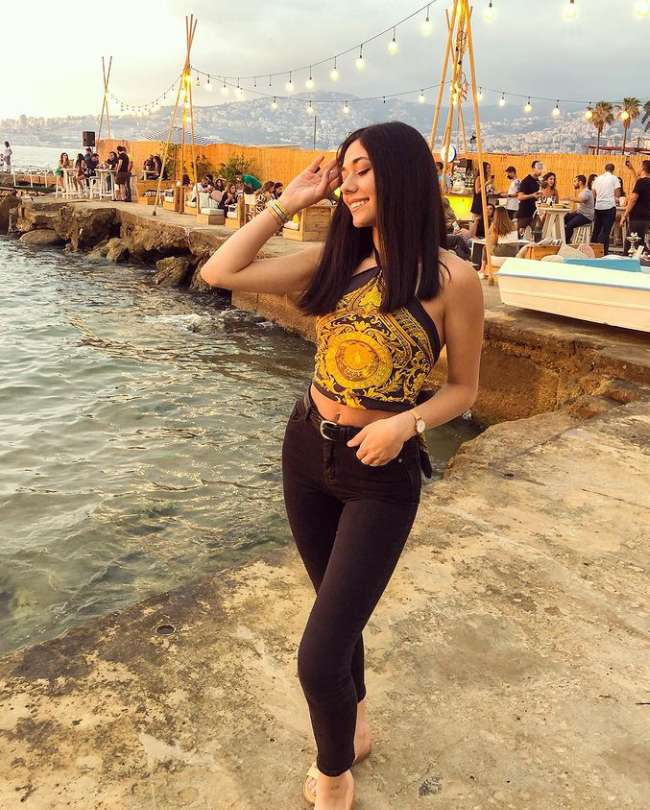 2. Bolero
Take a regular scarf and tie the ends together. The scarf should be resting on your back, Then slip your arms in the loop of the scarf like how you would put on a backpack and adjust your scarf to make it look at its best. Hit up the streets in style.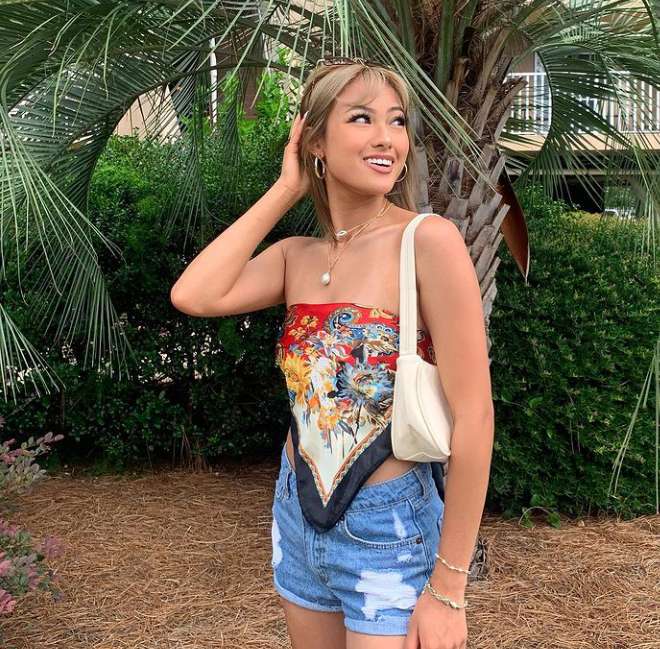 3. One shoulder
Fold your gorgeous scarf into a rectangular shape, then take the two ends on the smaller side and tie them together. Put your arm through the hole. Take the long part of the scarf and wrap it to pas across your chest, bring it around to the back and continue wrapping the scarf until you run out of material. Secure the end with a pin.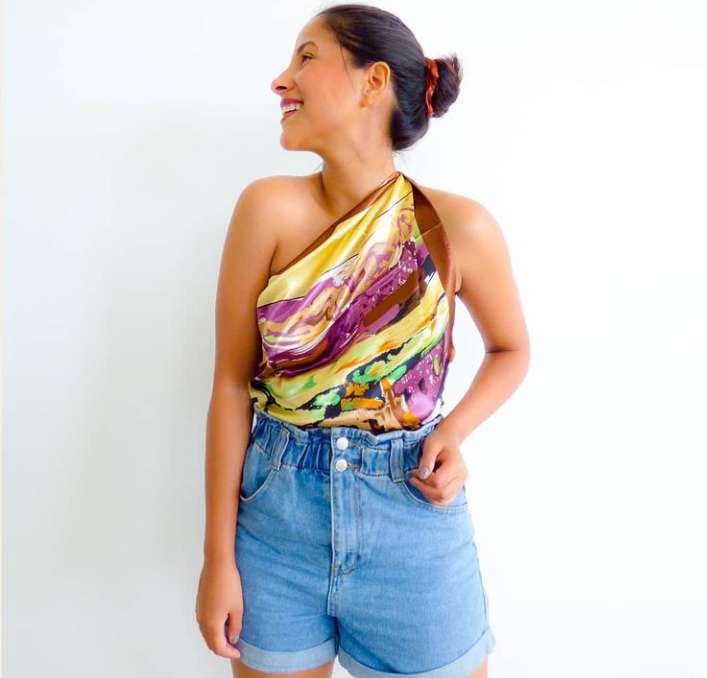 4. Scarf halter
Take a long scarf and hold it across your back near your shoulder similar to how you would hold a towel. Bring the two end to the front and cross them to your chest. Then cross the ends again to your chest. Bring the ends to the back of your neck and tie a knot.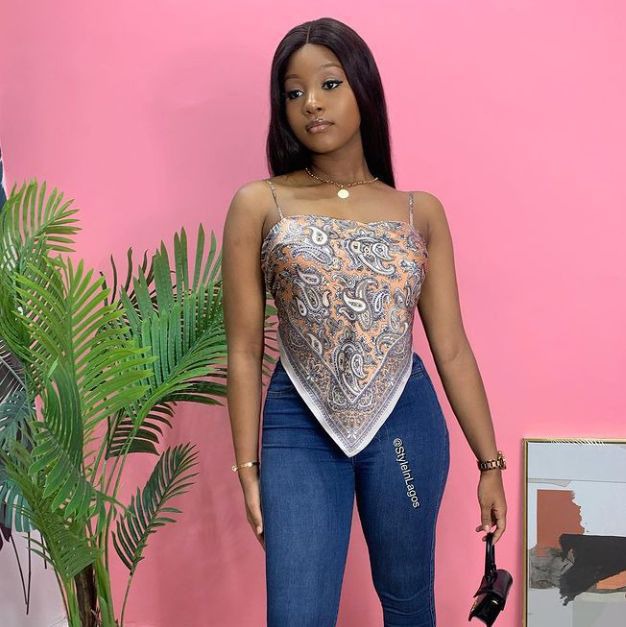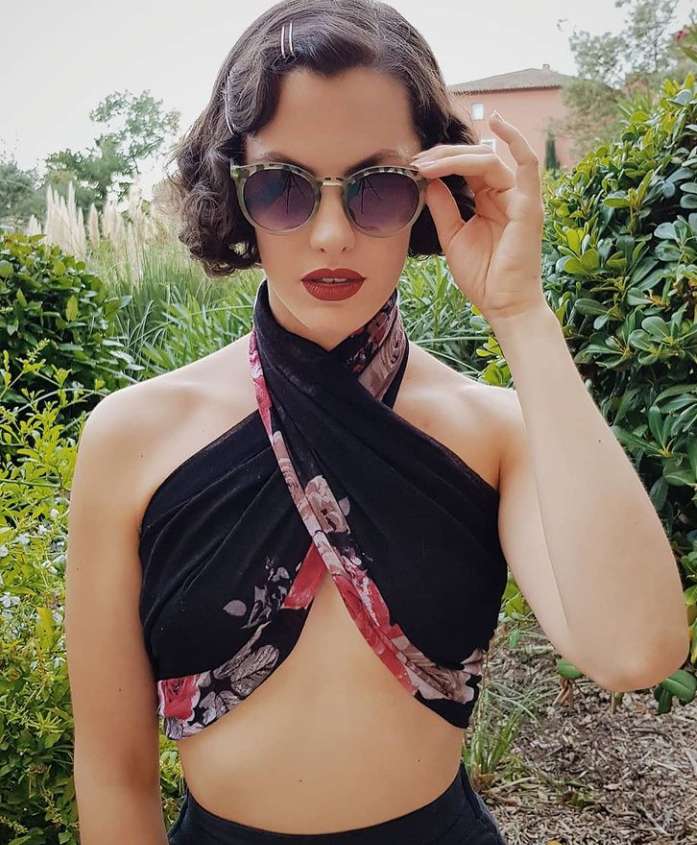 Content created and supplied by: miss_kendi (via Opera News )