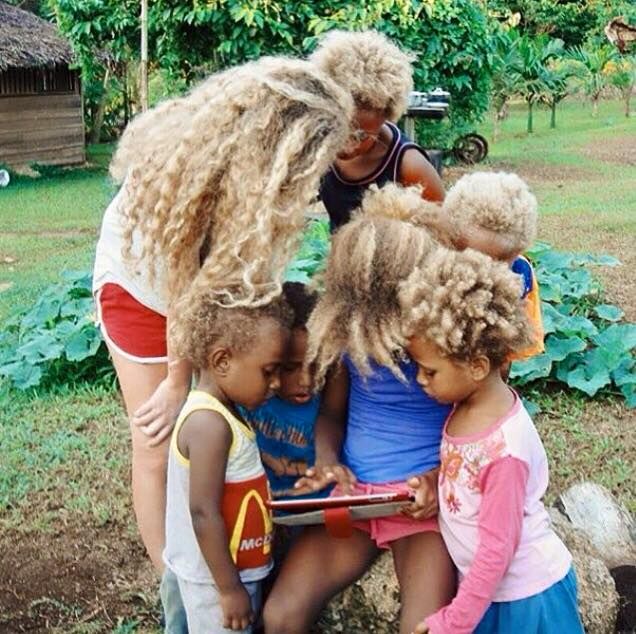 Most people associate blonde hair and blue eyes with the white and Caucasian people but it is also found in black people even though it's rare and unique.
By looking at this kids, we directly witness the fantastic and wonderous side of nature and miracles of God.
Most of the black people with blonde hair come from Malaysia and the Solomon Island, these genes are intriguing as aesthetic and also in the scientific phenomenon.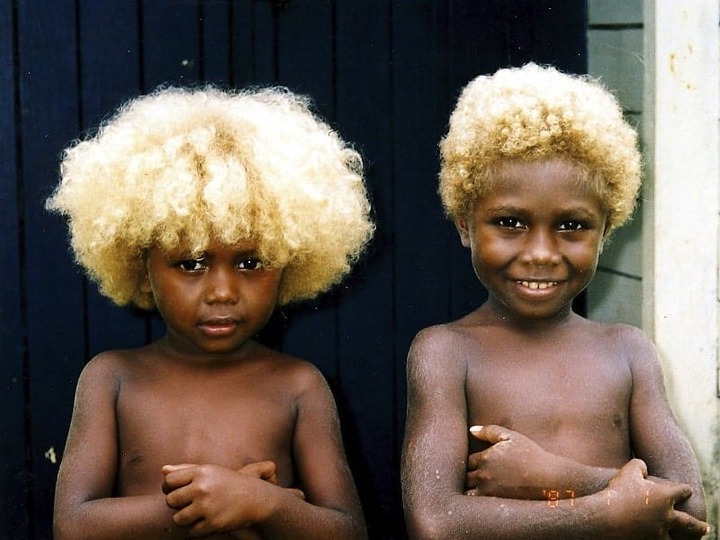 Even though they have blonde hair, their skin color is the darkest for people outside the African Continent.
Most people assumed that the blonde hair in black kids is as a result of bright sunlight and salty water which led to the process of whitening. Others assumed it was because of too much fish intake while the rest said it was the effect of the arrival of Europeans to Australia.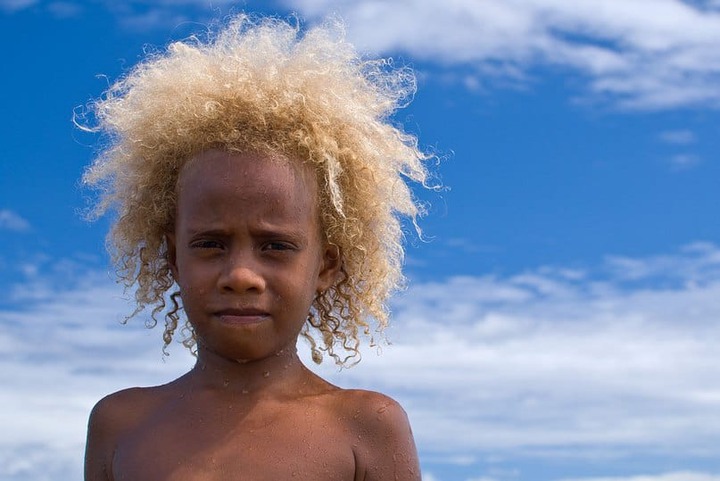 The Scientific research according to Myles suggests that there is a genetic mutation in the pigmentation proteins in black people with blonde gene that is quite different from that of the white people.
Even though it's not widely known it deserves more attention, recognition and admiration, 26% of occupant of Solomon Island posses this Gene and they look very amazing and gorgeous.
Let's look at some of their photos as follows:
Beautiful photos of black kids with blonde hair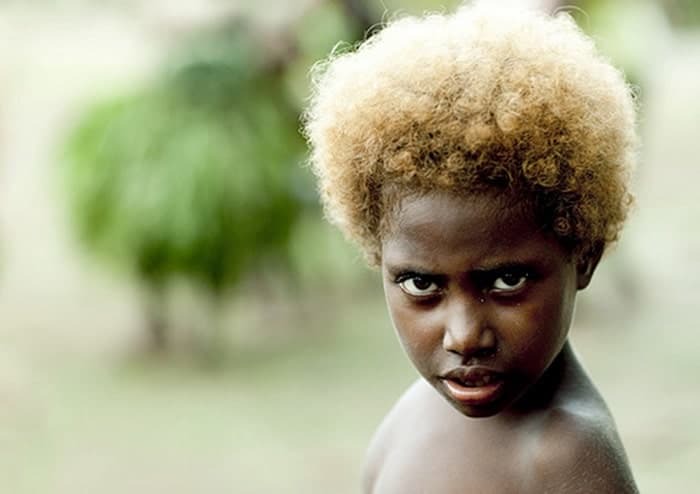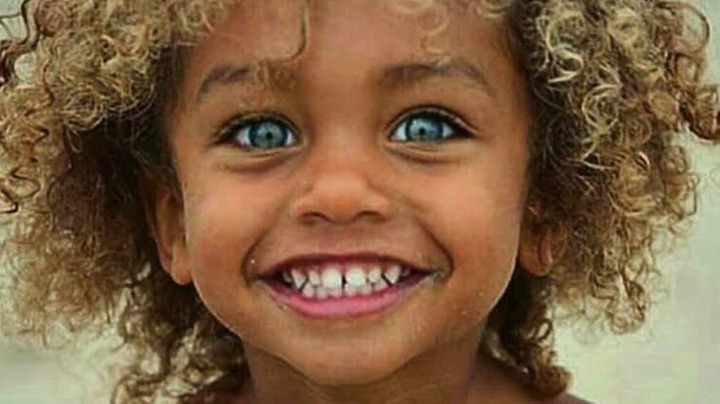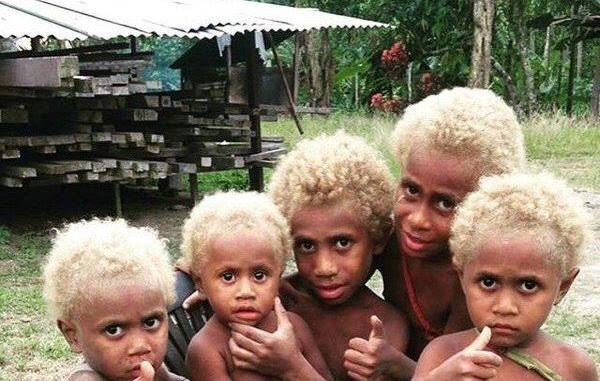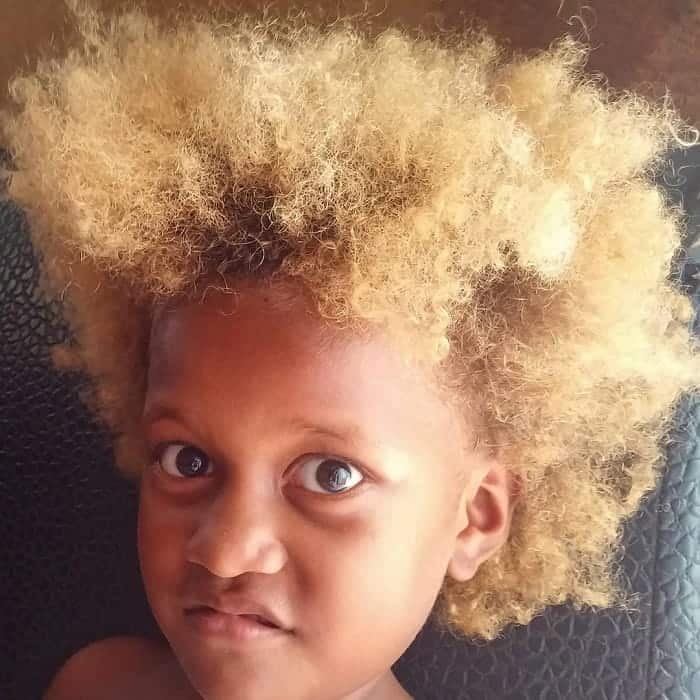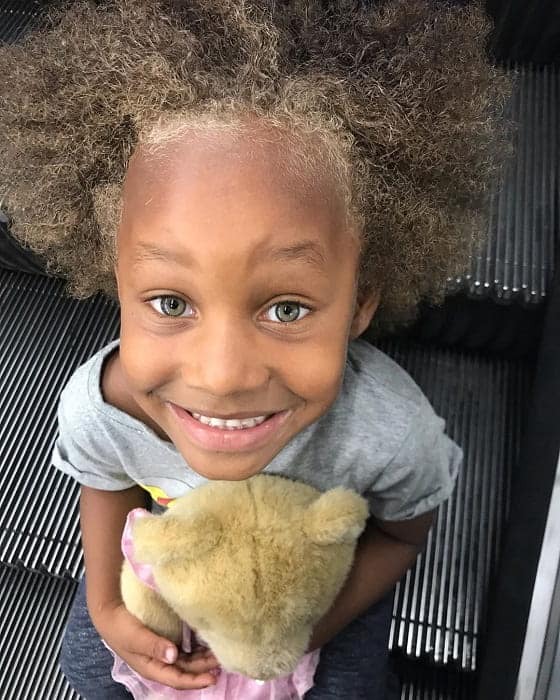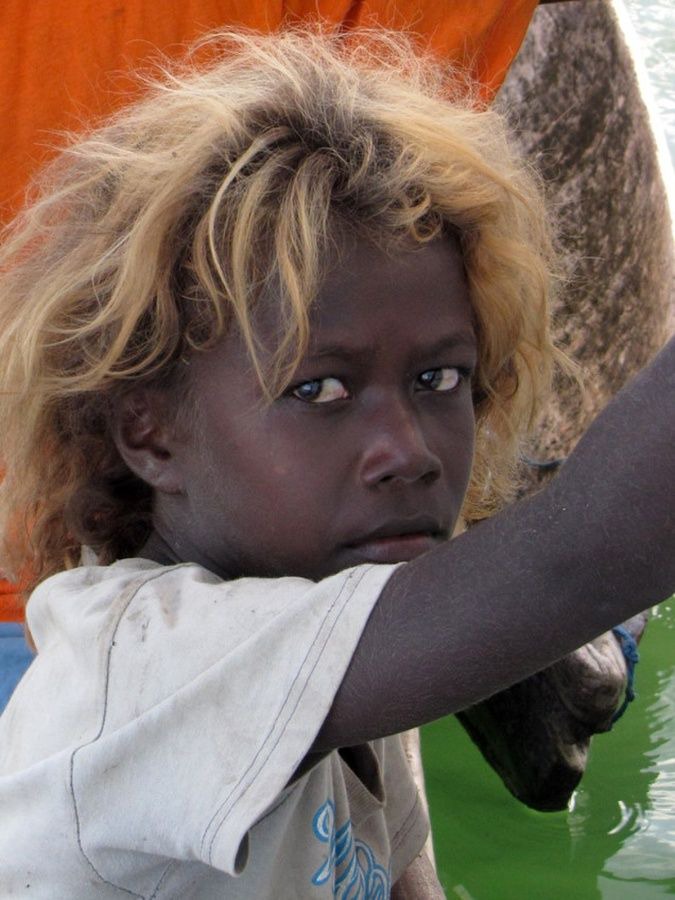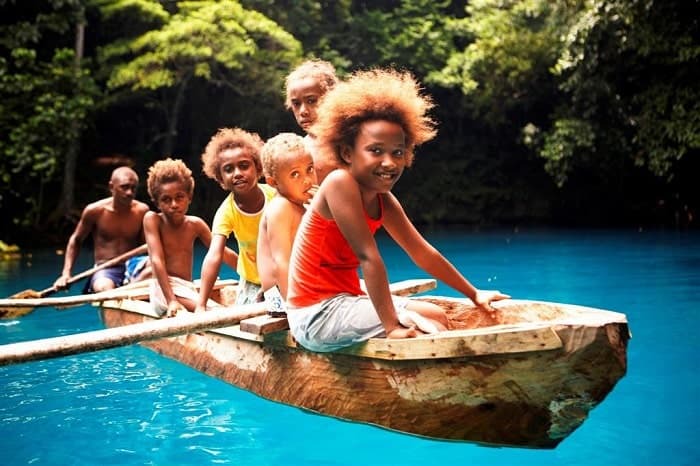 Aren't they just gorgeous? What's your opinion concerning the above article? Write your thoughts in the comments section below and remember to follow, like and share.
Content created and supplied by: brwnskingirl (via Opera News )