3 Simple Ways to Smooth Rough Feet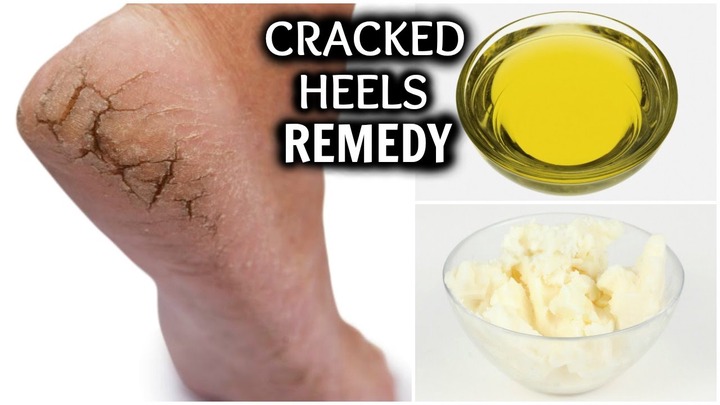 Having rough feet can be embarrassing especially if you are used to wearing open shoes. The cause of cracked feet varies from one person to the other. However, there are several simple ways you can use to make your feet smooth at home. This includes;
1.      Vaseline.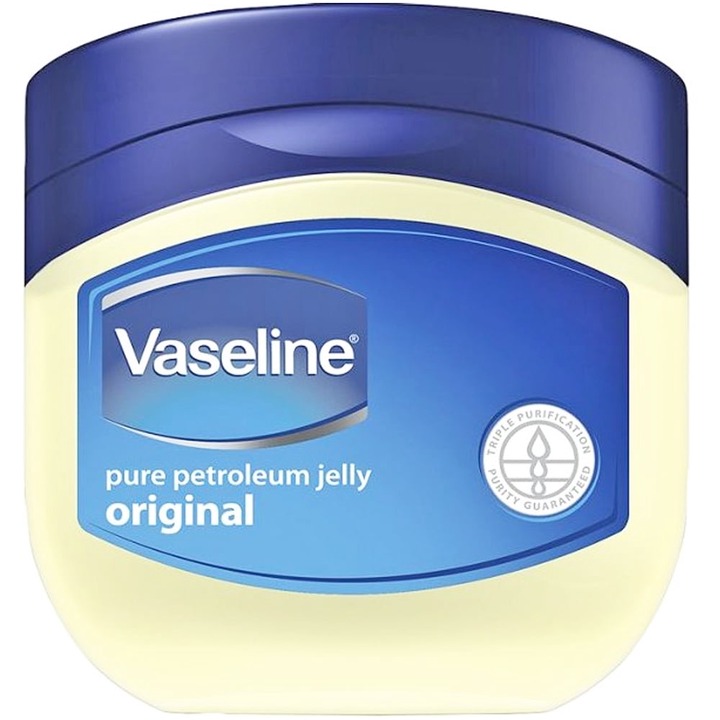 Petroleum jelly prepares your feet for further exfoliation. To achieve the best results, apply it on your feet under your socks before going to bed. In the morning, take a foot file and rub the feet until they become smooth.  Do it as a routine skin care procedure.
2.      Bananas.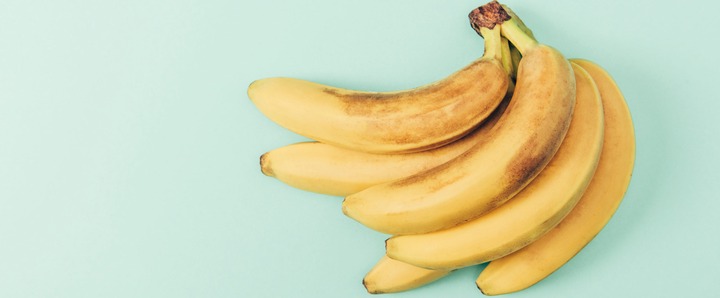 Bananas are great, especially for dry feet. This is due to the presence of amino acids in the banana. How do you use bananas on your feet? First, mash two ripe bananas. Apply the mask on your feet for 20 minutes. Rinse it off with warm water, then moisturize it.
3.      Toothpaste.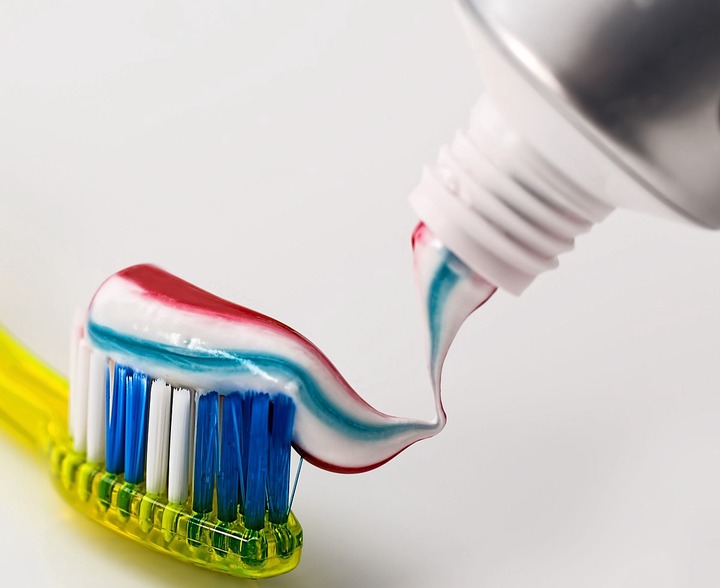 This is effective for blisters. It includes applying toothpaste to the blister, leave it for two hours. Then, wash with a wet washcloth. For the best results, you should repeat this a couple of times a day.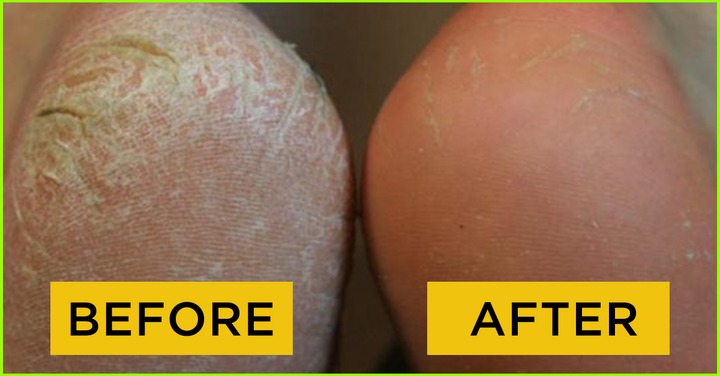 The effectiveness of all these methods depends from one person to the other. This is because the intensity of roughness differs.
Content created and supplied by: wangecikiundu6142 (via Opera News )