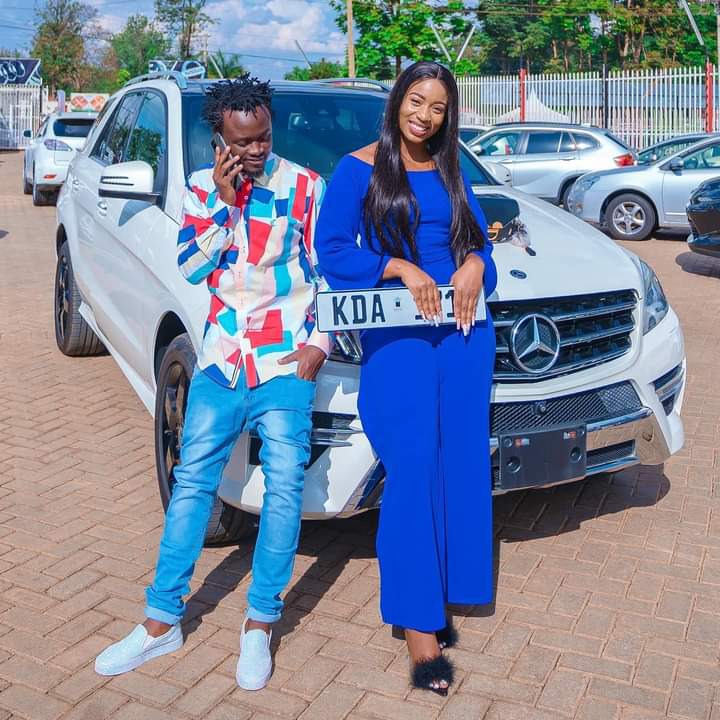 Aging is inescapable, but also glorious. Aging means you have done the work,learned the lessons now you can sit back and enjoy life.However,aging does not have to look dull and boring. It can be slowed by adopting these inexpensive beauty routine as early as you turn 30 years old.
Use sunscreen generously to protect the skin from the harmful ultraviolet rays of the sun. The sun destroys the skin collagen which affects it's fiber and elasticity creating wrinkles. On a hot day,apply sunscreen, wear sunglasses and a hat to protect your skin.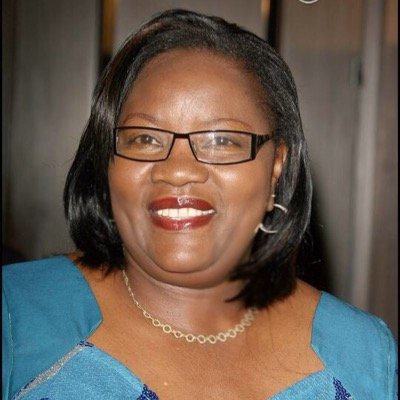 Exercise regularly. Practice good walking and sitting posture. Exercise increases blood flow in your body and builds muscles. As you age, your muscles tend to waste making you look old.
Watch your diet. Vegetables and fruits should be plenty in your plate as they contain antioxidants that help reverse signs of aging. You can also take vitamin D supplements and calcium pills.
Avoid cigarettes at all cost. Cigarettes have a component that damages your skin collagen,reduces skin elasticity making the skin sag and wrinkle.
Positive attitude is very necessary as you age. A great mental attitude will guarantee that you embrace the various body changes instead of whining about these changes.
Visit your dentist regularly. Whiten your teeth for a youthful smile. The yellowing to the teeth is a sign of old age. As you age, the gums tend to be weak so the dentist will be offer solutions to that.
Use retinol to reduce the wrinkles. You cannot eliminate the wrinkles totally unless you do surgery. If you don't want to do surgery, taking the retinol pulls will help you have a healthy Rosy skin.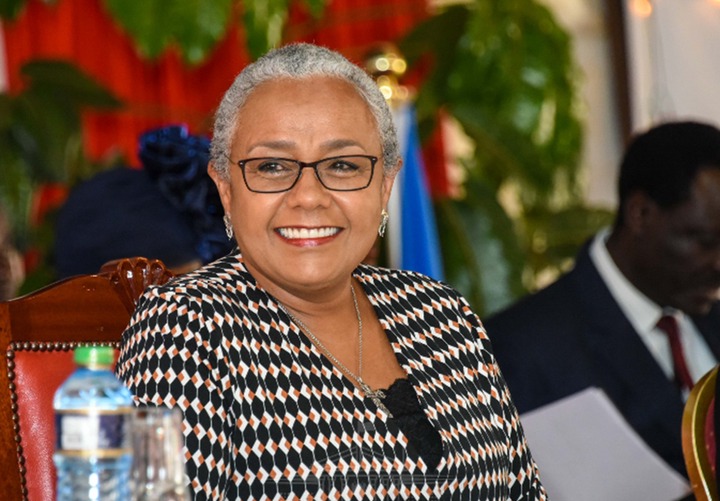 Revise your style. You can change your hair color. Your dressing style should change into a more vibrant look.
Sleep. Sleep. Enough sleep of 7-9 hours is very necessary for the skin to rejuvenate itself and get rid of toxins. While you are asleep,your body releases a hormone that helps in growth which in turn restores collagen and elastin. These are the main components in the essential blocks of young glowing skin.
Water is life, so drink plenty of it to aid in smooth digestion and flush out toxins.
Content created and supplied by: Ndiopy (via Opera News )