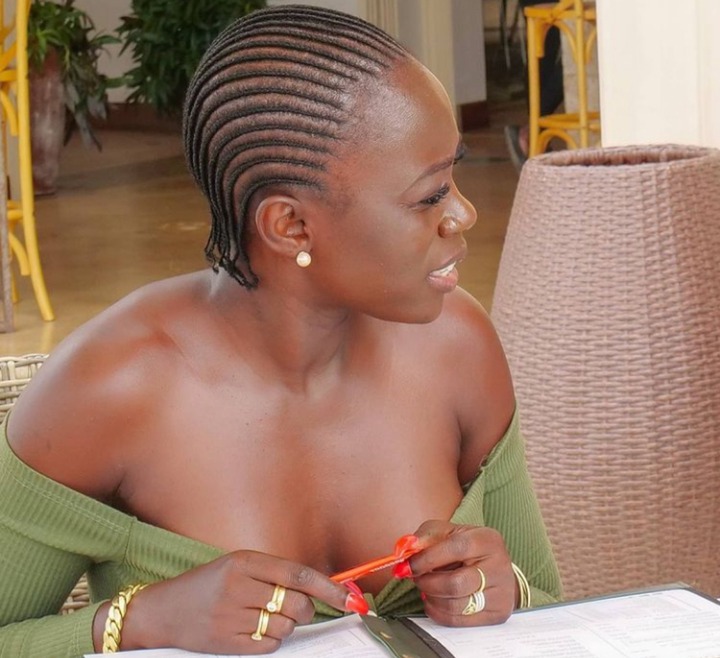 'Mali Safi iende chain,' whatever the term means😅. So Akothee's photo has been going viral and she doesn't even know why!
Akothee aka madam boss is the real definition of African beauty. Her melanin be popping she likes maintaining natural hair and even while many celebrities go for surgeries to enlarge some body parts, she chooses to maintain her slim physique.
Yesterday, she posted a certain photo and all netizens could notice was her simple hairstyle and glowing skin. Netizens loved the photo alot and have been sharing the photo to different platforms making it go viral.
Another fan decided the best thing to do was remove the original background and put another. After finishing, she send the photo to Akothee with the message that she looks so good that he decided the best thing to do was change the background.
She asked if her fans and netizens had agreed that she is now the queen of African beauty. Come to think of it, she really deserves the title because of her naturality or what do you think!?
Below are some responses to her question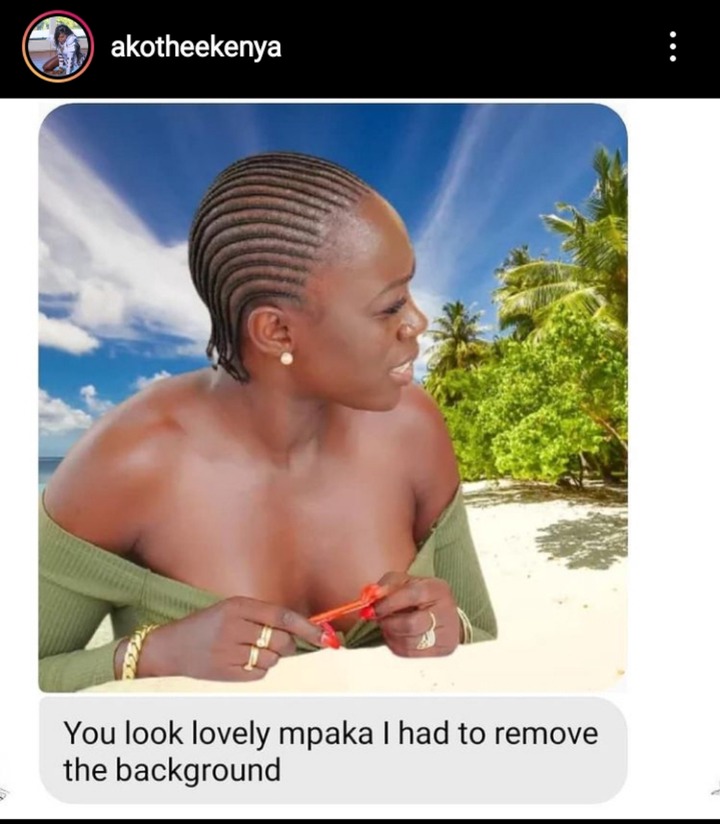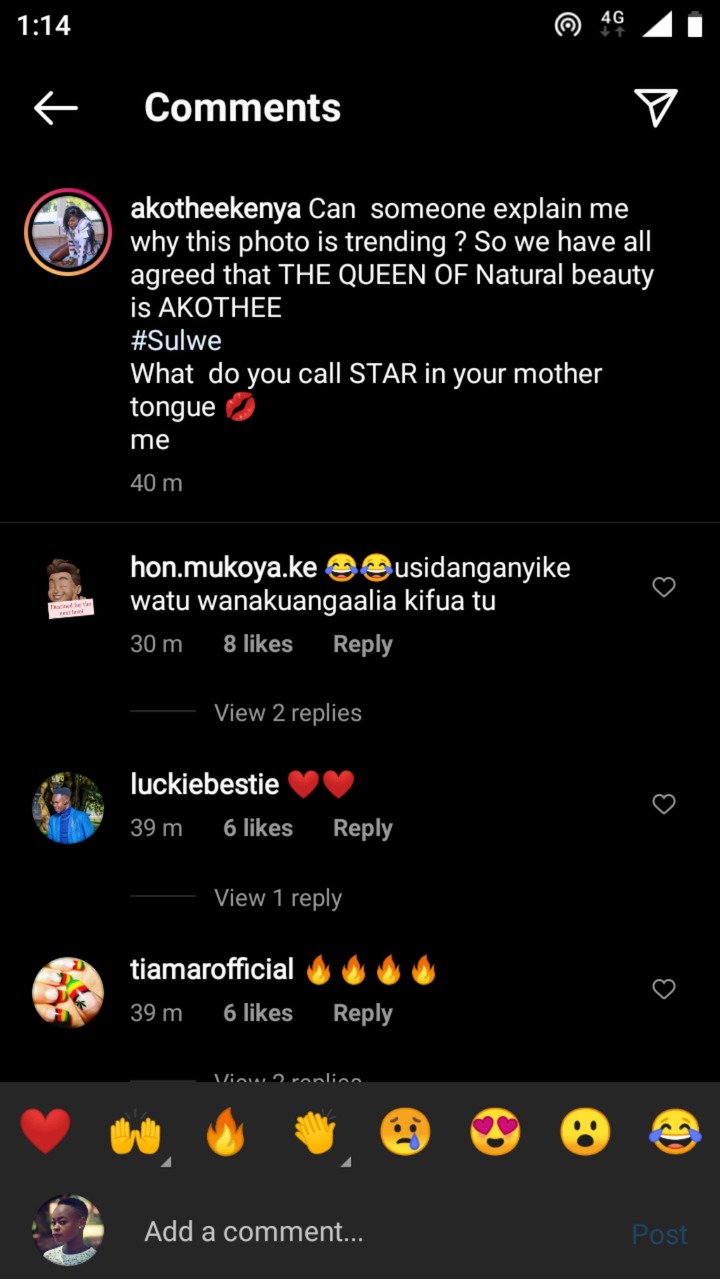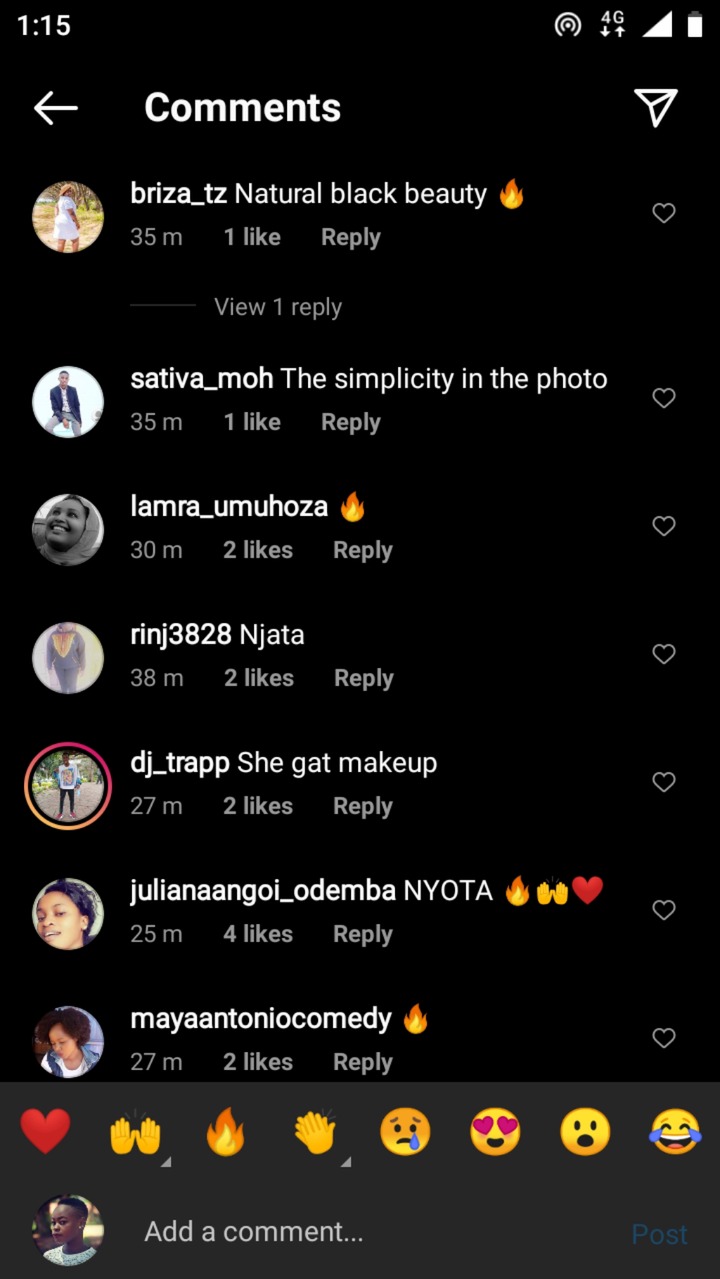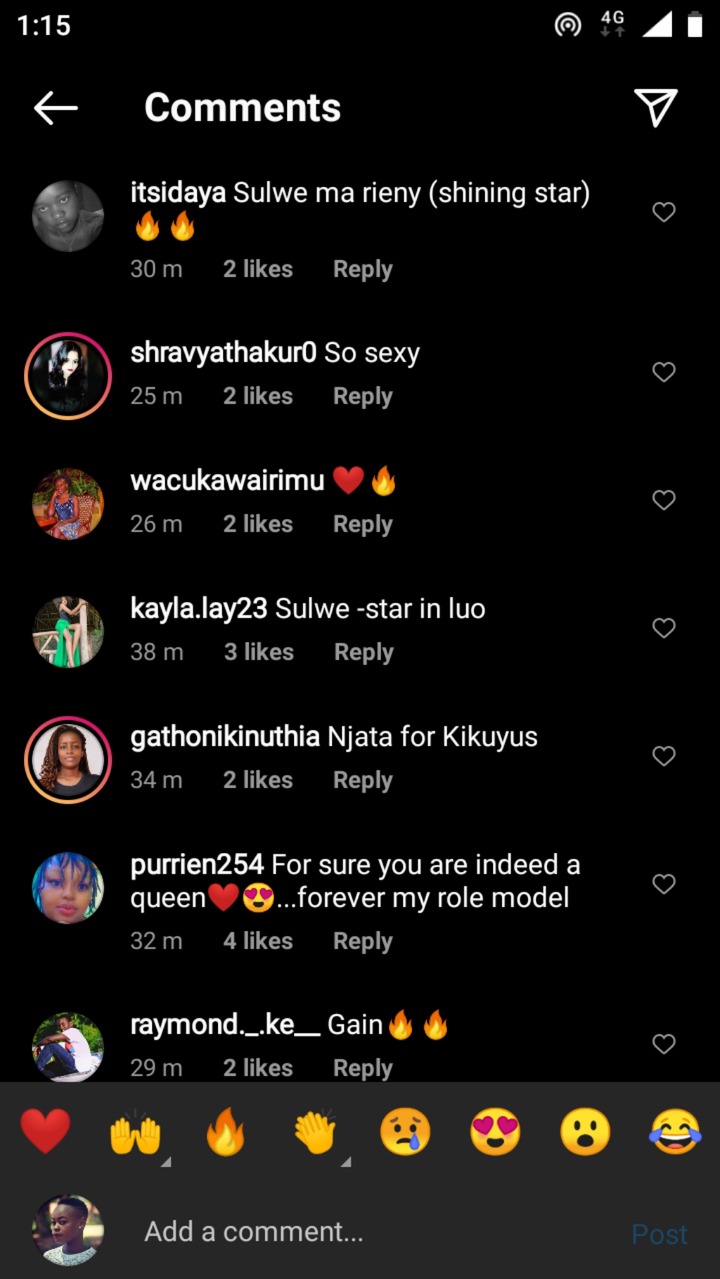 Content created and supplied by: Lilianaoko03 (via Opera News )