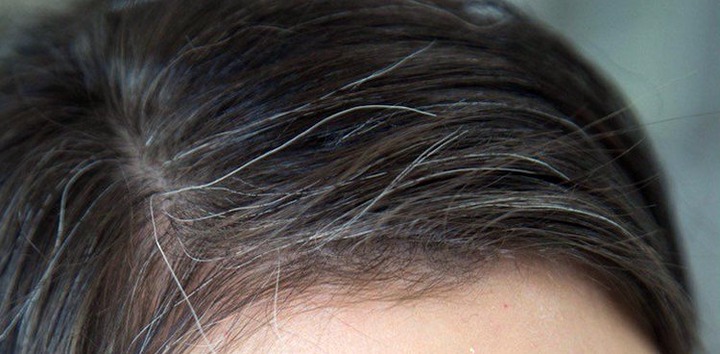 Black hair has always signified youth and healthy living but in some cases strands of white and grey hair may begin to appear even begore you turn thirty years. Early onset of grey hair could be as a result of genetics, deficiency of vitamin B and thyroid disorders.
Well you are in luck because this special remedy contains natural nutrients such as calcium, iron and abundance of vitamins A, B and C that will enrich your hair with essential elements and hair food that will prevent hair from turning grey giving you black, soft hair.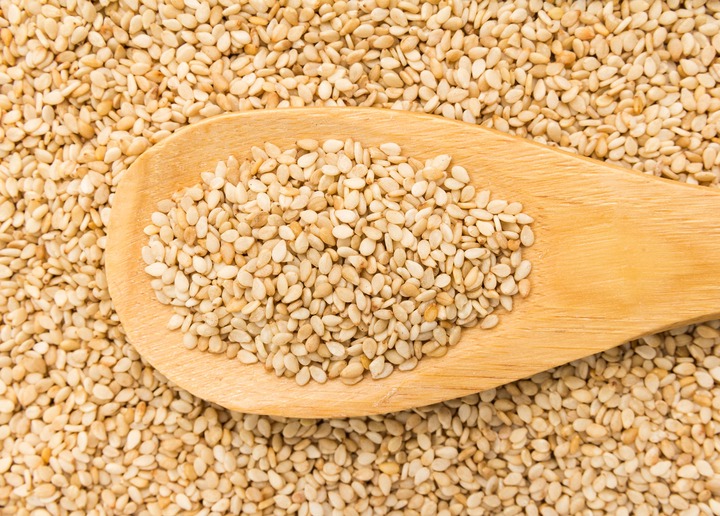 You Will Need The Following.
10 grams of sesame seeds
2 medium size fresh round onion
Aloe Vera oil
Coconut oil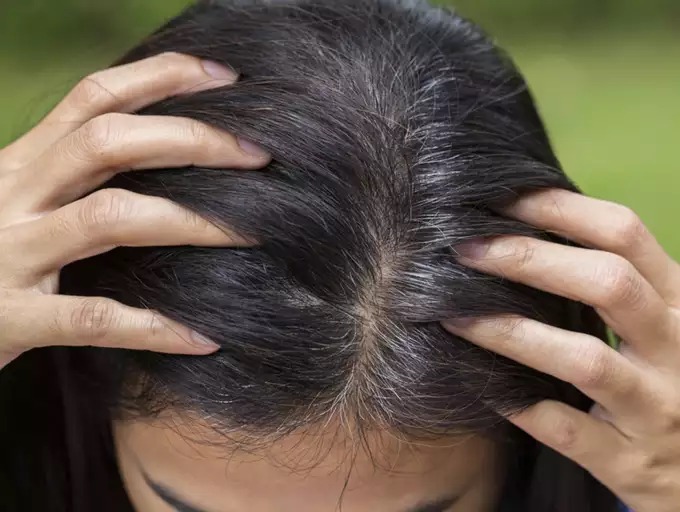 How To Prepare.
Wash the lemon using clean water and dry them out. Remove all of the husks and set on a chopping block. Use a knife to cut into small pieces. Do this similar to the other onion. Transfer into a mixing bowl. Use a wooden spoon to mash it up until a fine paste is formed.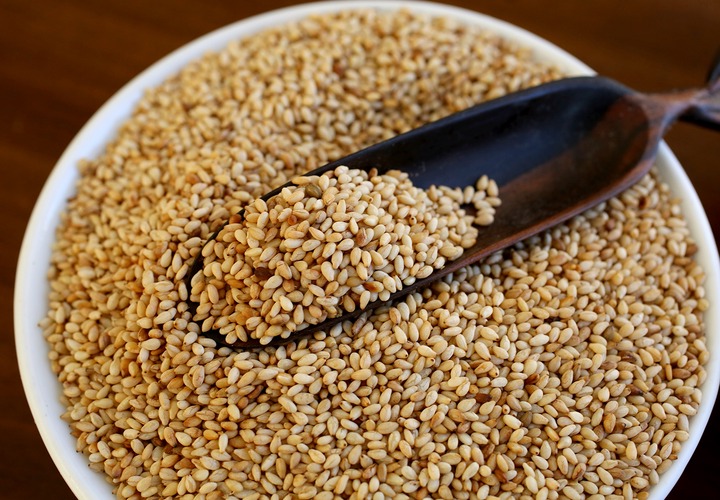 Add the sesame seeds to the mixture. Transfer the sesame seeds and the onions into a blender. Blend for three minutes and pour back to the bowl.
Add two tablespoon of the aloe Vera oil to it. Stir with the spoon to mix it very well. Add two coconut oil to the mixture as you continue to stir.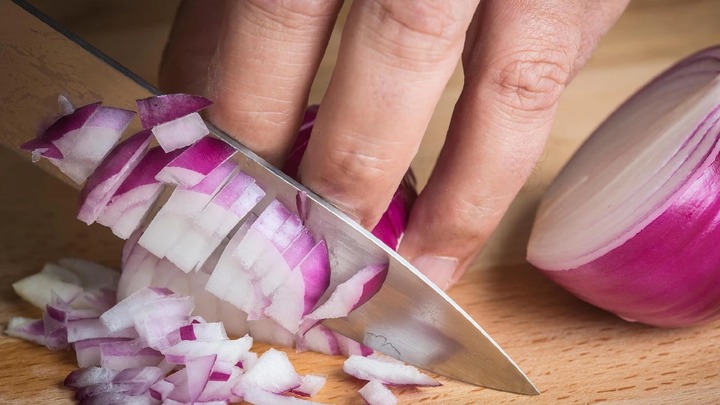 How To Use.
Wash your hair with warm water as always and dry with the towel. You may have already located the white grey hairs on a mirror and know exactly where they are. It is important to focus on them.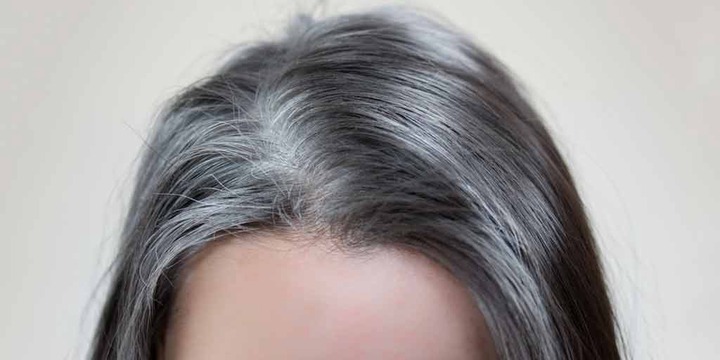 Apply with your hands on the affected areas. Massage for two minutes and let it rest for five more minutes on your hair. Wipe it off with a towel moist with warm water. Do not wash off. Like and follow for more beauty and fashion tips.
Content created and supplied by: ogashogada (via Opera News )