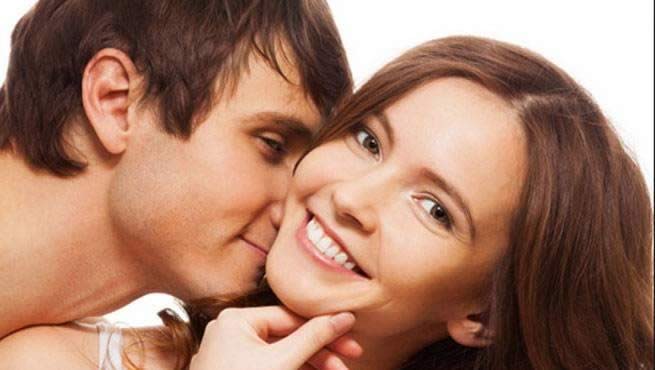 1.Waiting for him to do everything.
This is in terms of paying bills in outings or any expenditure, waiting for him to text or call you first.Remember he is human too, don't give him responsibilities that are not his you should also know how to struggle.
2.Playing hard to get.
This behaviour bores many men out here.If you know you will fail him,just go straight to the point.Sometimes it gives a man some stress trying to know the decision you have made.Playing hard will not make a man be attracted to you.
3.Wanting to be saved loving names.
What for?If he truly loves you, you won't force him to save you the way you want.
4.Being cheap.
Being willing to accept anything a man gives you doesn't mean he will fall in love with you.Don't be cheap it shows you are of low value.
5.Being impatient with him.
Take your time and understand him well.
6.Not being yourself.
Stop pretending to be a person that is not you.Be you.A man will accept you the way you are.
7.Not meaning what you say.
Just talk to him about what is in your mind and don't form stories that are not there to please him.
8.Behaving like you are not interested in him when you really are.
9.Wanting to be looked after all the time.
Don't seek too much attention from him.You are not a kid he also has his own things to look after.
10.Looking like you are too needy.
Be confident and believe in yourself.Dont look for a man to complete you.
11.Taking unnecessary risks to please him.
12.Overdoing hair styles and makeups.
13.Going to parties.
Those men you party with will never marry you.They know you well.
14.Always agreeing to everything he says.
Learn to say no when it is not right to do something you don't like.
15.Being overconfident.
Don't be a hyper just be calm.
16.Worrying about your looks which might not be attractive to him.
Accept yourself the way you are and don't seek approval from a man.
17.Acting like you have a lot of men interested in you .
18.Assuming you understand men.
People are different.Take time to know each of them before judging a crowd.
Content created and supplied by: MissT_Agany. (via Opera News )