Having a big forehead is often regarded as a flaw. However, most women have broad foreheads.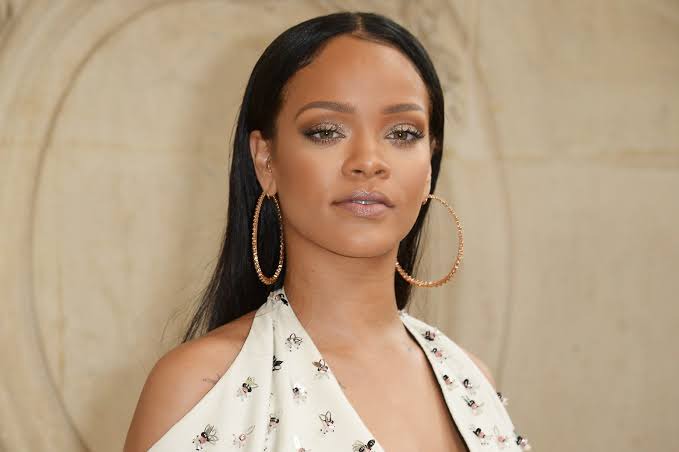 Rihanna [Image|Courtesy]
I find them to be quite beautiful from the rest. Its completely impossible for you to to wear every hairstyle you admire on certain ladies.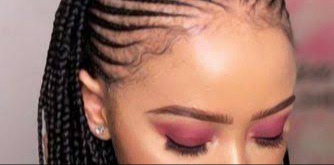 If you have this quality, worry not, this article will guide you towards slaying and looing absolutely gorgeous.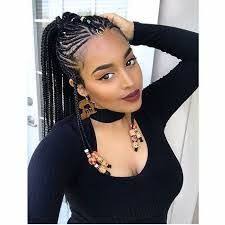 Hair is an important beauty standard on a woman. It symbolizes her personality and style.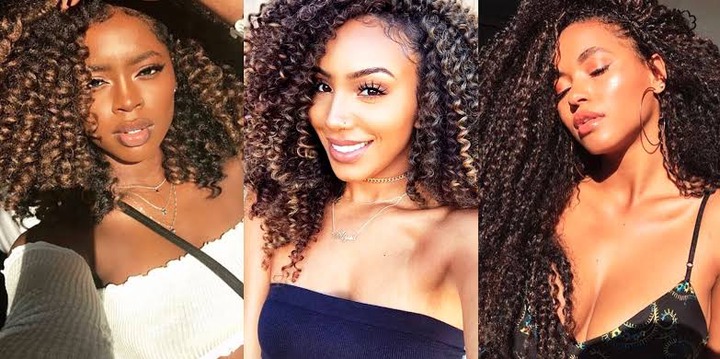 One would showcase their creativity, personality and identity through wearing certain hairstyles.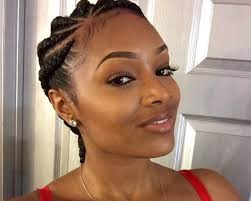 Most of women with this quality are usually stranded on how to style their hair.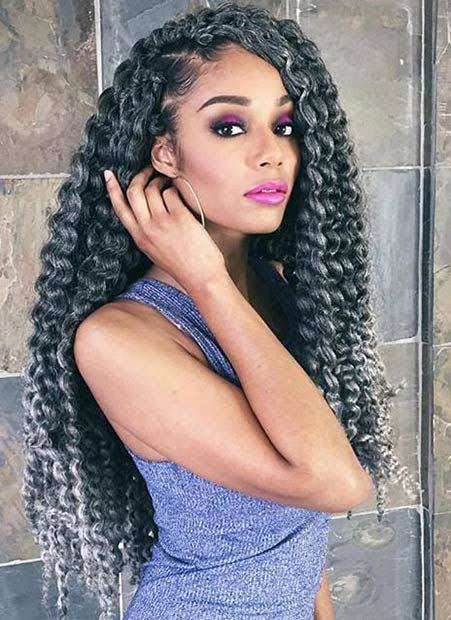 Its impossible for them to assimilate to every new style worn by most celebrities.
Unfortunately, they are limited in choice when looking for their next hairstyle.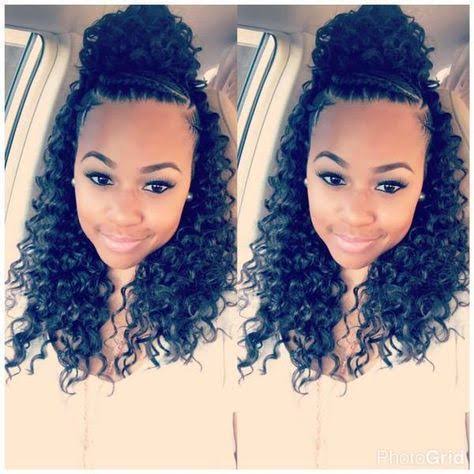 Wearing certain looks may suit your celebrity or friend more than you. Most ladies need to realize how unique and different they are from who they aspire to emulate.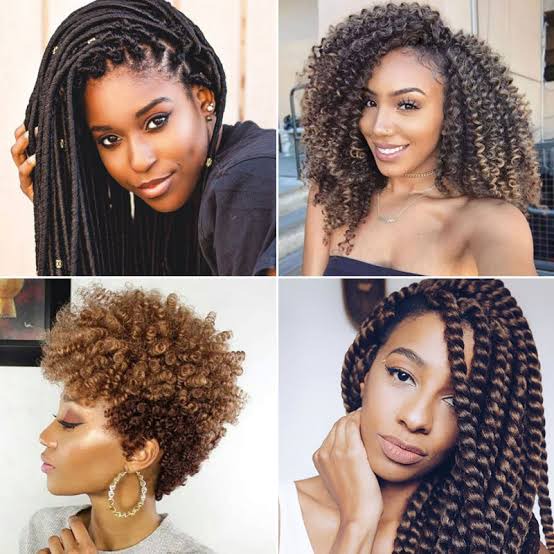 Broad foreheads go well with puffy afros and side part weaves and wigs. This helps create the illusion that you have a small head.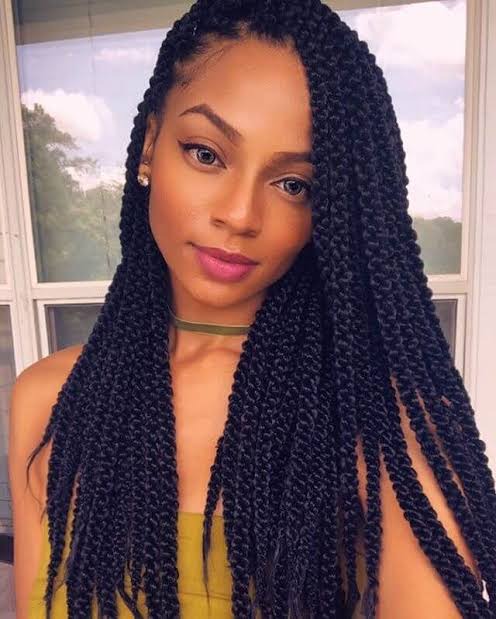 Certain hairstyles help bring out your beautiful and flawless forehead. Some on the other hand, disappoint and fail to impress you as you had presumed.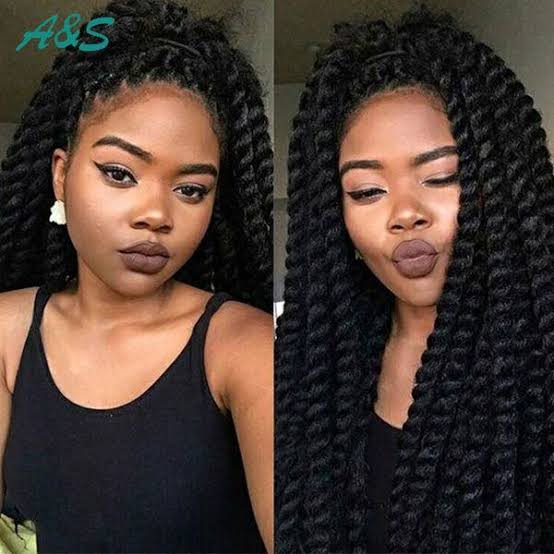 11.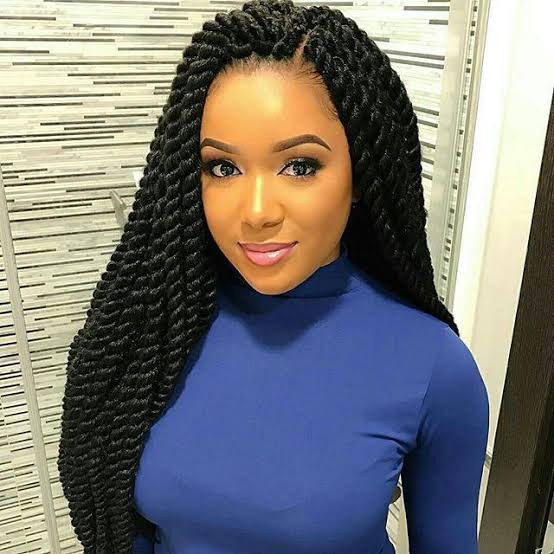 12.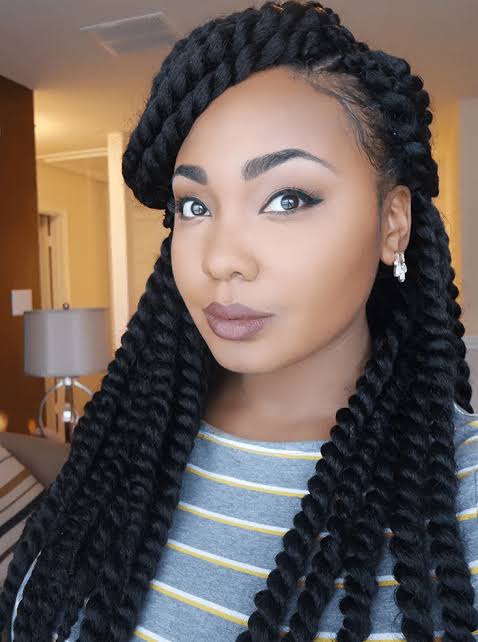 13.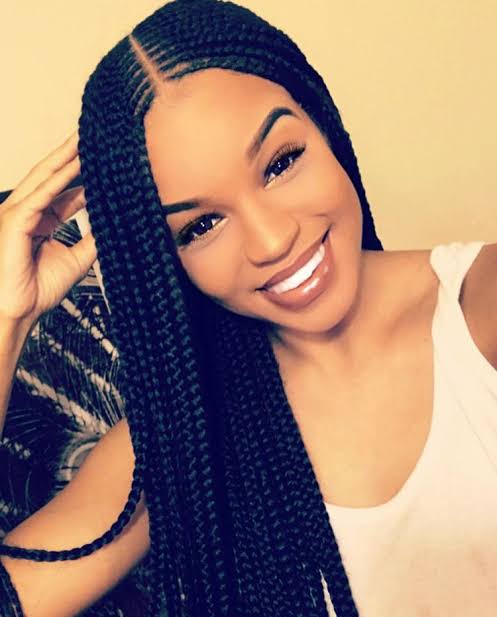 14.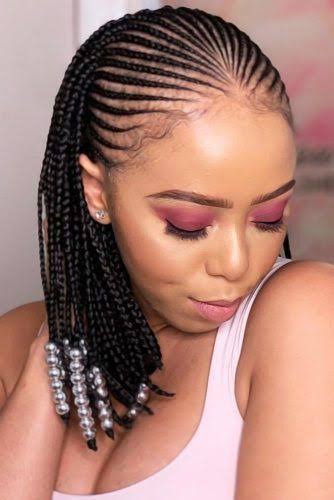 15.
16.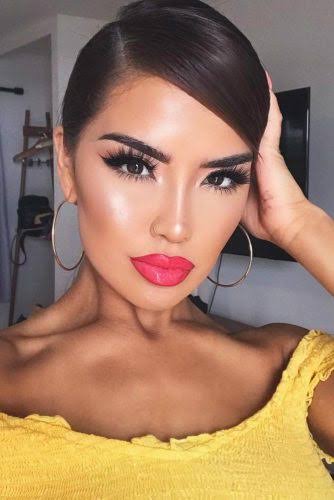 17.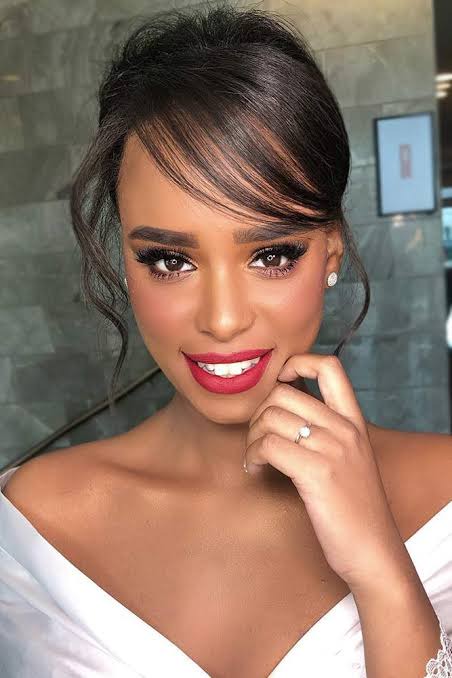 18.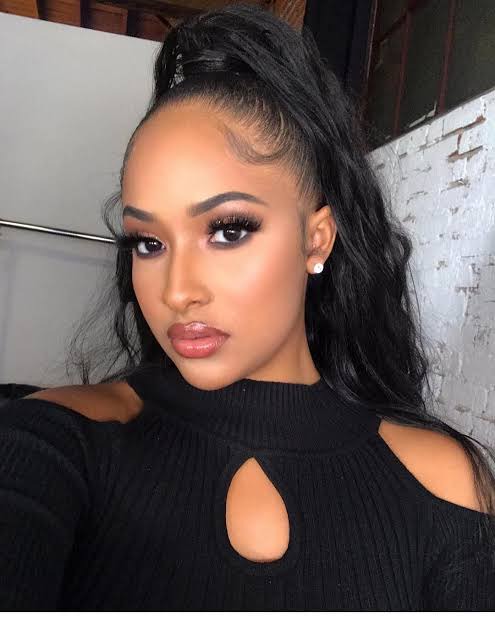 19.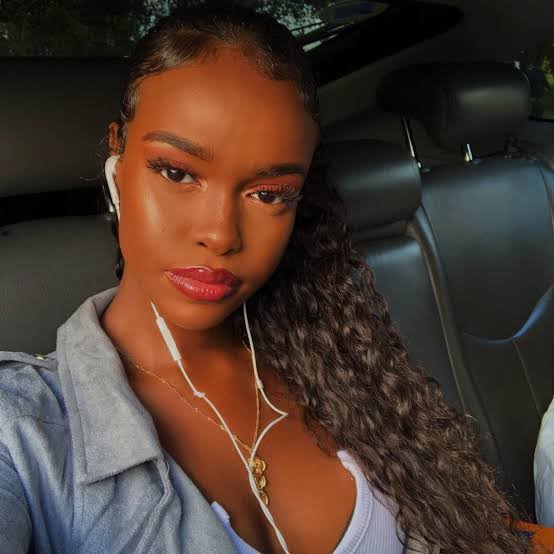 20.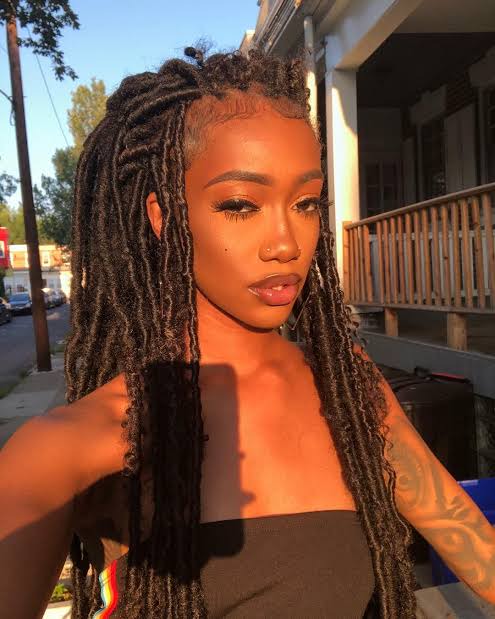 Pinterest [Image|Courtesy]
Check out some of the hairstyles I would recommend to a lady with a broad forehead. 
Content created and supplied by: ShayneroseMagabi (via Opera News )