It's a desire for every single lady or woman to always look beautiful and stunning at all times. It's natural for a wardrobe belonging to a lady be full of elegant fittings compared to a man's wardrobe. Many of us today love buying clothes that are ready made and available in the market because of lack of enough time and being impatient in waiting for a tailor to make a suiting outfit for you. It could be also contributed by a matter of fact that one is not sure of what design to sew that fits every other occasion.
In this article today, we are going to have a look at the designs and styles that Ankara offers. From this article, your problem is going to be solved as I will provide you with a number of simple designs compiled from Ankara outfits. The designs are for both the slender or slim ladies and the 'fat' ladies. Take a keen look at them and choose the best design that suits you.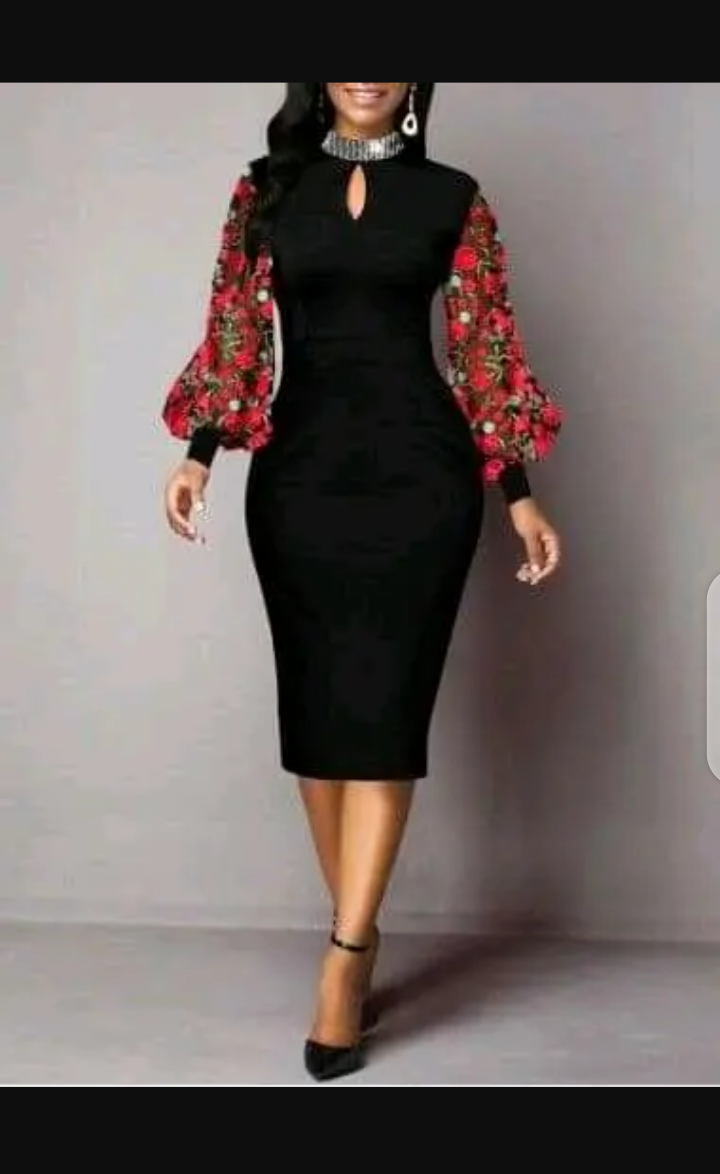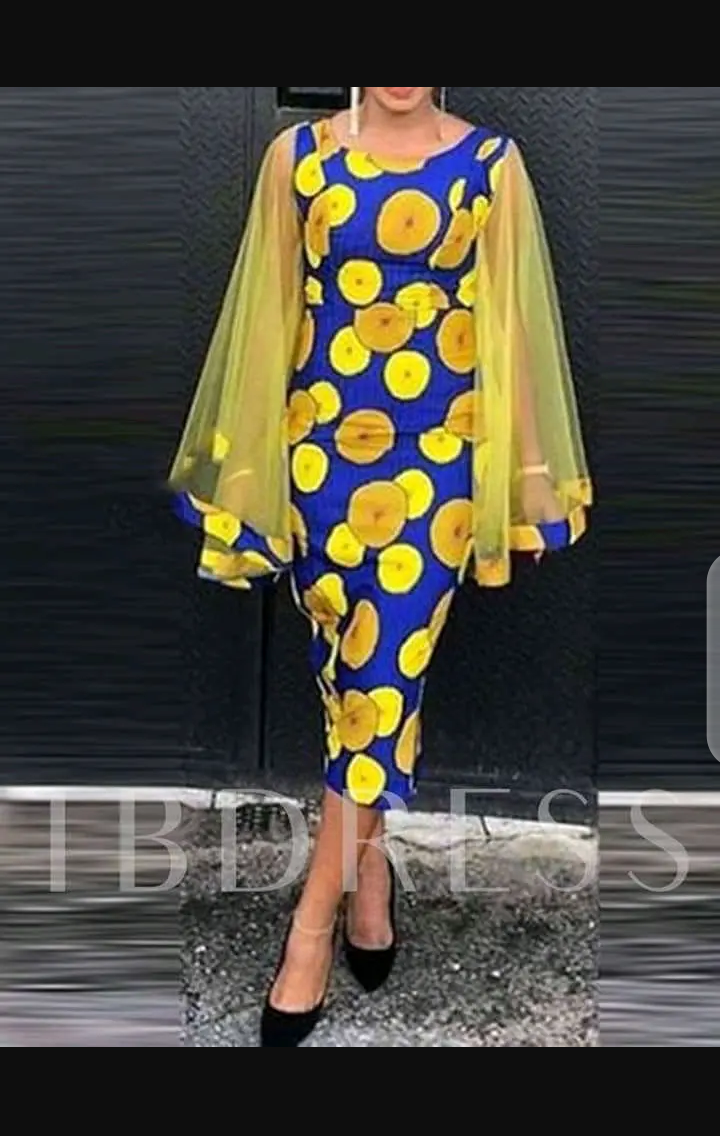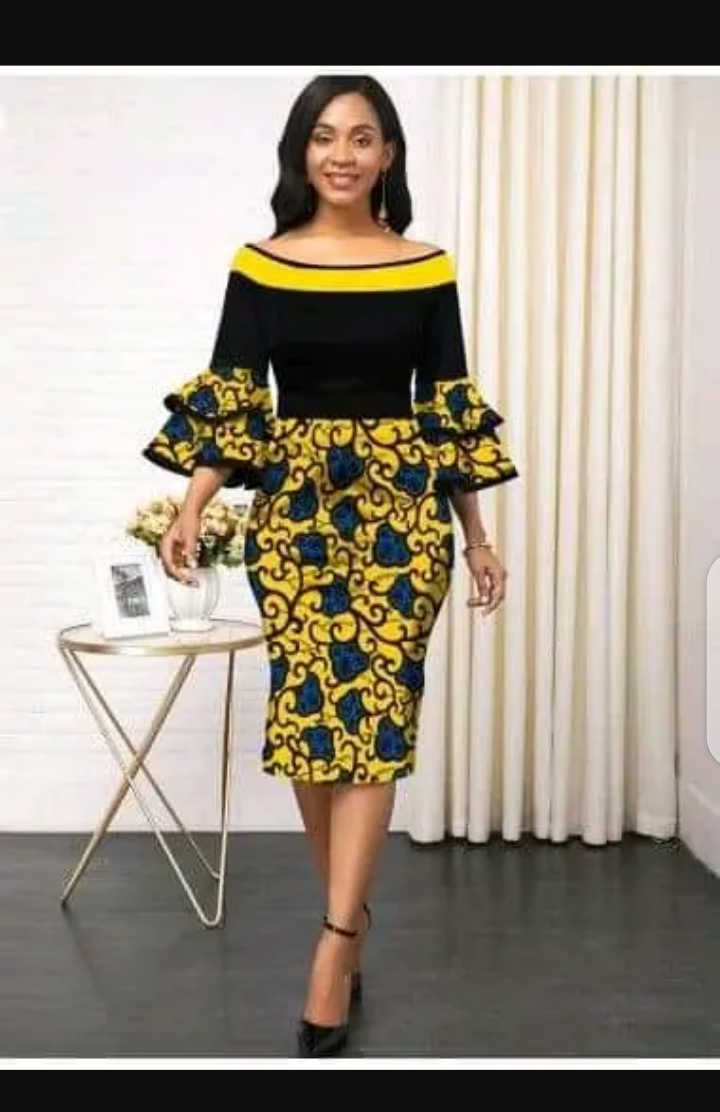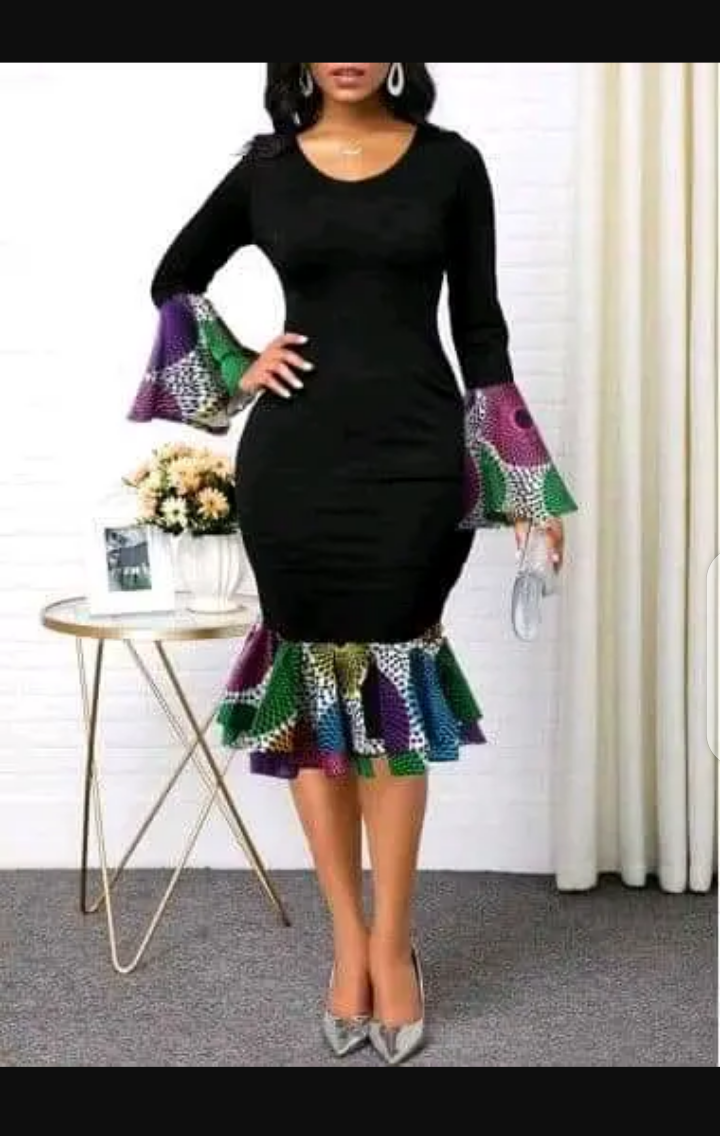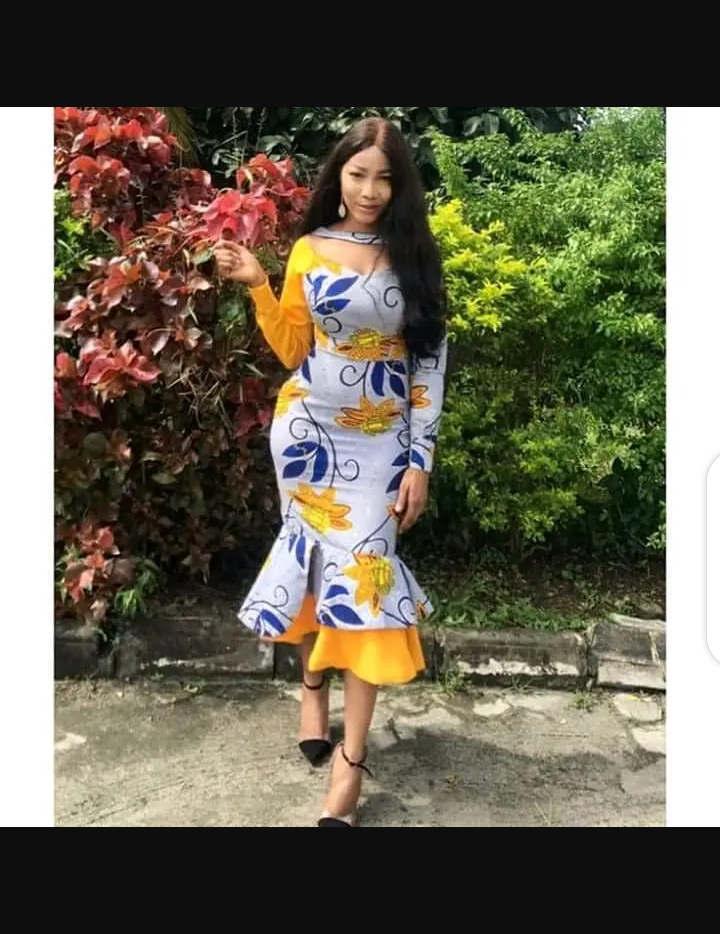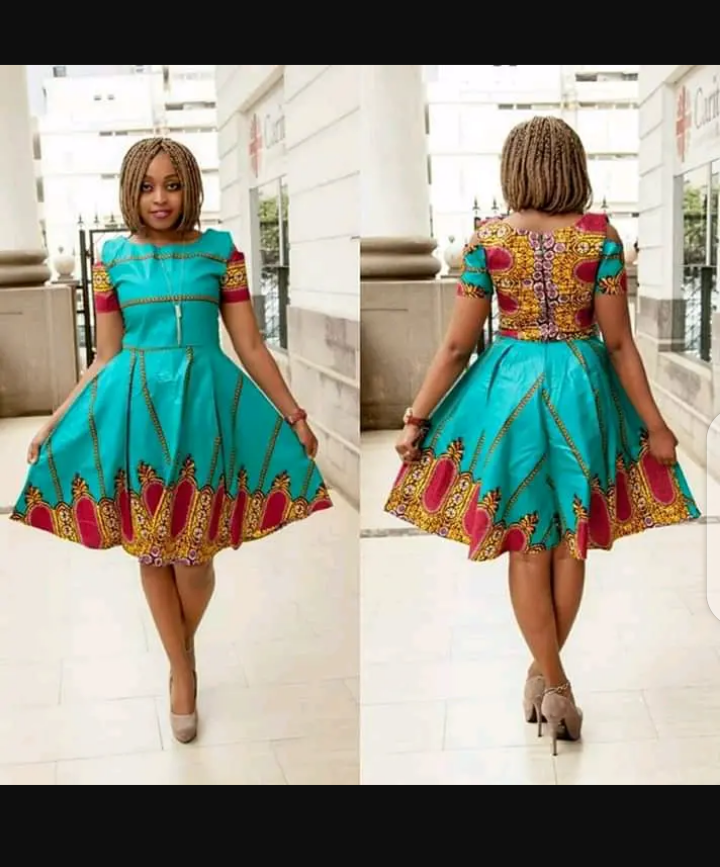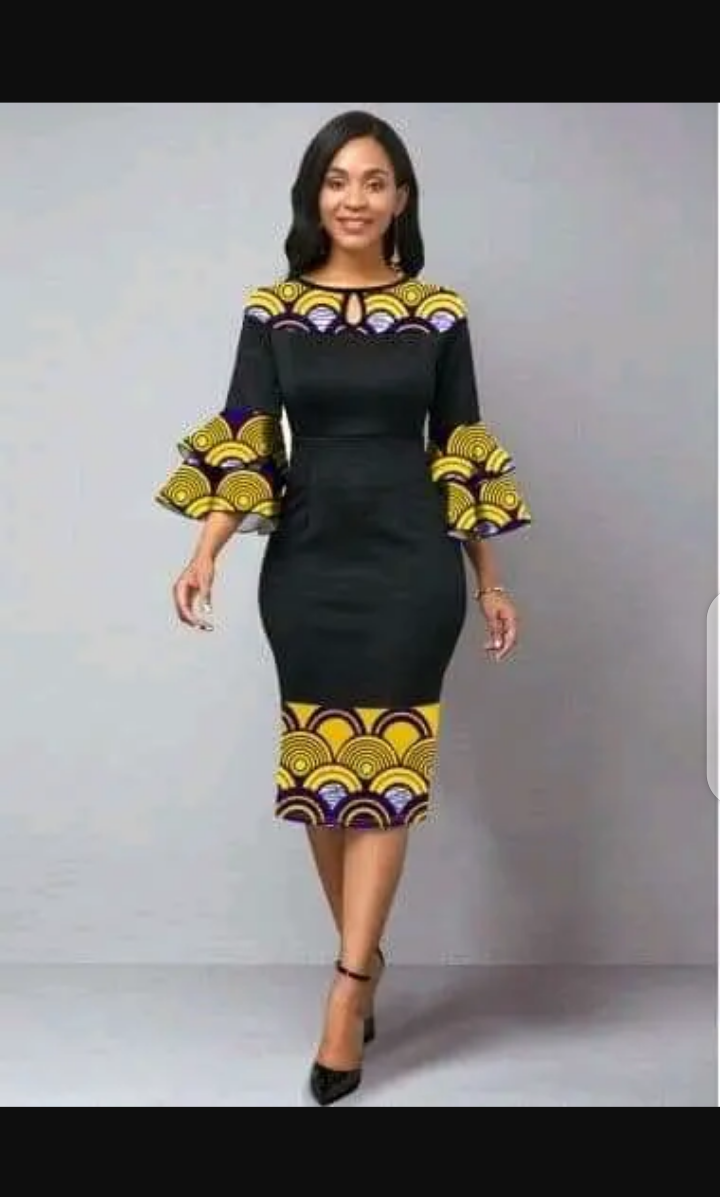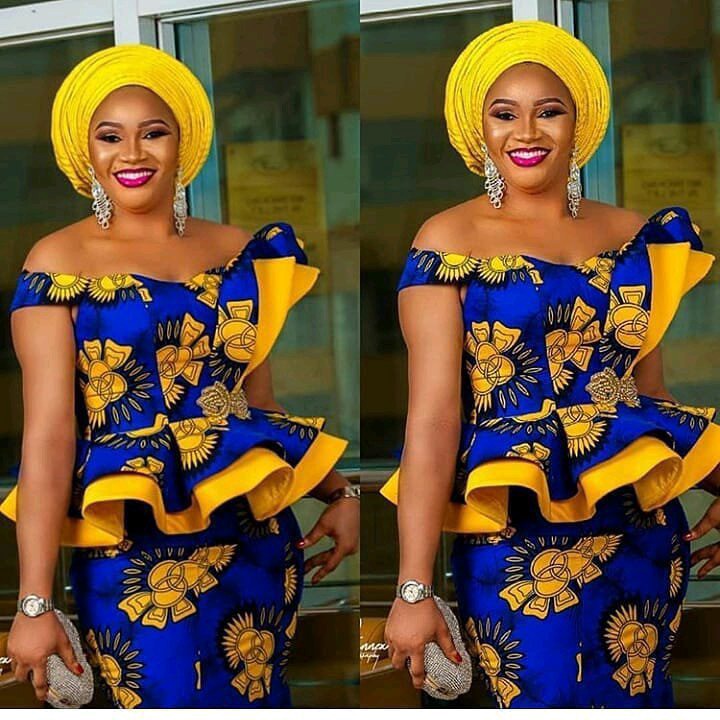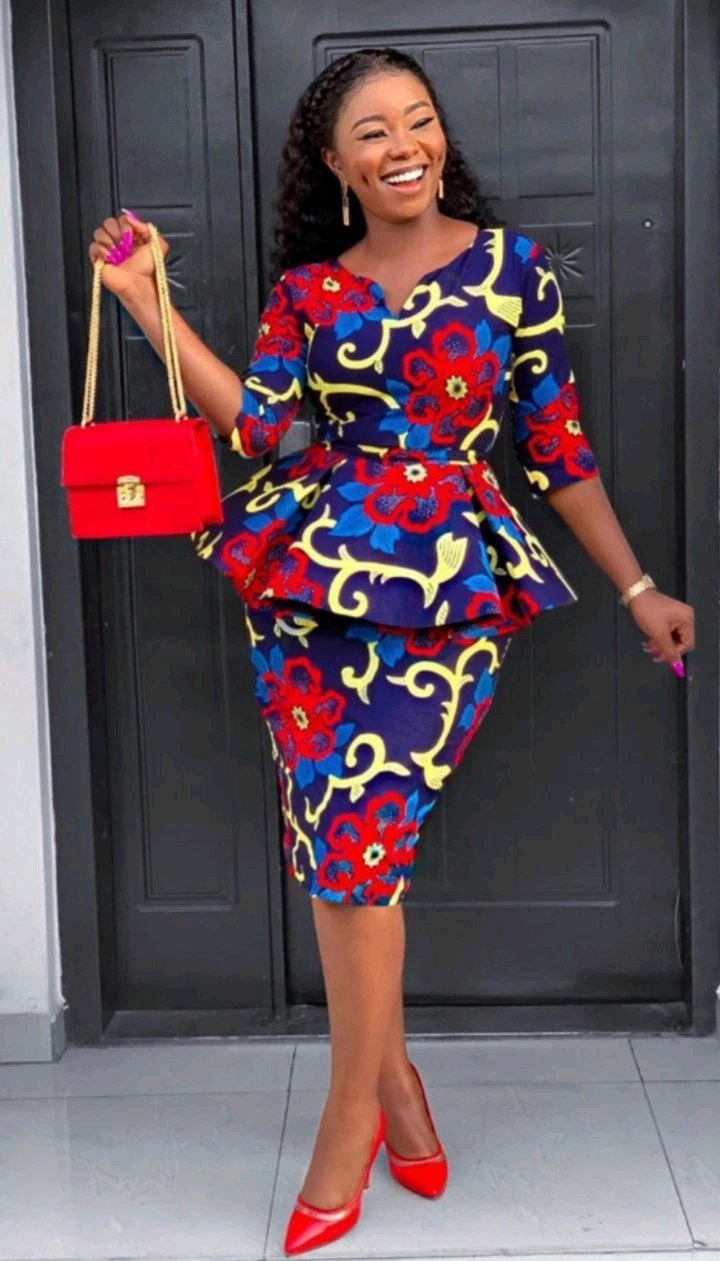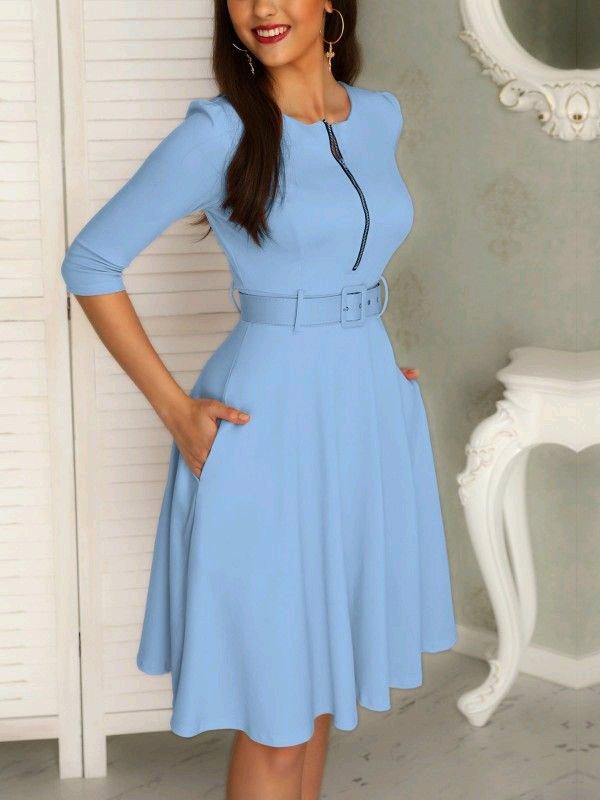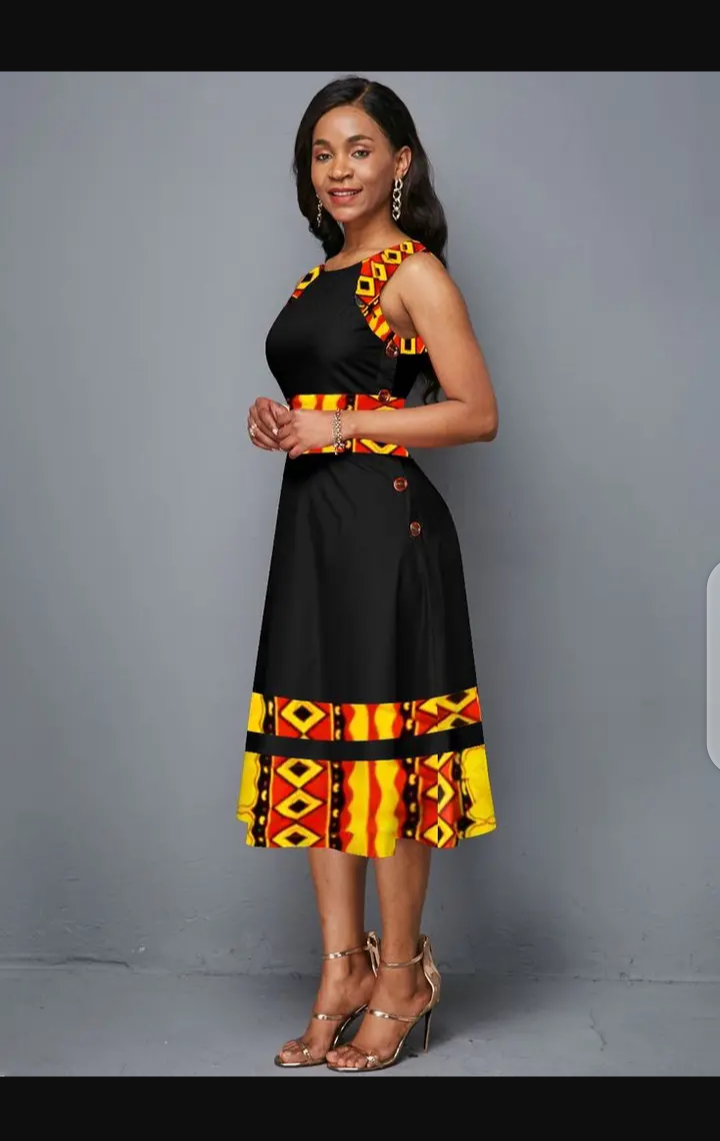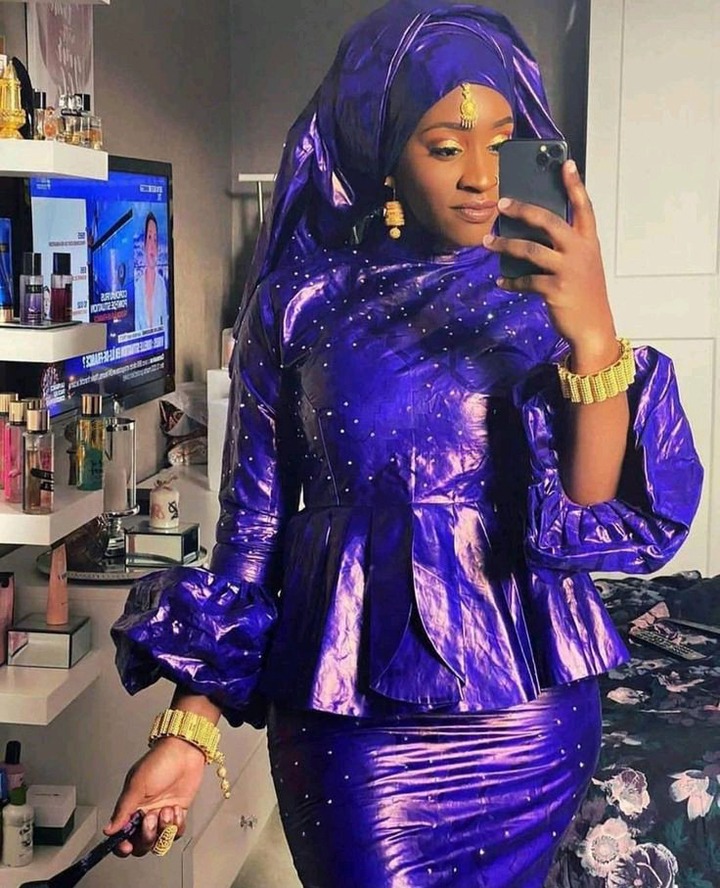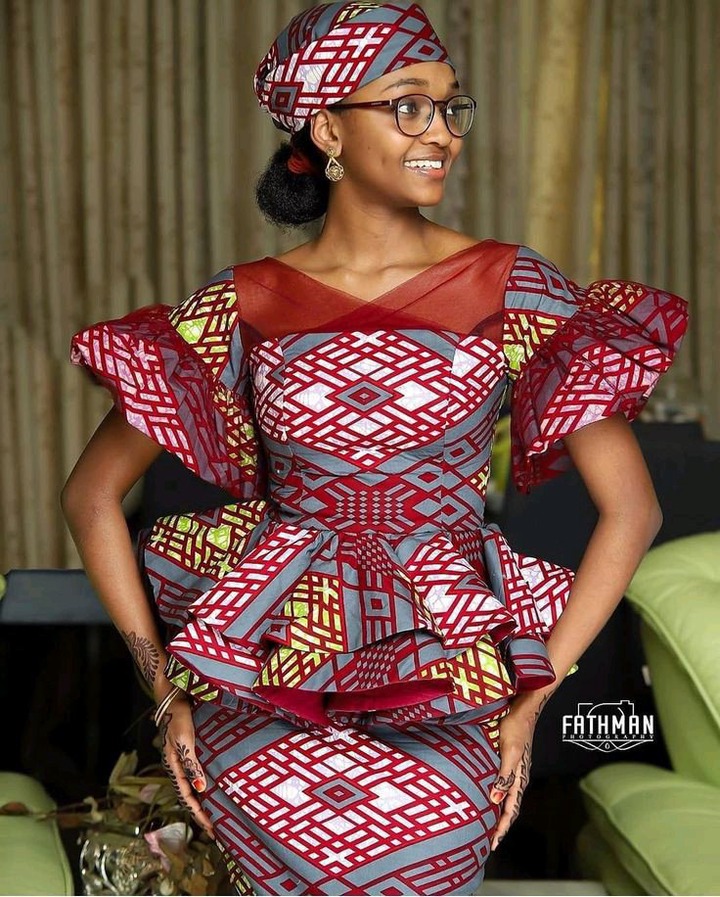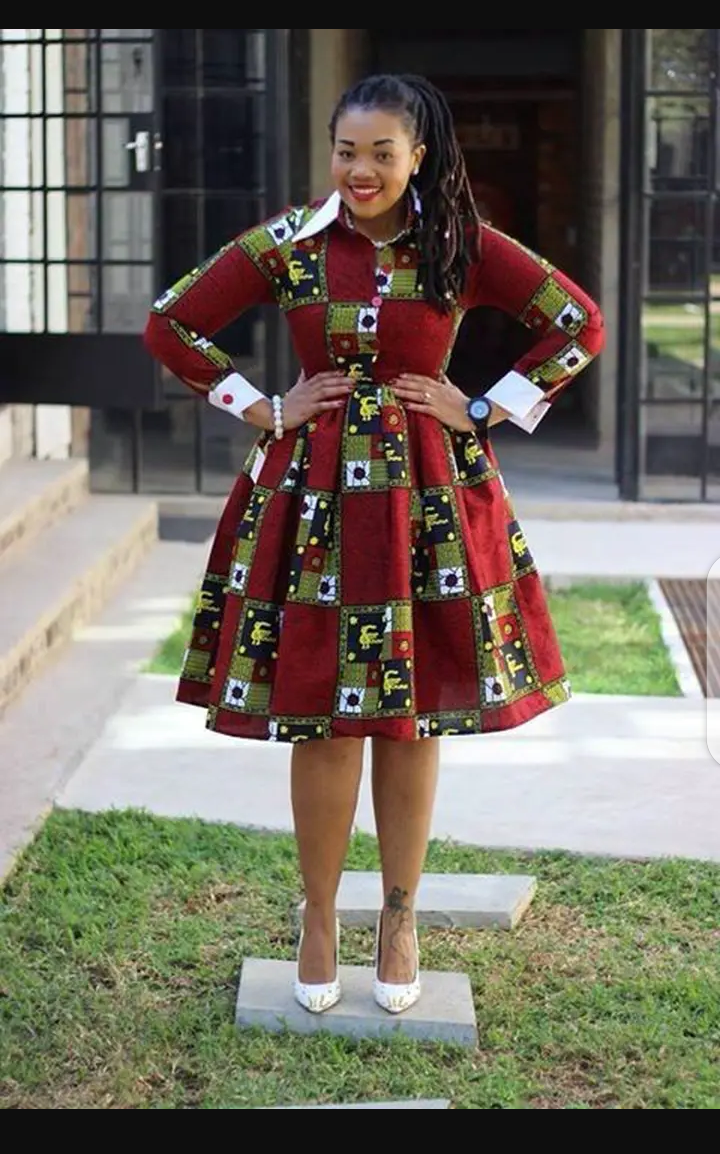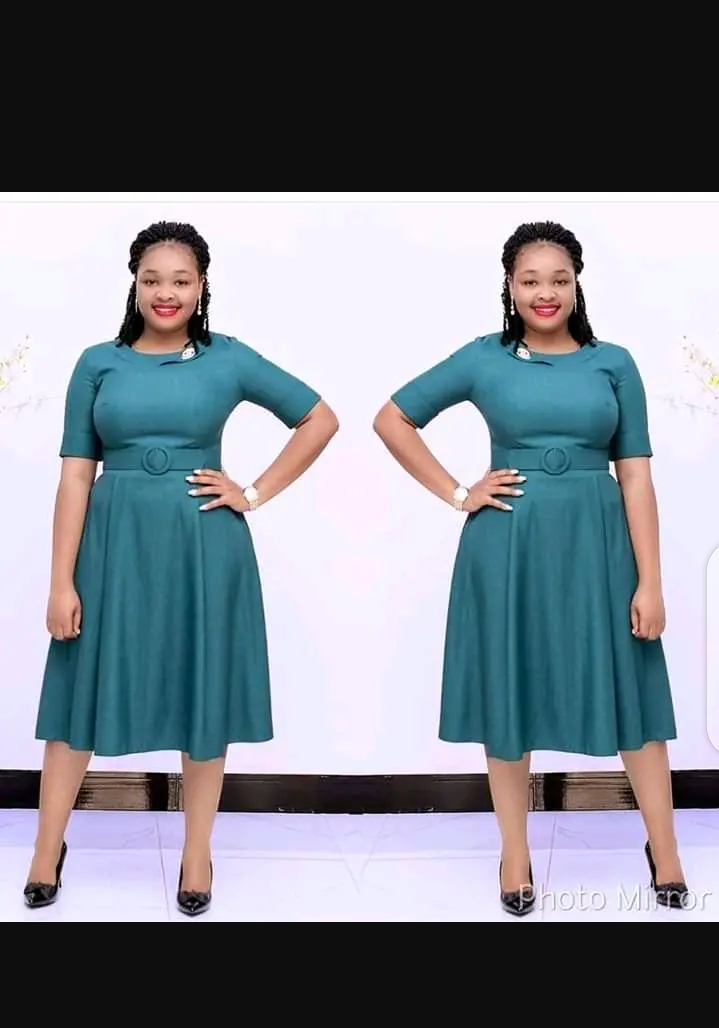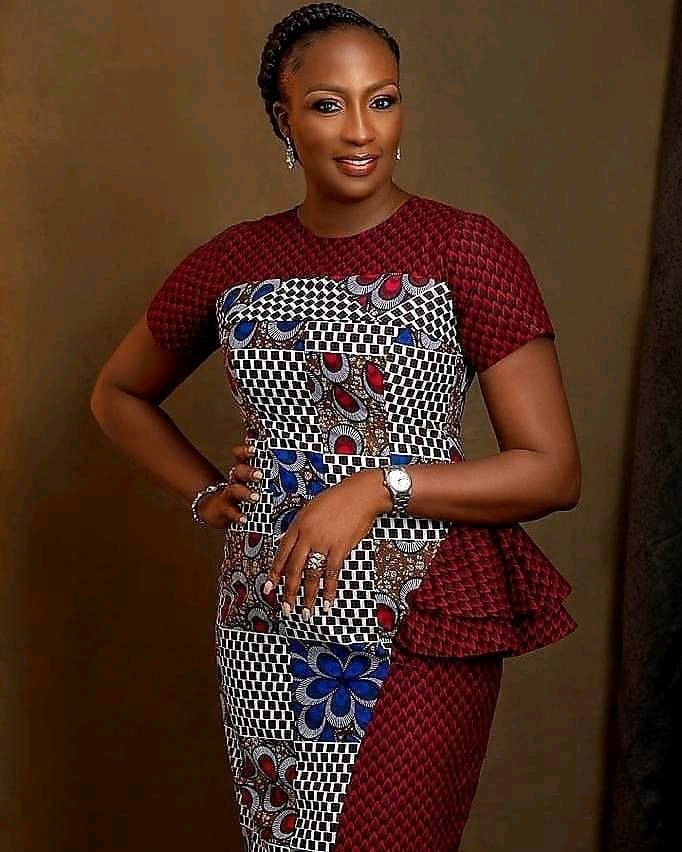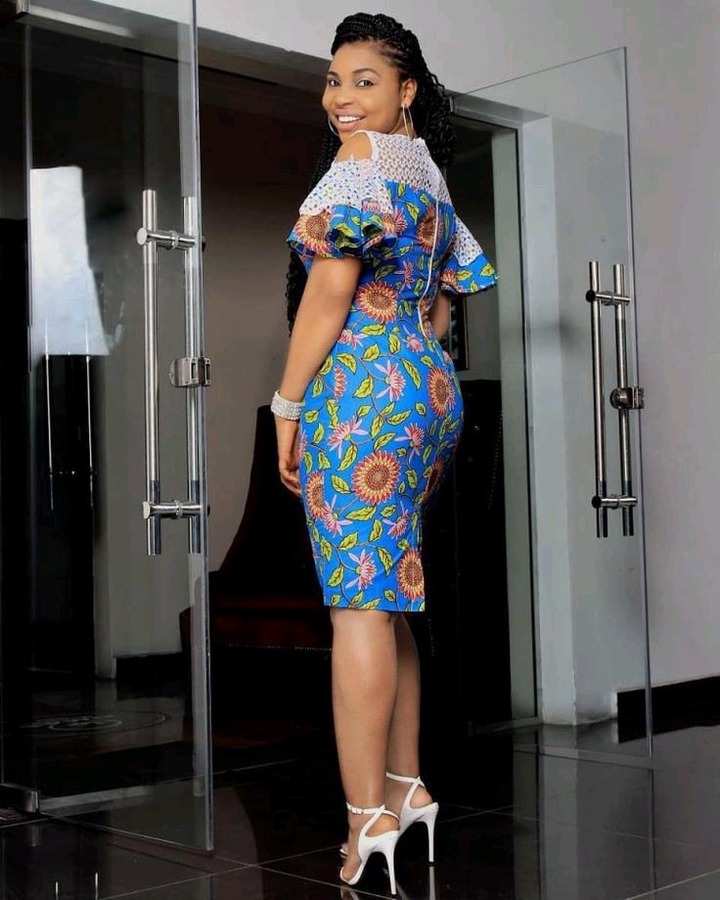 Did you like them? Please drop your comment and like.
See you next for other more amazing updates on beauty and design. Share also this article with as many people as you can and let them benefit too from this article.
Thank you and God bless you.
Content created and supplied by: dorcahkerubo21 (via Opera News )