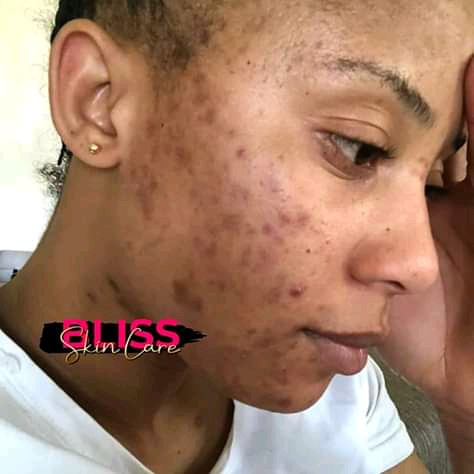 Pimples are common problem that people of ages can face. When someone has a breakout, they may want to Know how to get rid of their pimples fast.
People may completely eliminated pimples in a day, they can make some significant progress in shrinking blemishes and reducing redness.
These are the following home remedies everyone should apply to get rid of pimples:
Cleansing the skin twice everyday with agentle cleanser and warm water, but not hot water.
Applying a topical agent daily that helps prevent blemishes, usually by reducing oil and improving skin cell turnovers rate.
Apply an oil or fragrance free moisturizer to the skin, if needed.
Refraining from using heavily fragranced or oily products if a person is prone to acne.
Changing the sheets and pillowcase at least twice a week to reduce build up of dead skin cells, bacteria or oil that may lead to development of acne.
Use fragrance free detergents to wash clothing and bedding whenever possible can reduce the incidence of further outbreak.
Content created and supplied by: Tonyowino (via Opera News )