Many people are currently in search of fabulous and fantastic fashion styles to rock out with this month of February, being that it's a month that many want to spend time with their loved ones. It's a month that many also want to look exceptional and unique in their choice of attires that add value their beauty.
Therefore in this article today, we are going to consider female outfits that will be helpful to the ladies as these photos of Ankara outfits will give them light on what get for this special occasion that is only a few days to come. Take a look.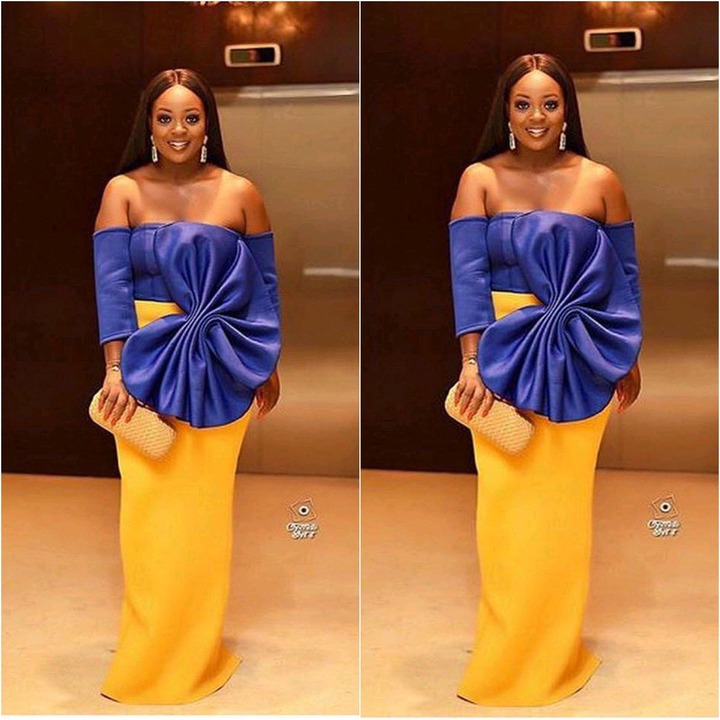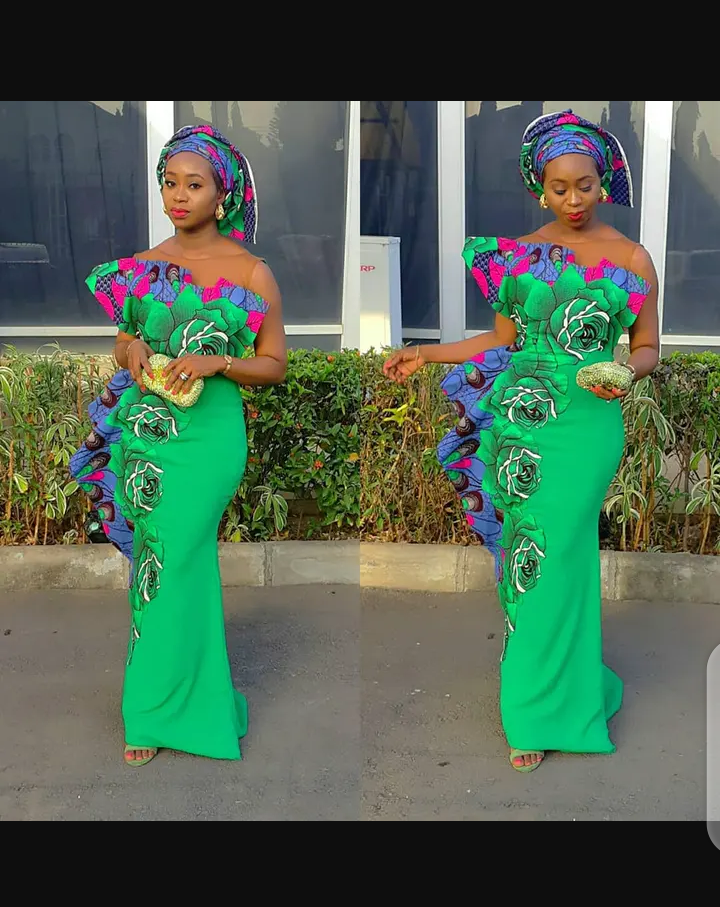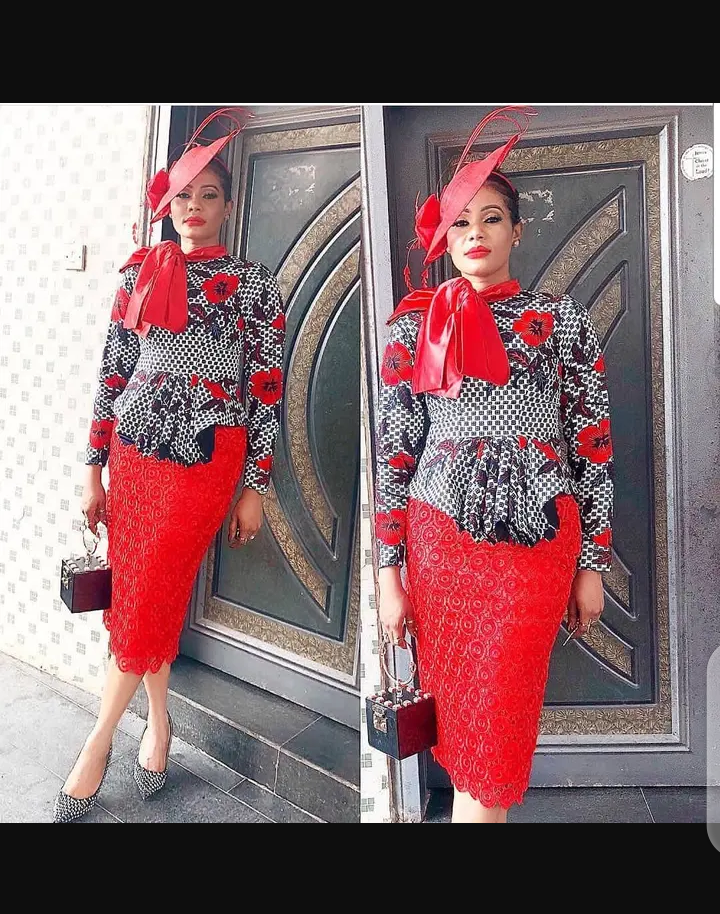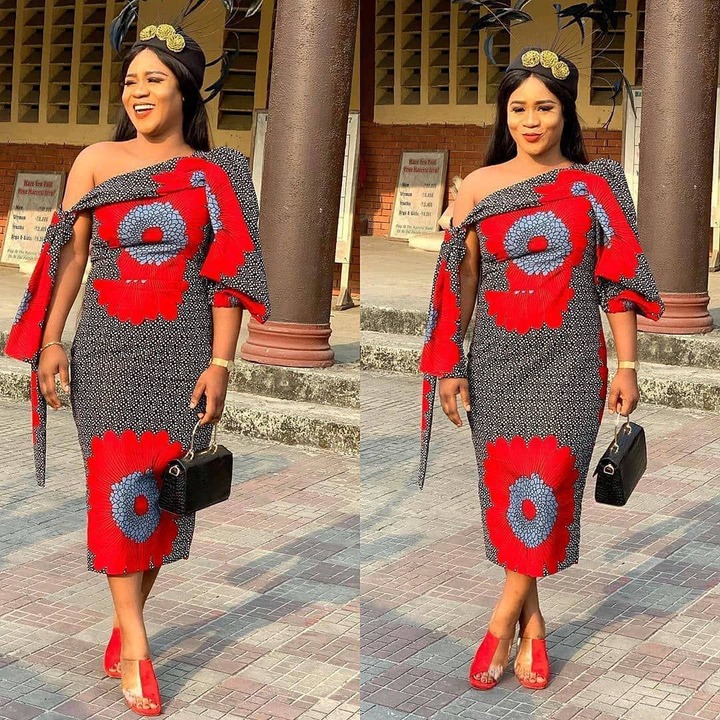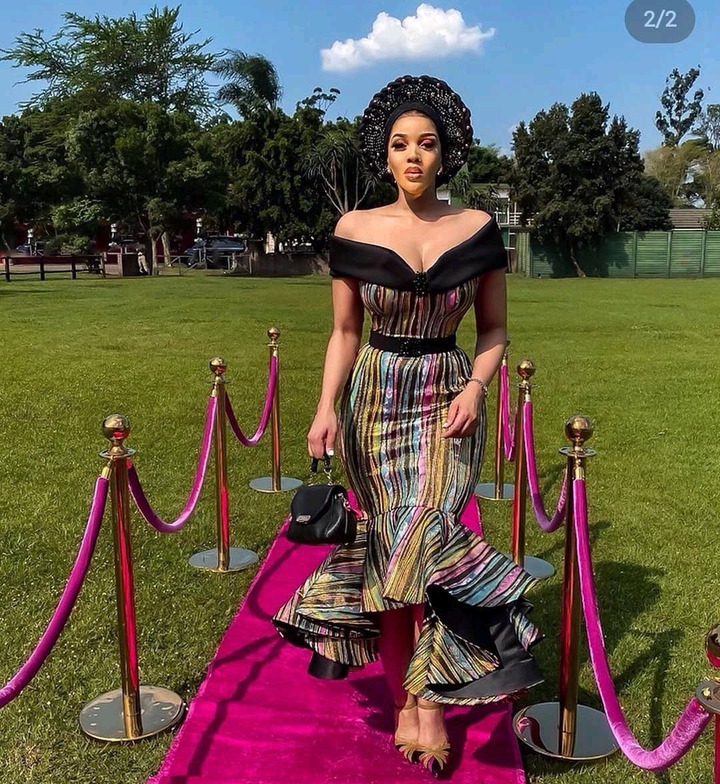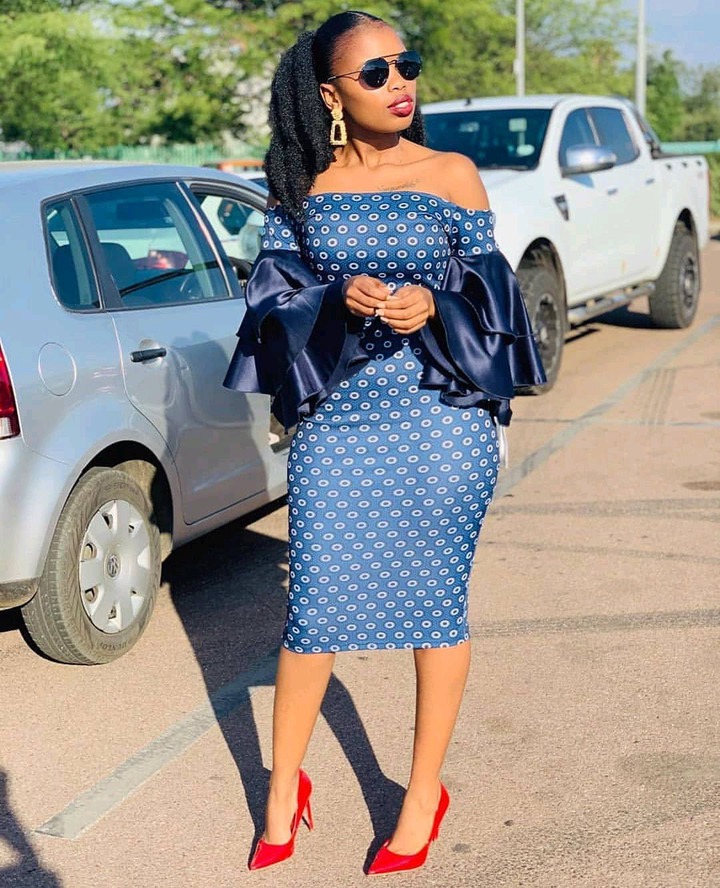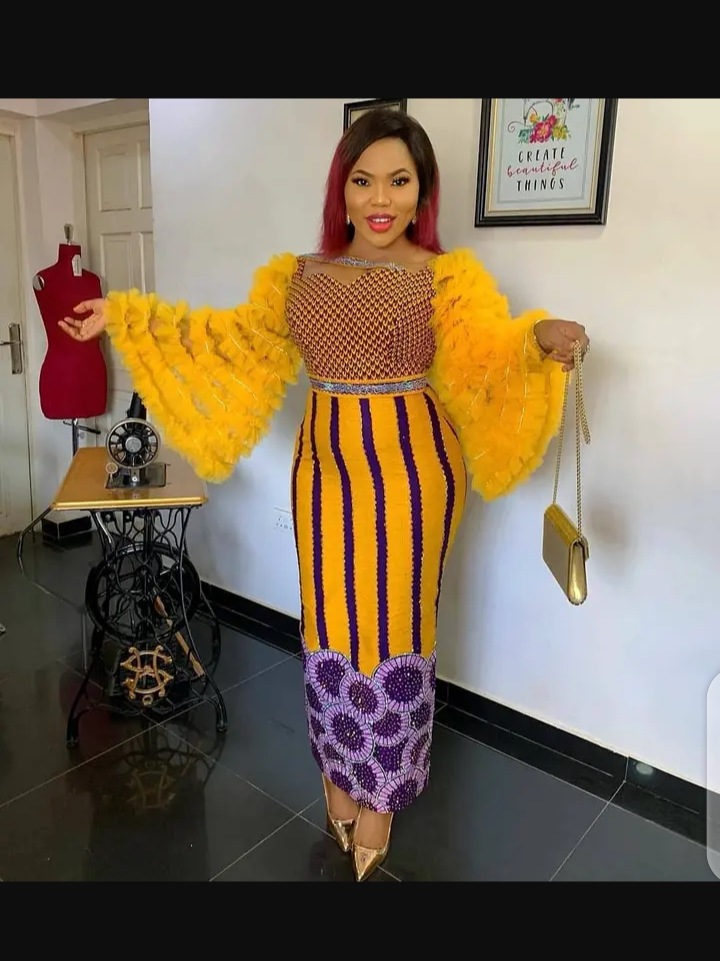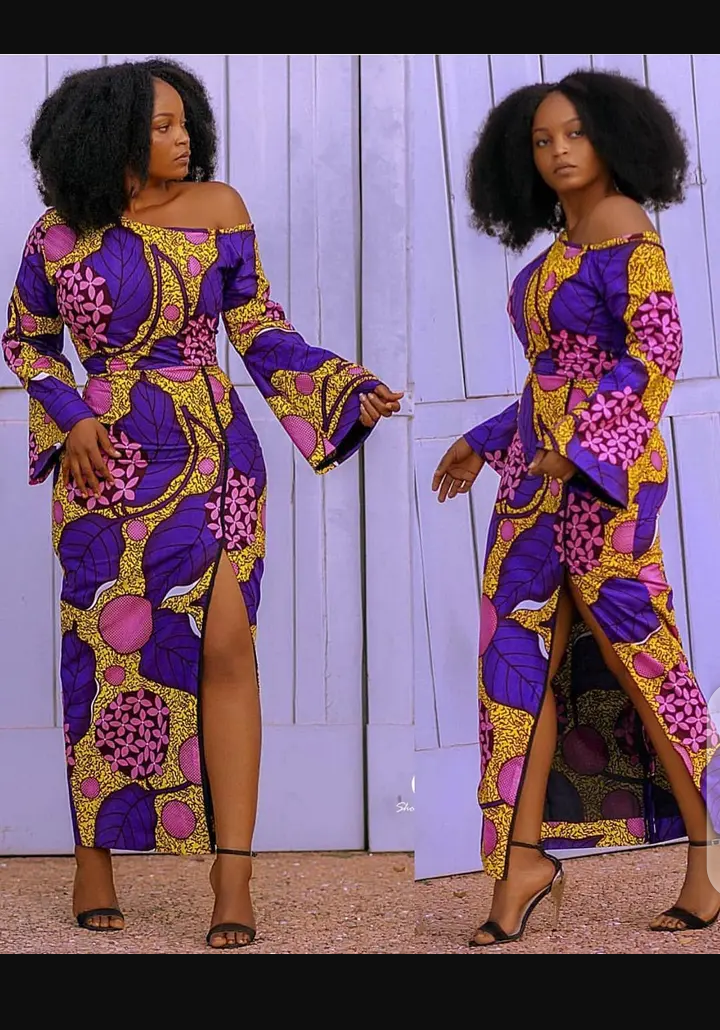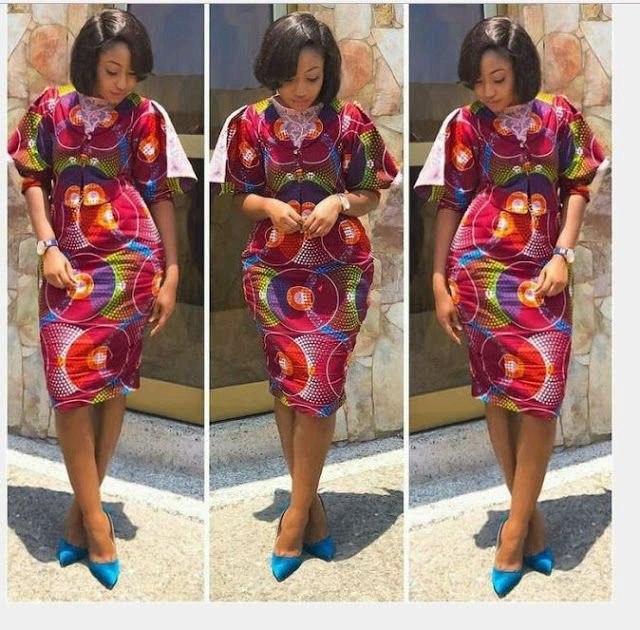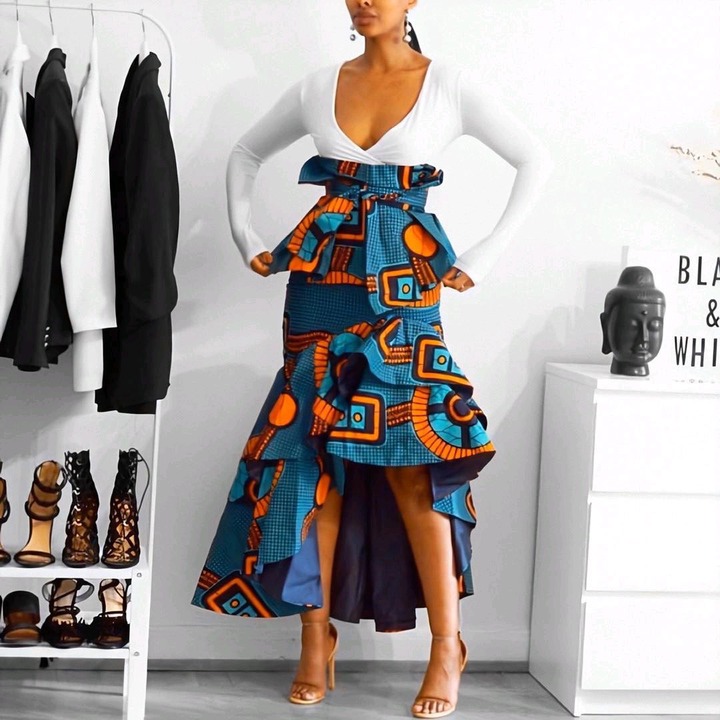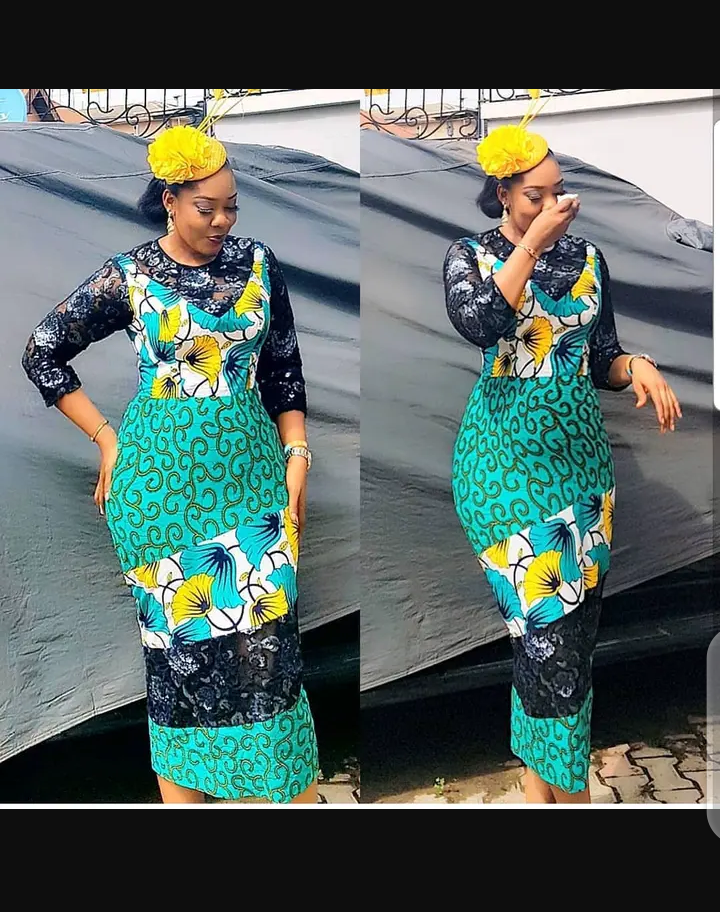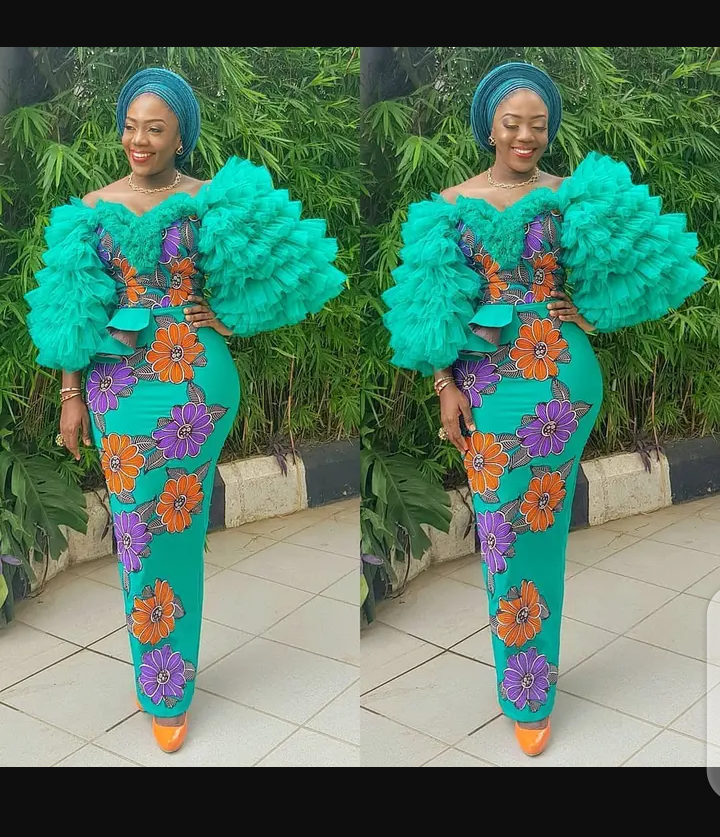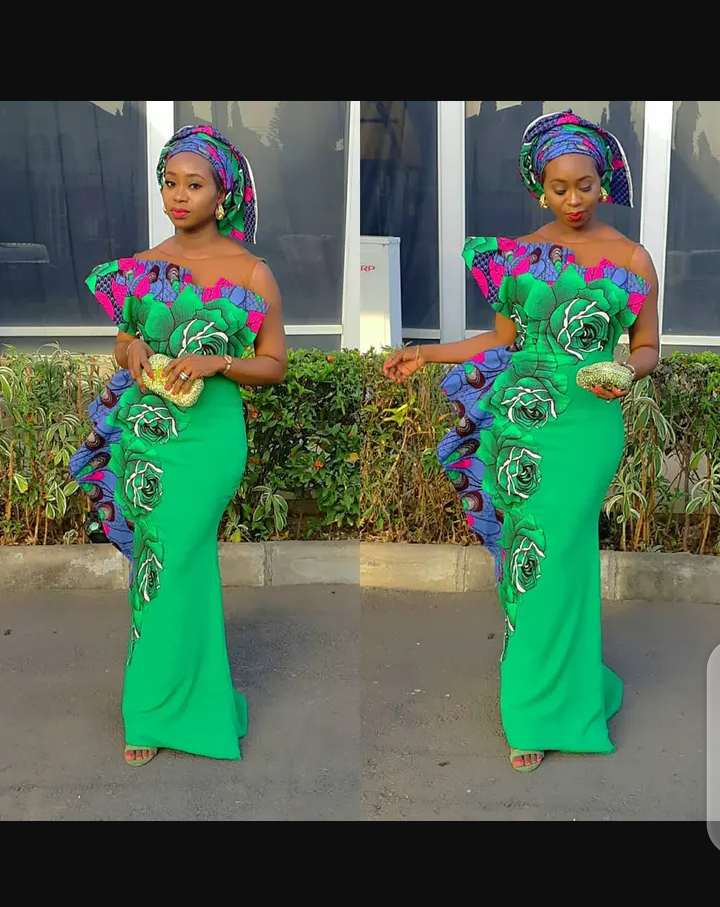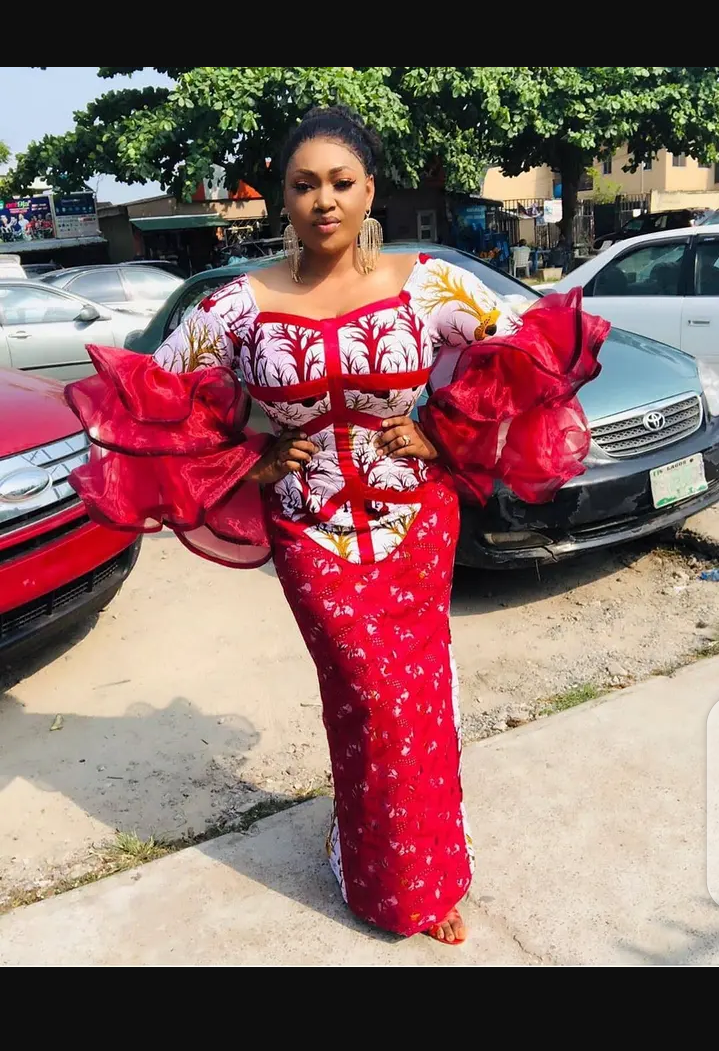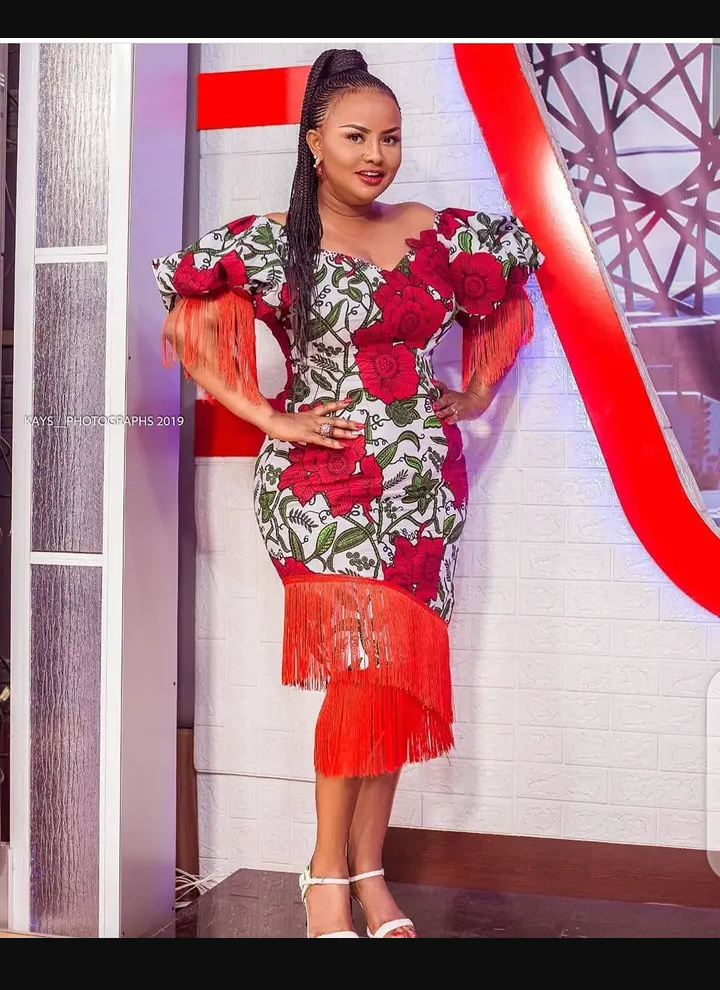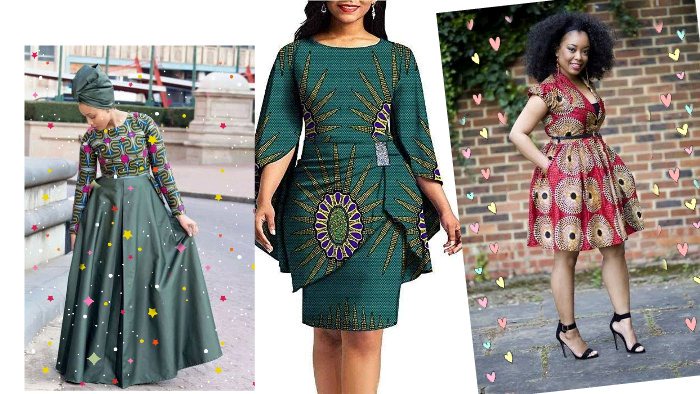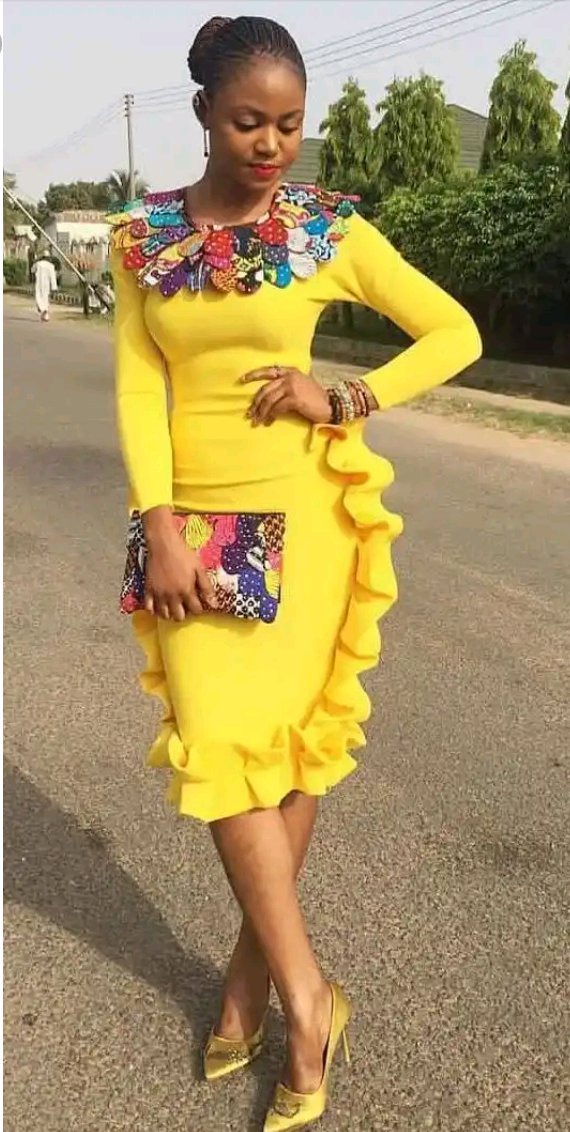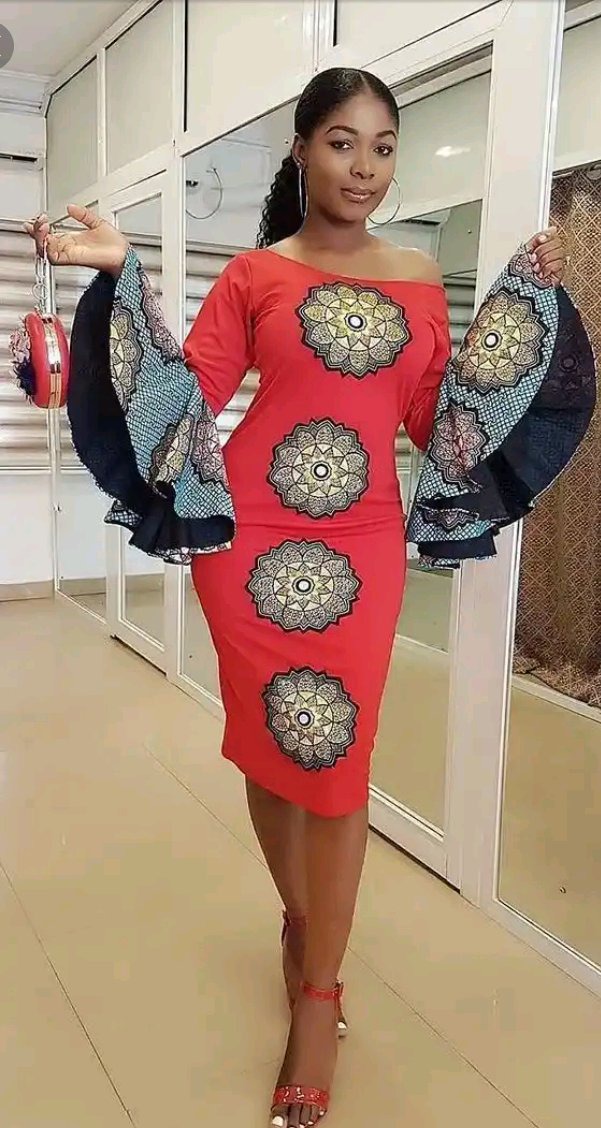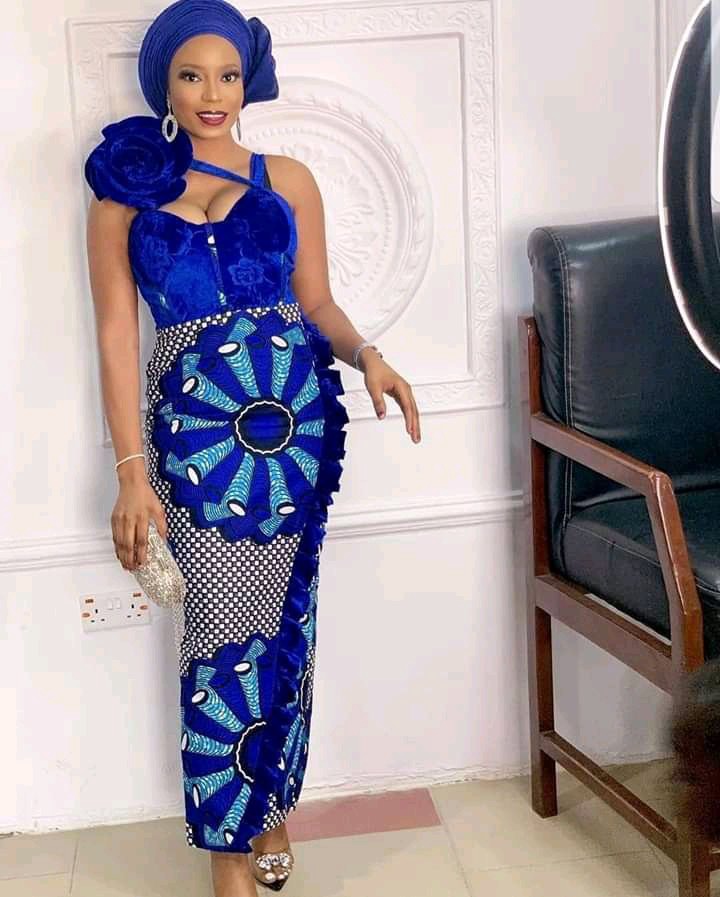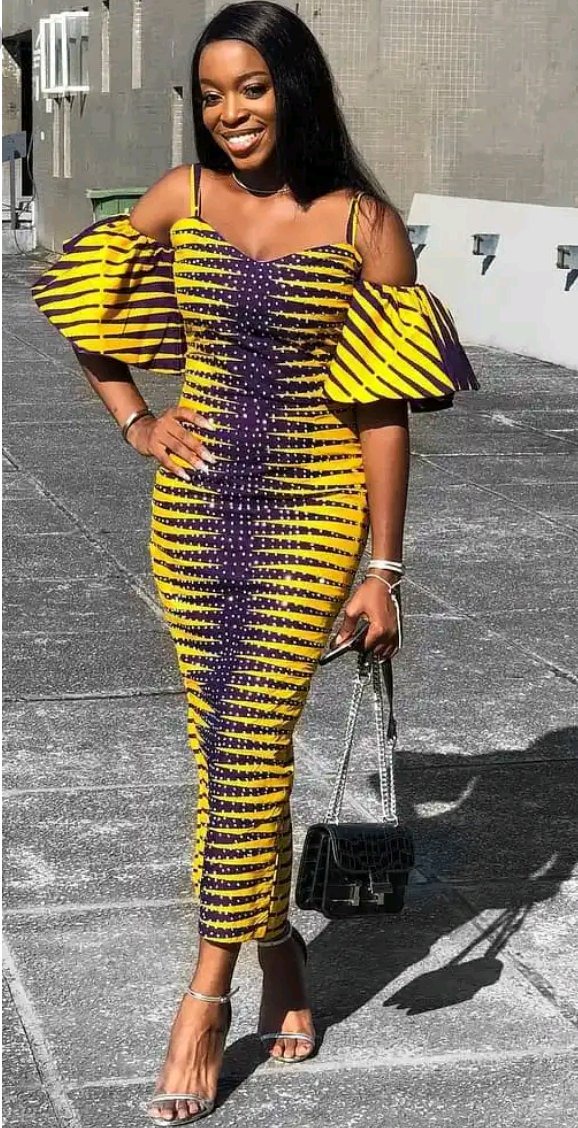 Don't you like them? Please drop your comment in the comments section and let us know your thoughts about this styles.
Make your loved ones smile when they see you and commend your gorgeous looks out of any of the above designs. You can as well however, try more than one option just as you wish. Make yourself hot and sexy through perfect choice of outfits with perfectly matching shoes and other costumes.
Content created and supplied by: dorcahkerubo21 (via Opera News )