1. Always stand up straight. Body language is a reflection of your inner self. If you always stand up straight it means that you are very confident in your body. Women love a confident man and the only way to prove that is by standing up straight.
2. Whiten your teeth. Always smile in the beginning and throughout the conversation because that will instantly put her at ease. No woman will love conversing with a man whose teeth are stained and yellow.
3. Wear a pair of sunglasses. Invest in classy sunglasses which fit your face shape. They instantly add a stylish touch to your overall appearance which women can't help but be attracted to.
4. Wear a watch. While women walk around with handbags, earrings, necklaces and wrist bands, men are limited to watches and necklaces. Always wear one even if it is simple.
5. Dress in well fitting clothing. Don't wear cloths which are either too big or small for your body type.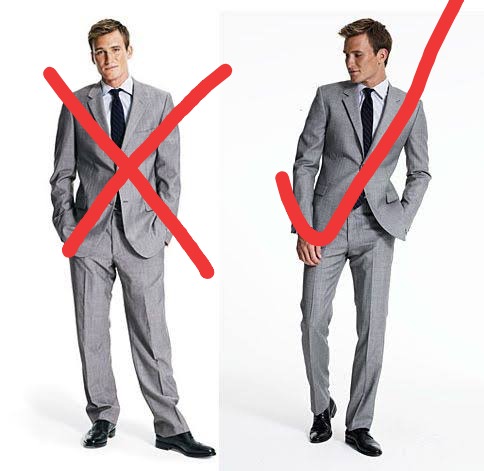 6. Take care of your skin. Your face is first thing that people notice so having a clear skin looks great on every man. There are alot of skin care routines you can adopt. And above all eat a balanced diet and drink at least 2 litres of water.


Content created and supplied by: Antoninas (via Opera News )