Many people have been wondering and trying to figure out whether there is actually anything one can do to make the hair grow fast. Does anything we listen to or believe in work? Well we are going to find out.Hair grows to a length of an inch or most likely half an inch and rarely tends to exceed this length. A human being normally loses 50 to 100 hairs a day. This factor is caused by AAD.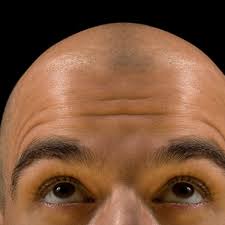 A way to increase hair growth is to eat a balanced diet. Good dieting helps nutrients to reach the hair follicles which enhance fast growth. Hair grows the least fast in our bodies and thus lower intakes of a balanced diet rich in nutrients can cause hair to grow slowly. Good haiilr therefore deserves a good diet. Proteins help the hair grow this consuming lots of proteins will surely boost the process up. Therefore 50 grams of proteins per day is recommended.
Use of essential oils which are fit for your hair type. Oils make the hair strong and also darkens the hair giving it a bold look. A study shows that oil generates the most hair growth. It increases the dermal thickness, follicle depth and follicle number. These oils also smell good giving you hair a healthy feel.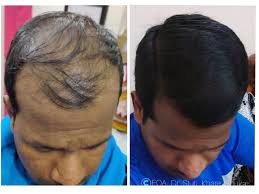 Another thing very important for your hair is massage. Massaging your hair is really good and actually accelerates the growth process. A scalp massage can as well also relieve stress and bring relaxation and boosts the health of your hair. Even though there is not much evidence, this helps dilate blood vessels beneath the skin.
Content created and supplied by: TrendingLive (via Opera News )