Exposure to extreme heat can cause illness and even death for some people.
We need to keep our body temperature in the range of 35.5 to 37.5°C as this protects our vital organs and allows the body to function normally. Bodies gain heat from both the metabolic processes within and the environment, and heat is lost through the skin by radiation and by sweating.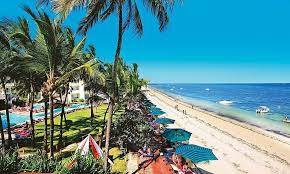 In Mombasa that too much hotness causes heat rush,Heat rash is a painful skin condition that often occurs in hot weather. The symptoms of heat rash include small clusters of tiny, raised bumps on red, irritated skin. It is also known as prickly heat, sweat rash, or miliaria rubra.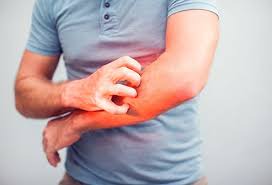 Heat rash occurs when sweat pores become blocked from excessive sweating. You are most likely to get heat rash if you live in Mombasa.Most of the time, heat rash is not serious, it often goes away on its own in cool temperatures. However, it can be very uncomfortable and get worse if excessive sweating continues.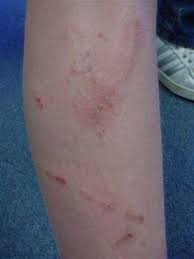 How to treat.
Easy way is to use powder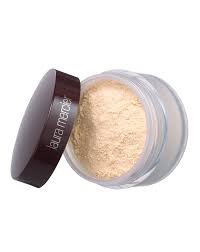 The action powder from Dermicool comes with bacteriostatic formula to prevent skin problems and provides instant cooling relief from prickly heat, itching and burning sensation and heat rashes.Do this at night and wake up in the morning without heat or rushes.
More follows.....
Like, comment if you do this and share to friends.
Content created and supplied by: Linty (via Opera News )