Have you ever wondered why your eyes look different on a sunny day, ot why etrd of people in a rage seem to go dark all of a sudden. https://youtu.be/c7FJ4kgTvxc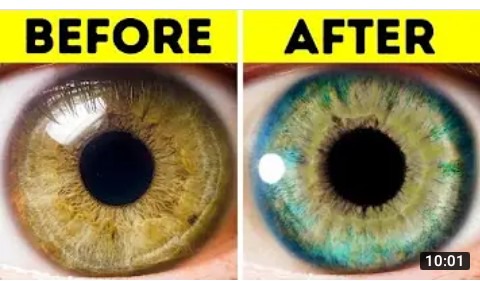 Below are 5 things that cause change in eye colour.
Melanin and aging
Don't worry when when your child's blue eyes turn to greyish blue eyes. Blue eyes show low melanin content. They reflect light rather than absorbing it. As children grow from 3 to18 months old the colour of their eyes can become darker. The darker they get the more melanin has appeared in their irises over time. The final colour of eyes is at age 12. Brown eyes show no changes and absorb light.
An injury
Accidents or injuries to the eye can cause change in eye colour. According to Dr. Ivan Schwab, a clinical spokesman for American Academy of Ophthalmology head or eye trauma can result to a condition called heterochromia which is when a person's eyes gas two different colours. It can be genetic but when your melanin cells are shaken after traumatic experience eyes can transform to a lighter or darker shade. If this happens it requires immediate medical attention.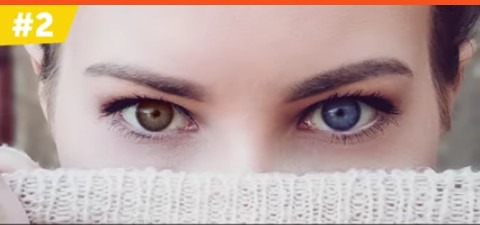 Your mood
Your heart rate, breathing and blood pressure changes when you experience emotions like happiness, sadness or anger. A study conducted by University of Arizona, pigment in your iris compress or spread apart depending on your emotions making your eyes brighter or darker. The pupil can get bigger or smaller depending on your emotional states. When you are really mad your eyes get darker.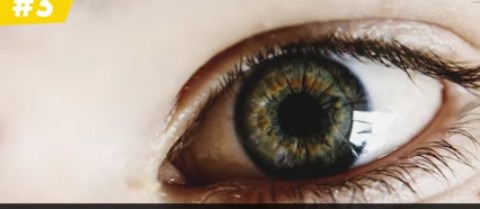 Raw food diet and detoxing
Dr Robert Morse says the inner potion of your eye is connected to the digestive system. Plenty of food and vegetables can change the colour of your eyes. Eat alot of spinach ti keep your eyes youthful and bright. A iris concentration of yellow hues signifies a large number of toxins.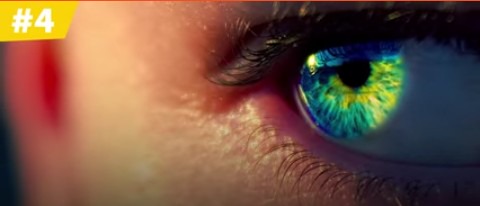 Makeup and clothing
If you want your brown eyes to look brighter go for eyeshadow that is golden or pink. If your eye colour is blue or green go for a blue eye shadow or torques. If you wear glasses ask your eye doctor to make your lenses with AR-coating. It enhances the colour of your eyes.
Content created and supplied by: Feimoraa99 (via Opera News )