Bored with your hairstyle? Looking for latest trends in hairstyles for your customers? Everyone needs a change after sometime.Hair carries a percentage of a ladies beauty and hence good hair enhances your outside outlook.
Stylists are preferring a mix of highlights with streaks of blue and red soft babylights ombre.Also solid colours are doing good with a mix of two_tone duos.These are the best hairstyles for short,medium and long approach.
1.Medium feathered shaggy hairstyle.This hairstyles are best if you are in a business setup.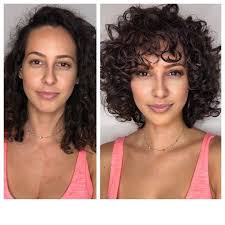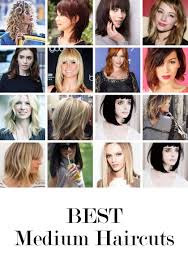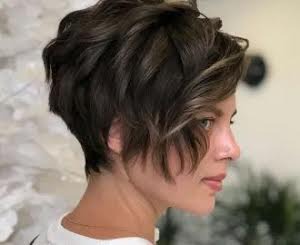 2.Pixie bob.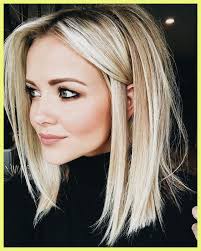 3.Blunt chops with no layers.
4.Bangs whether long, short,side_swept or curtain bangs.
5.Tousled lob haircut.
6.Angled Bob.Angled Bob is currently one of the most popular short haircut hairstyle for classic ladies. It is trendy and enhances sharpness as a result of it's dark roots.
7.Curly hair with a copper peach hues.It's the best especially if you need to tevive back your hairline.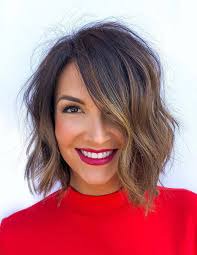 7.Curly hair. It enhances your sharp look. Suitable for news anchors and a lady who works in a public or even marketing department.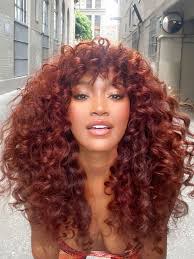 For more of such articles go to homepage a d read my other articles.Share your thoughts on the comment box below. Thanks.
Content created and supplied by: Elizabeth22 (via Opera News )